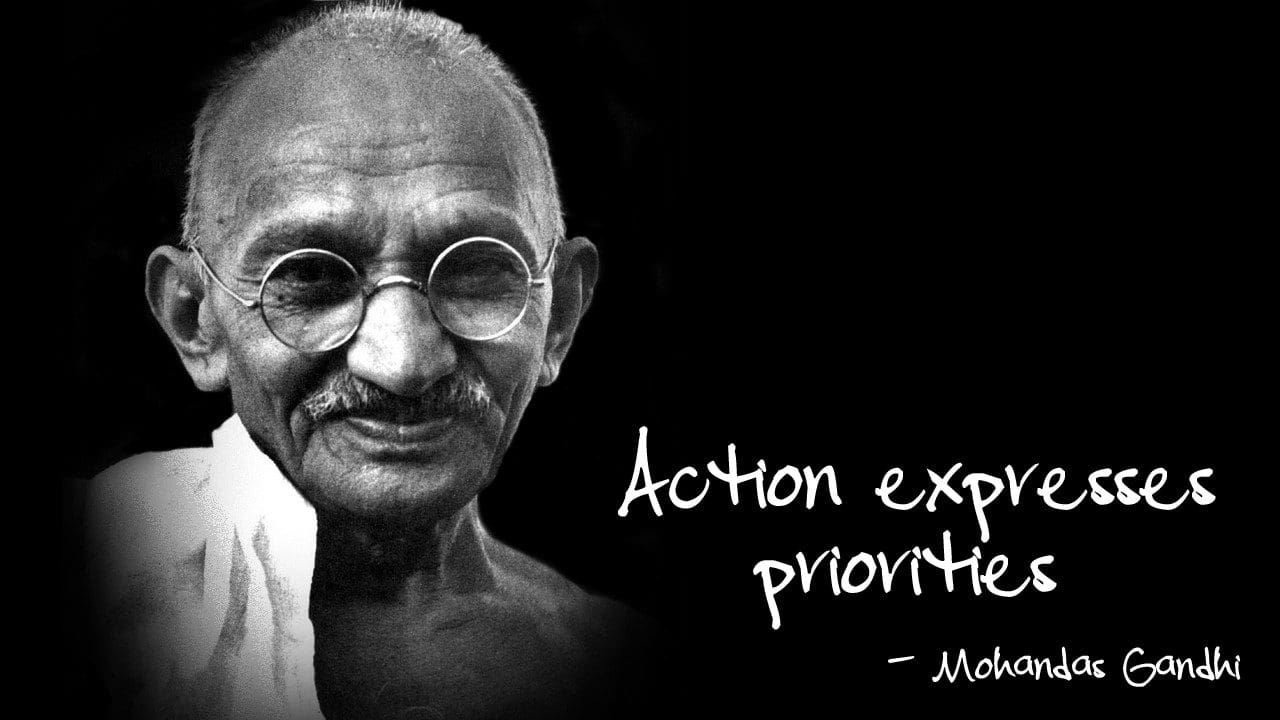 If you've been contemplating going natural, but a part of you is hesitant because you feel you'll have to sacrifice having long locks to do it, we're glad that you're reading this. One myth that needs to be debunked is you can't have healthy, natural hair that's long.
That actually couldn't be further from the truth.
Here's the deal, though. Contrary to popular belief, natural hair may look strong, but it's pretty fragile. So, if you use a lot of heat while styling, if your hands are always in it, or you don't use the right products or styling tools, it can lead to breakage. That's why it affects growth.
The key is to know how to handle your hair. If you follow these tips, you'll be able to go from the TWA (Teeny Weeny Afro) to tresses that are long, full and fabulous!
1. You don't condition-wash.
It might sound weird, but it's not really the best idea to wash your hair with shampoo. A lot of them contain ingredients that end up stripping your tresses of their natural oils which can leave it dry and brittle. What should you do instead? We recommend condition-washing. Basically, you're substituting your shampoo for conditioner and washing your hair with that. You can go with a store brand, but we recommend making some of your own. You can click here to get several different recipes that are made from yogurt, honey, olive oil and other moisturizing ingredients.
2. You don't trim your ends.
No matter how many hair product commercials tell you that they can fix your split ends, don't believe the hype. Some things can seal them temporarily, but the only true remedy is to get them cut. You won't have such a drastic experience if you trim your ends every 4-6 weeks. You can do it yourself; however, we recommend going to a professional stylist.
3. You don't eat the right foods.
Your hair grows from your scalp. That means you need to make sure the roots are healthy. One way to do that is to eat the right foods; ones that directly contribute to hair growth. Salmon has Omega-3 oils to open up your hair follicles. Leafy greens have iron and biotin to strengthen your locks. Eggs are loaded with protein (your hair is made up of plenty of that). And then there's water. If you're dehydrated, it will show up in your hair for sure. Drink at least eight glasses daily.
4. You don't wear protective styles.
As your hair starts to grow in length, it's understandable that you'll want to show it off. But try and refrain from wearing it all out all of the time. Between the outdoor elements, constantly combing or brushing, and putting your hands in your hair, that can start to weaken your tresses over time and lead to breakage. Protective styles like cornrows, braids and twists are still stunning and easier on your hair.
5. You still use too many chemicals.
Natural hair care is a booming market right now. You're going to see plenty of products that are marketed towards girls with natural hair. But if you use too many of them or you switch products up too often, that can lead to residue and really weigh your hair down. Not to mention, it can also clog up the pores of your scalp. Oils like almond, coconut and jojoba are excellent for keeping your hair moisturized. That said, if you do want to try a product or two, use them sparingly and once a month, rinse your hair with some apple cider vinegar. It will restore your scalp and hair's balance, get rid of the "gunk" and help it to shine too.
6. You don't "night prep".
How you care for your hair at night is just as important as what you do for it during the day. If you don't wrap it up in a silk or satin scarf (or bonnet), your bedding can cause your hair to dry out. Also, if your hair is longer, try and putting it into plaits. That will reduce the chances of it tangling up at night and you damaging it by trying to pull the tangles apart the next day.