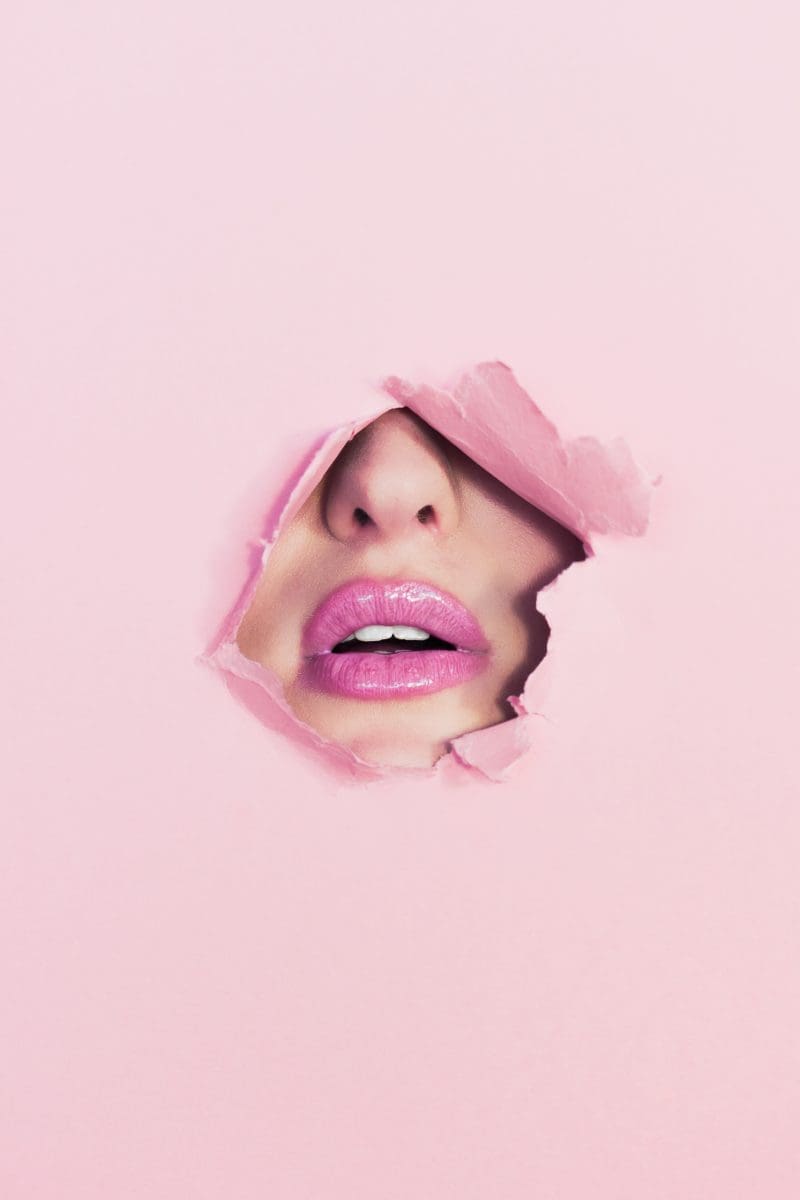 Fingers tracing the paths of droplets,
My weary soul wincing in pain,
A rainbow cries tears of colours,
Leaving here a mark, and there a stain.
I'm trapped in this void,
Where touch is too sensitive to be roused,
Where shadows lurk around freely,
And screams boil off the ground.
My bleeding feet long to caress,
Wet grass blades, high and low,
Cracked lips craving to kiss,
The lyrics of a song, sad and slow.
I can't even hear the pitter patter,
They say it is a song to the ears,
Though I'd wager I've heard rhythms,
More violent than any being that hears.
I believe I will dissolve one day,
In the puddles beneath my feet,
And I will find a way to reach out there,
Where finally solace I will meet,
Nothing about the poetry in me,
Will ever spell the syllables of "sane",
It will cling to the last bit of you,
If I flow away, with the next rain.
About the Author: Shreya Gupta is an 18-year old for whom writing is everything. You would often spot her with her nose in a book on a rainy afternoon with a cup of coffee, keeping her awake beyond her hours. She is from Jammu. She is a 1st year BA Media and Communication student at Manipal Institute of Communication. All Shreya believes in is 'Rien n`est eternel' which is French for "Nothing lasts forever." She is on Instagram at @shreyaaaa_._