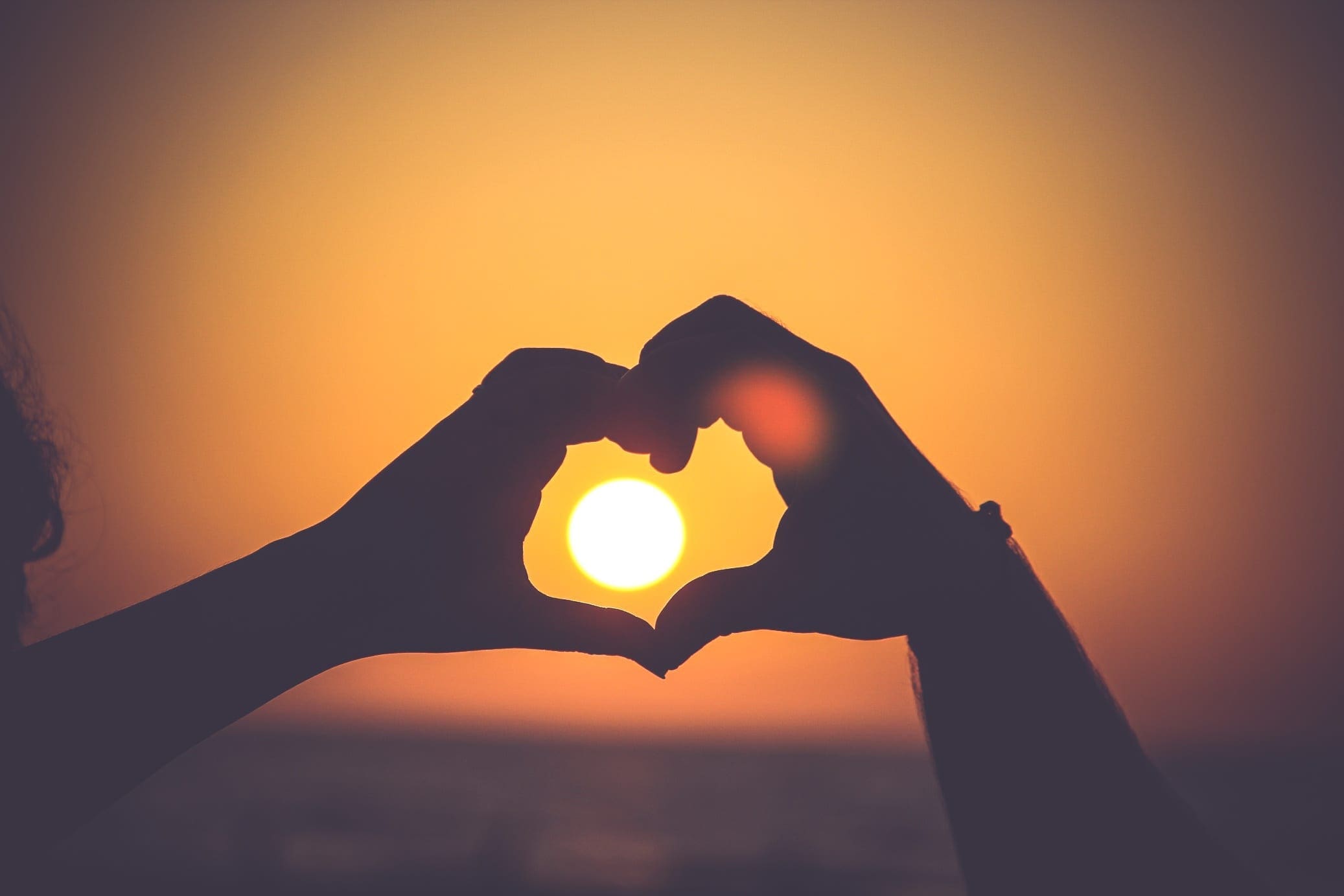 'I Love You' are the three most powerful words that has the ability to melt a woman's heart. Even if we hear it so many times when listening to songs or see it in books or cards, it still has a very powerful impact when said in person. By saying these three words can strengthen your relationship but it might mess up everything if said too early. Manipal Blog wants to give a few tips to all those guys who need it, keep reading.
Manipal Monk believes that women are the ones who should say "I Love You" in a relationship first. Guys need to think about it because they are the ones who take the approach the girls for their number, asking out for a dinner etc. Is it not reasonable enough for women to take an initiative in saying "I love you"?
A big problem with most of the guys is that they say it too early and mess up everything. You could be seen as weak in her eyes if she does not feel the same way about you. And this might be a problem for you later on too, you might also never be able to date her. I had a friend who loved a girl very much, more than anything but he just said it too early and it is five years now, he still loves her but hasn't ever got a chance to date her. It would be better if you wait for her to say it or at least until you are sure enough that she will say a yes.
Sometimes it is better to show her that you love her instead of saying it. Showing her that you love her has a better chance of working out than saying it. How do you show her? Keep note of her little details and be creative in your approach. Is she unwell? Meet her personally, bring her medicine or soup? Send her a 'get well soon' card. Does she have an important exam or is she going to an interview? Text her or call her and wish her a special luck, tell her that she is going to be awesome. Don't show too much affections at the times it is so expected, like her birthday or valentines day or some festivals. This is not a special way of showing her because there would be many others wishing her too and you get counted up among all. So you see, nothing is special about you here unless you do something really unique that stands out quite distinctly and far from others.
Don't just keep telling her that you love her all the time. Use these words scarcely because the less you say, the more powerful it becomes just like a compliment. If you over use these words, then she might become used to it and there would be no specialty about it. If you use it less, then you may also use the words to heal the wounds you might give her ever. Like say, you did something wrong or bad and pissed her off, you know it is your fault, so in this case, if you say 'I love you' along with a sorry, it may help in making her calm a bit but if she has become used to it, it will mean nothing to her.
Sometimes it may happen that she says she loves you but you don't feel the same way then in that case, you can be smooth and nice and say, "I know but I am not sure how well that works in life." Manipal Monk thinks that a better reply would be – "I am not sure if I love you yet, but I've never felt this way about someone before." You did not say you love her but yet she will walk away with the same feeling. Sometimes you can just ignore what the girl is saying and simply kiss her and just delay it.
Manipal Monk says that falling in love is one of the most beautiful things that exists on earth and using the words will not be complicated at all if you use our guide.