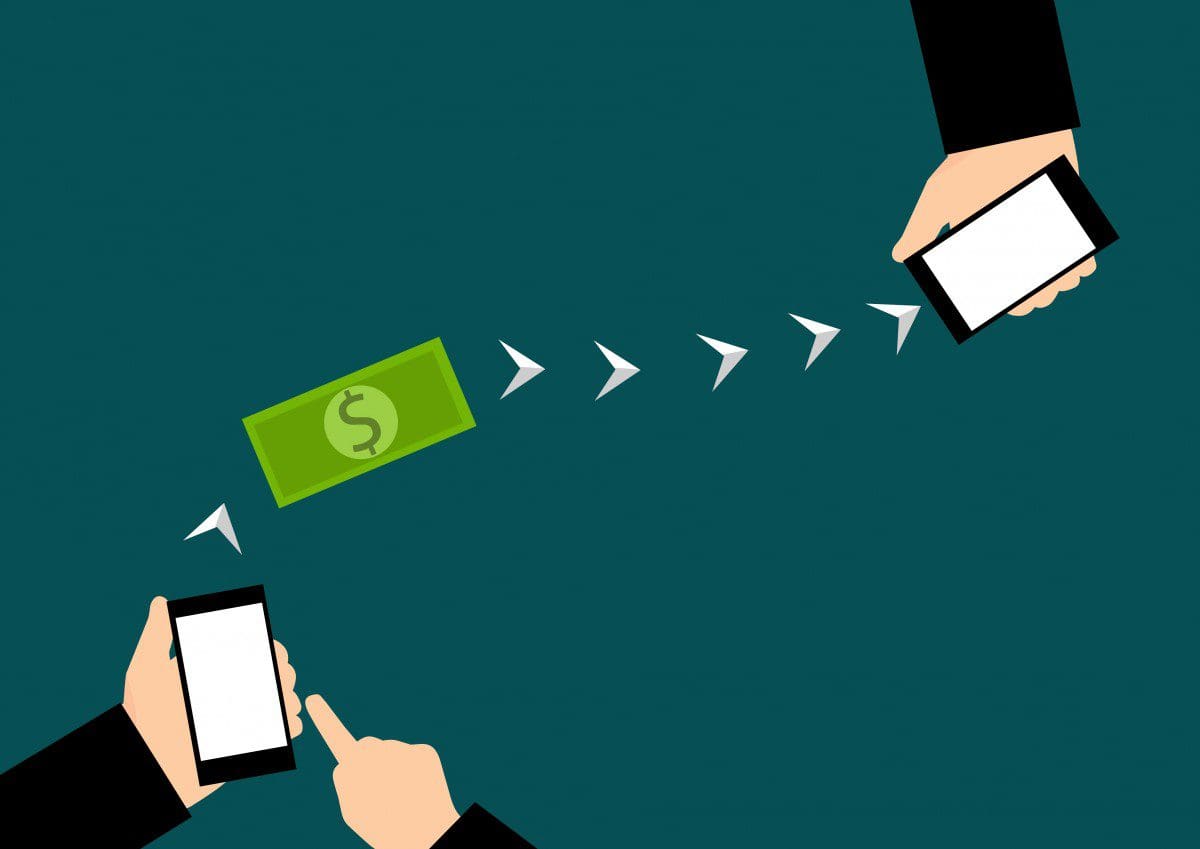 Digital banking has taken the world by storm. It has changed several elements of global industries and evolved into a massive force to reckon with. The top industries, like banking and financial sector, vital to the development of the economy, are under a considerable impact of this revolutionary shift. Therefore, several top-notch banks and financial institutions are adapting to the change faster than ever before. So far, this technology has transformed traditional banking structures without disrupting the preexisting systems. It has led to what is often described as a change from conventional banking to convenience banking. Let us learn more about the importance of digital banking in the banking sector.
With the growth of digital technology, banks have implemented several types of technological innovations. Automation, biometrics, chatbots, machine learning, and blockchain technology are some of the many techniques adopted by the banking sector as a move towards digitization. With the introduction of such technological innovations, banking solutions and products have drastically changed and improved.  Internet and mobile banking are a classic example of the digital banking revolution. Now, withdrawing, depositing and transferring money has become a lot easier. There is no need to visit the bank branch for banking activities. Now, it is possible to access the bank 24/7. And Cybersecurity and data protection are of utmost importance to the banks.
Apart from this, some of the emerging trends of digital banking include technological products and services like mobile wallets, Fintechs, cardless ATMs, asset and investment management apps and more. Digital banking has replaced more than 90% of traditional banking methods with newer methods of digitalization. Apart from digital banking solutions, banks now offer personalized management solutions to improve their client's financial situation and make critical decisions regarding their fortune.
So, what is digital banking?
Digital banking is often defined as a massive move from traditional banking activities to digitized or online banking methods. These methods are available to the customers inside or outside the branch of the bank. In a broader context, it is referred to online banking, but it is beyond just that. It encompasses the front and back-end activities of the bank the benefit of which is experienced by consumers and employees equally. Improved voice-assisted banking and customer services is an example of effective digital banking solutions to the customer. At the back-end, this technology has reduced extensive paperwork and human efforts for data-management in the banks.
Digital banking is relatively a new concept. The advent of ATMs and debit cards is considered to be the first move towards digitalization of the banks and banking activities. However, only in the 1990s, with the advent of the modern internet, India truly stepped into digital banking technology revolution. And now, over 60% of individuals use their smartphones to carry out banking activities. Digital banking systems have drastically changed the way banks interact with their customers nowadays. It is to fulfill the demand for optimized convenience and user experience.
Importance of Digital Banking for Bank Sector
Earlier, banks and customers were reluctant to digital transition. However, with changing times, bankers and customers see great potential in digital banking technology and how it can improve customer relationships, brand image and increase the efficiency of banks. For banks and customers, the adoption of the digital banking system is creating a significant impact because:
Digital platforms have increased banks and their employees' efficiency to perform the business by leaps and bounds. The deliverables are more accessible to achieve accelerated productivity.
Digital transformation in banking is significant due to the reduced cost of operations. Automated application and process have reduced redundant labor and human efforts. This has also reduced the chances of errors and enable efficient results at lower cost.
With the introduction of machine learning and related technology, mathematical calculations and other processes are expected to give a higher level of accuracy when it comes to analyzing a large amount of data. Accurate accounting and simplified solutions are some of the most significant benefits of digital banking operations.
There is an enhanced sense of security with digital solutions to tackle cybercrime and breach of security. AI solutions use predictive methods and proactive approach to understand human psychology that can be implemented to prevent fraud and cybercrime.
For customers, there are abundant banking features that digital banking technology has to offer. It makes banking a lot more convenient and simplified for the customers.
Improved customer service is one of the greatest gifts of digitalization of banks. With the help of customer feedback and a better understanding of human behavior, customer service can be improved further.
Banks are now available round-the-clock, and the systems are updated in real-time. This means customers do not have to stand in queues for hours to inquire about their account details.
For businesses, it is a significant move for businesses and trading sector. In the absence of online banking, e-commerce and similar businesses would not have been possible. Every aspect of shopping and payments is simplified due to advanced digital banking methods.
Digital banking is one of the greatest revolutions in the modern world. It has benefited one and all. From small to big businesses, online banking has made a valuable contribution to the success of their businesses. Though it is a recent trend, imagining life without digital banking system is impossible for today's generation. It is only a beginning; experts suggest that there is still a long way to go. It is the stepping stone of creating a cashless society that relies on paperless and signatureless banking.