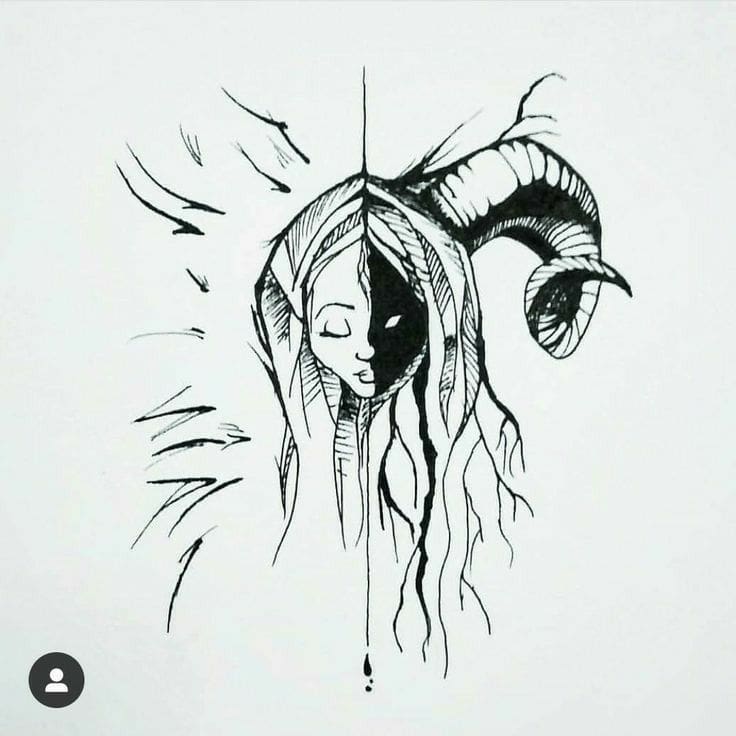 I was told to stay away,
To keep a distance from the Demon,
To keep my desires at bay,
But was it meant to be this way?
Fate was not mine to control,
Or I guess I was only curious,
To know what lay beyond
This abyss they called the Soul.
Life for me hadn't been much daring,
I was only a meek individual.
What was I to do when
It kept knocking; with its eyes, glaring?
'God is love; God is great!'
Was the good-old refrain
But 'Who's Satan, maybe a mate?'
Asked my heart, in pain.
Alas! The Sin was done,
No longer was I pure!
The Poison slid down my throat
And then only could I know,
Why I was meant to stay afloat!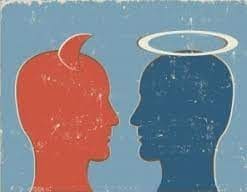 About the Author: Naushin Nigar is a second-year student at Kasturba Medical College, MAHE.