Now CNN – IBN7 Kills Obama: Britain Sighs with Relief !
Related Articles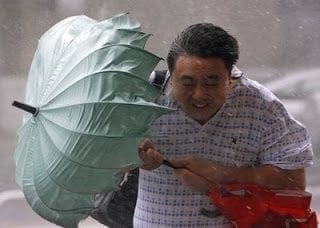 That's right newbies and other people just coming to Manipal. Here it's not just you that has to be on time to your classes / work even the rain has a schedule to keep. People might think that it's a […]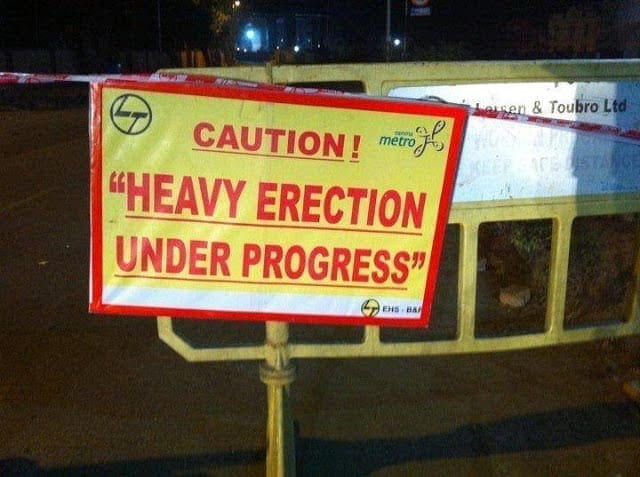 When in Bangalore… watch out for public erections!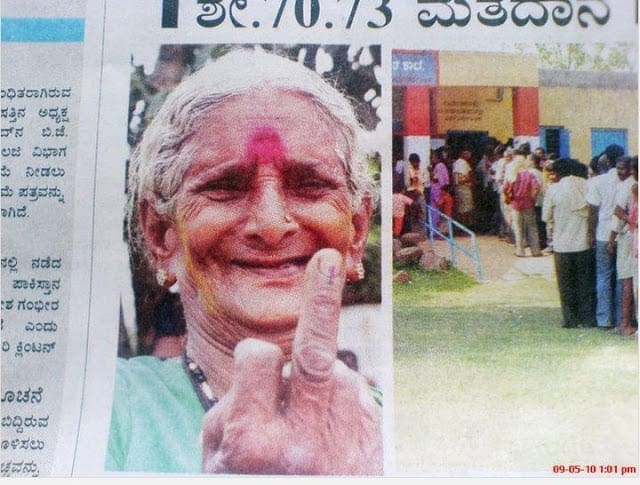 Only if this was an option at the Polling booth… All of us would have done this 😛