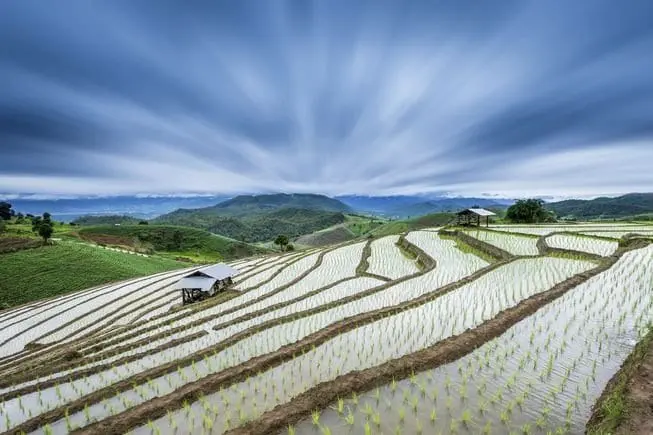 Sky, clouds, trees and little feet running along the golden landscape in perfect rhythm with the rural landscape.
The rural market holds great potential and opportunity to create more employment. It is only a matter of harnessing that potential.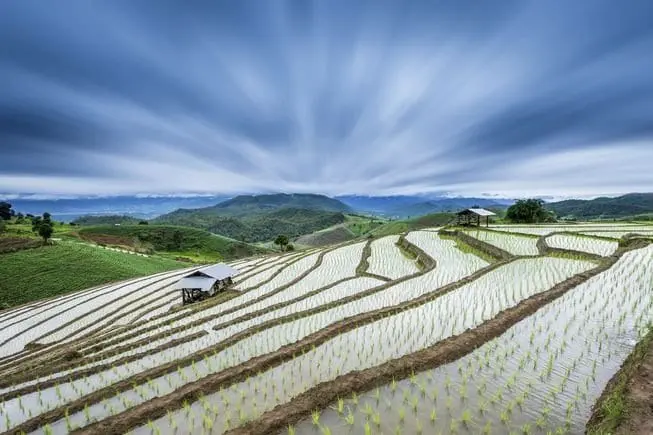 Farmers are leaving their villages and soil for better opportunities in the cities both for themselves and for their children, but this shouldn't be happening they should be staying in their villages for a better future for their own children, agriculture is the foundation of the Indian economy and we need to incentivize farmers to produce more or else we will end up going down the ladder of development.
Farming has become a thankless job in India and with the changing times and global weather conditions that are worsening day by day, even the farmers are not to blame it is we as citizens that should work towards building a better future. The condition of rural education needs to be improved as well so that society grows and develops faster and better with every coming generation.
Without proper education, the farmers are unable to understand the proper use of pesticides and fertilizers according to their crops and soil properties. They end up with crops that don't match the standards of either Indian or foreign health standards thus the crop comes to waste and the value of the crop decreases. Crop storage needs to be improved with the help of a silos manufacturer.
Current farming methods also end up reducing the fertility of the soil thus causing magnanimous losses to the farm, the farmer, and the national economy thus. It's time we shift to our old methods with a twist of modernity. With the smart youth and its power, this potential can be reached, making agriculture a pathway to India's flourishing future.
This article has been written by Jahnavi, a student of Afflatus Global School. It is part of the Rural India Week Series by Lakshya – The Agri Club of MAHE.