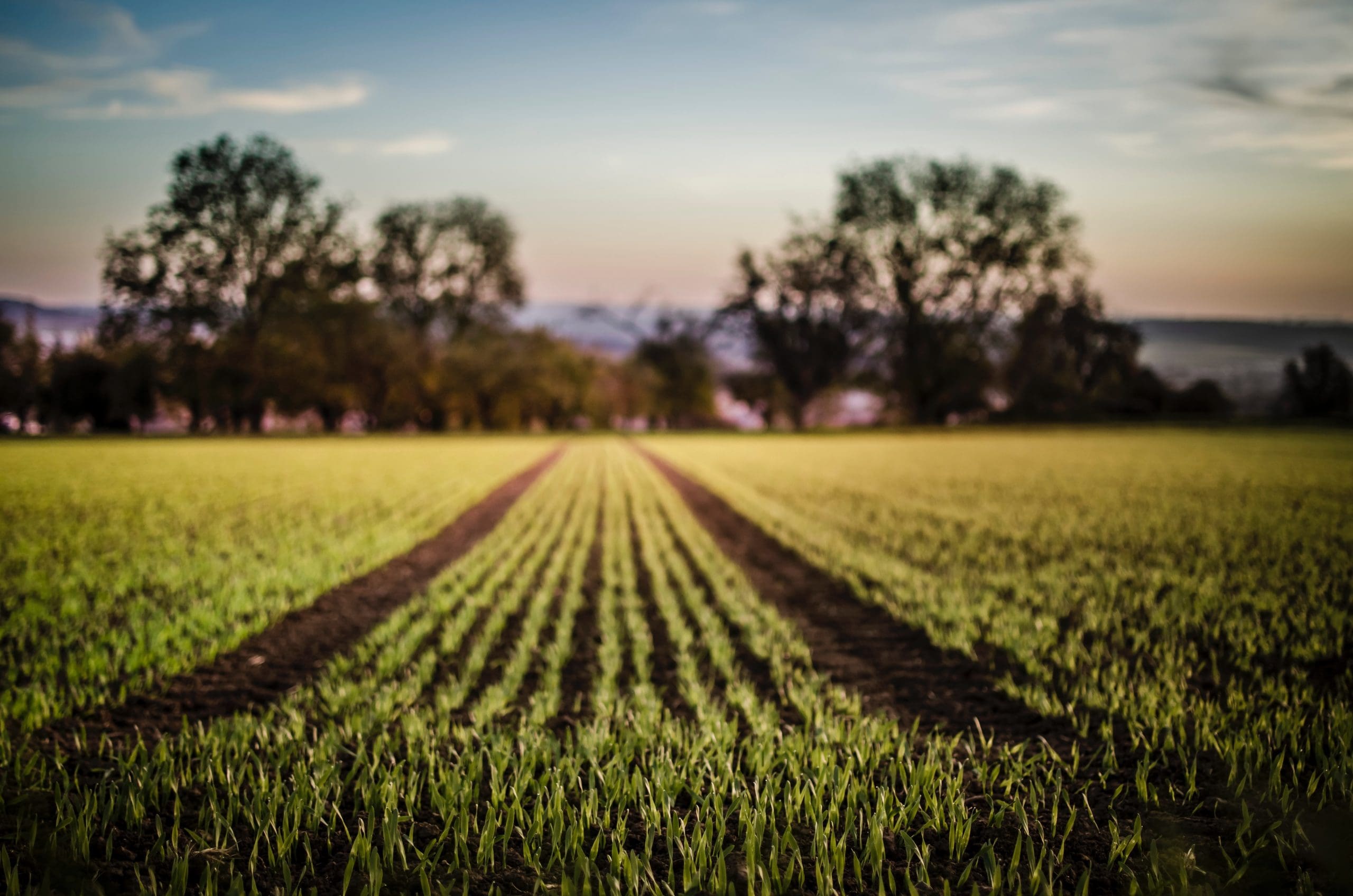 We live in a world where it is possible to be nearly anything in life that we could choose. One career path that might prove to be incredibly popular for many is agriculture. Would a career in agriculture be the right sort of career for you? Let's take a look at some of the qualities you may need to be successful.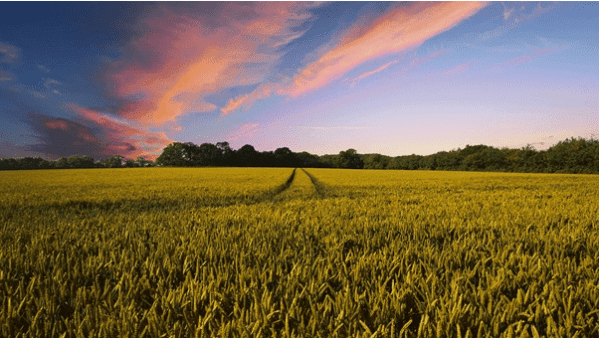 A Love of the Outdoors
One of the given is a big love of the outdoors. A very poor farmer is one that does not want to go outside at all. Even if you choose livestock over crops for your specialty, you are going to be spending a lot of time out in the fresh air. You need to ensure that you are always happy to be getting outside to do your job.
There are no exceptions here. You cannot choose to stay in bed just because the weather outside is absolutely foul. This applies to the other end of the scale too. If the weather is particularly beautiful, you need to make sure that all of your tasks are done before you take advantage of it. It can be quite difficult to stick to this line sometimes.
A Willingness to Be Hands-On
When you work in the farming and agriculture industry, you can't sit back and decide to delegate every task to your workers. You need to be as hands-on as possible. If there is an opportunity for you to get stuck in and help, you need to do so. Whether that is repairing a barbed wire fence, or helping out with a livestock birth, there is always plenty to do.
If anything, a career in agriculture is one of the best career paths for those who consider themselves to be hands-on since it is one of the best ways to learn. If you are willing to jump in and help out, you are likely to learn a lot more than if you were to hang back.
Lots to Learn
No matter what area of agriculture you go into, there is plenty for you to learn. There are key techniques in raising livestock and cultivating crops that lead you to get the best possible results. There are also debates about what is best in terms of care, and new techniques are developed all the time. If you want a career that shifts and changes but has a core tenet of activities that have been the same for thousands of years, you will find few that meet this as farming and a career in agriculture does.
Farming is the backbone of so many communities and it can be a truly incredible job for those who want to take it on. The hours will be long and you may have to sometimes work in the worst of weather, but it can be entirely worth it in the long run. If you are looking for a truly fulfilling career that allows you to spend time out and about in our beautiful world, you should consider farming.