Nature Beauty Manipal Photo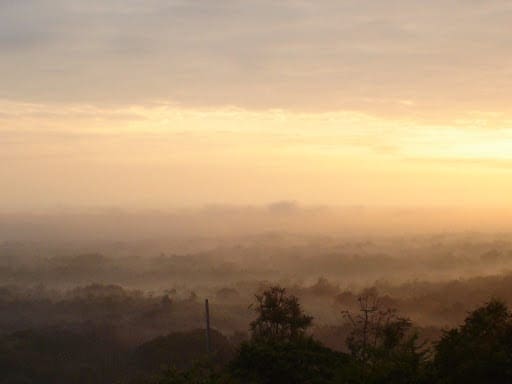 Another Photograph from End Point Manipal.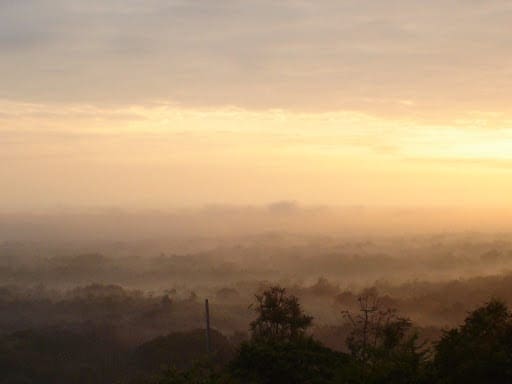 Related Articles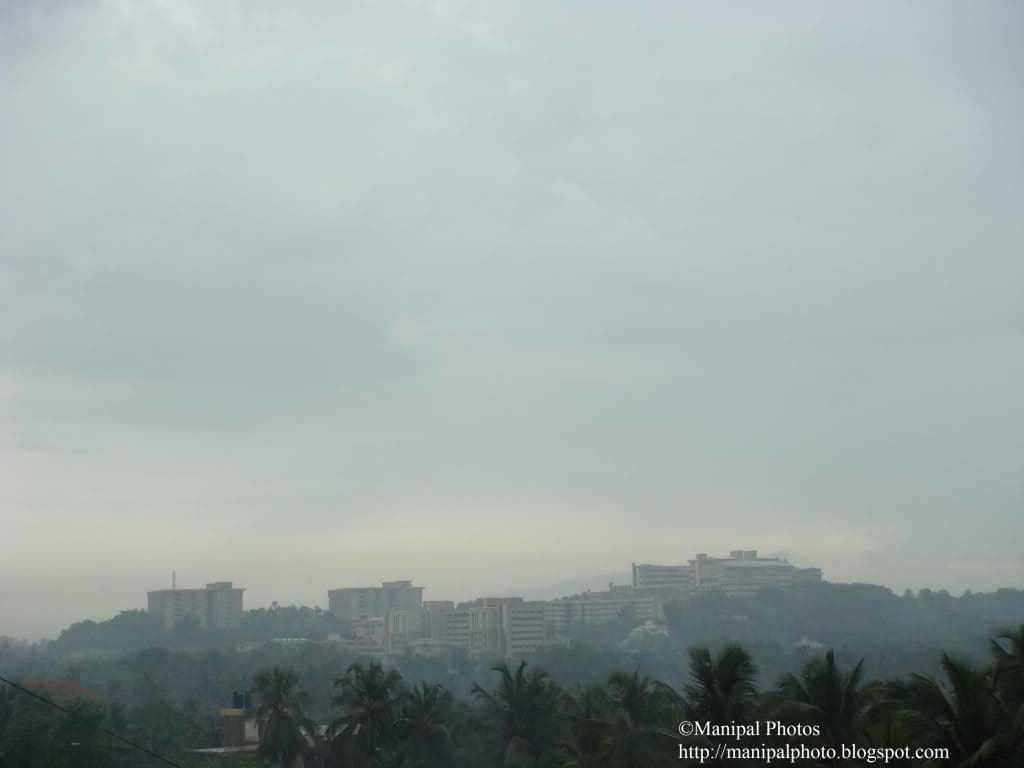 My wife has secured a seat in the Manipal College of Dental Sciences – Mangalore. So every week end I visit this coastal city in Karnataka that lies close to the borders of Kerala. The view from the balcony of […]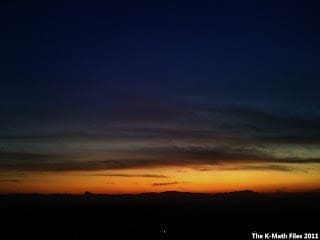 Just as any usual Sunday morning. we and some friends set out to End Point, one of the finest places in such a close vicinity. Here are some pictures. As I have always repeated, please open the links in new […]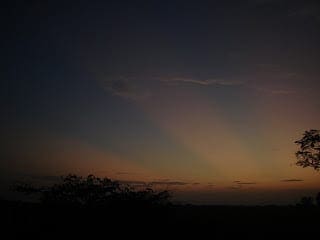 The Rays caught my eye today… As though there was a battle going on between the Night and day.