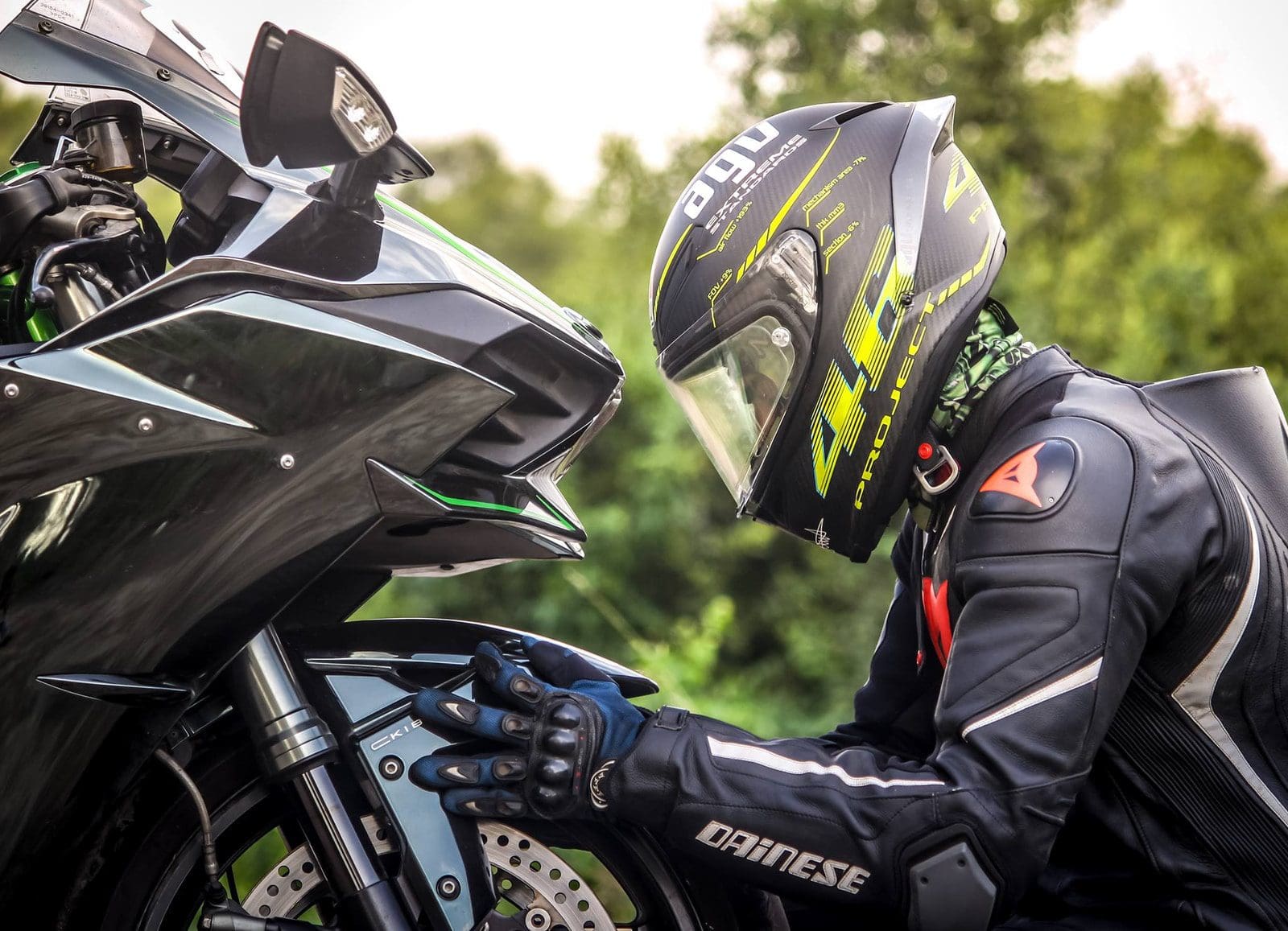 It's cheap, fun, and a fantastic feeling to ride a motorbike. It's a thrilling experience when you ride a bike in good weather. Whether on a long journey or not, there are vital motorbike accessories that you must have. You will keep yourself and the bike safe with these products from motorcycle accessories Australia. 
The United States National Highway Traffic Safety Administration reports that motorcyclists' deaths are higher than vehicle deaths. It's thus imperative to be visible on the road and wear protective riding gear.
Here, you will get the top best motorbike accessories you must have to stay safe on the road.
Motorcycle helmet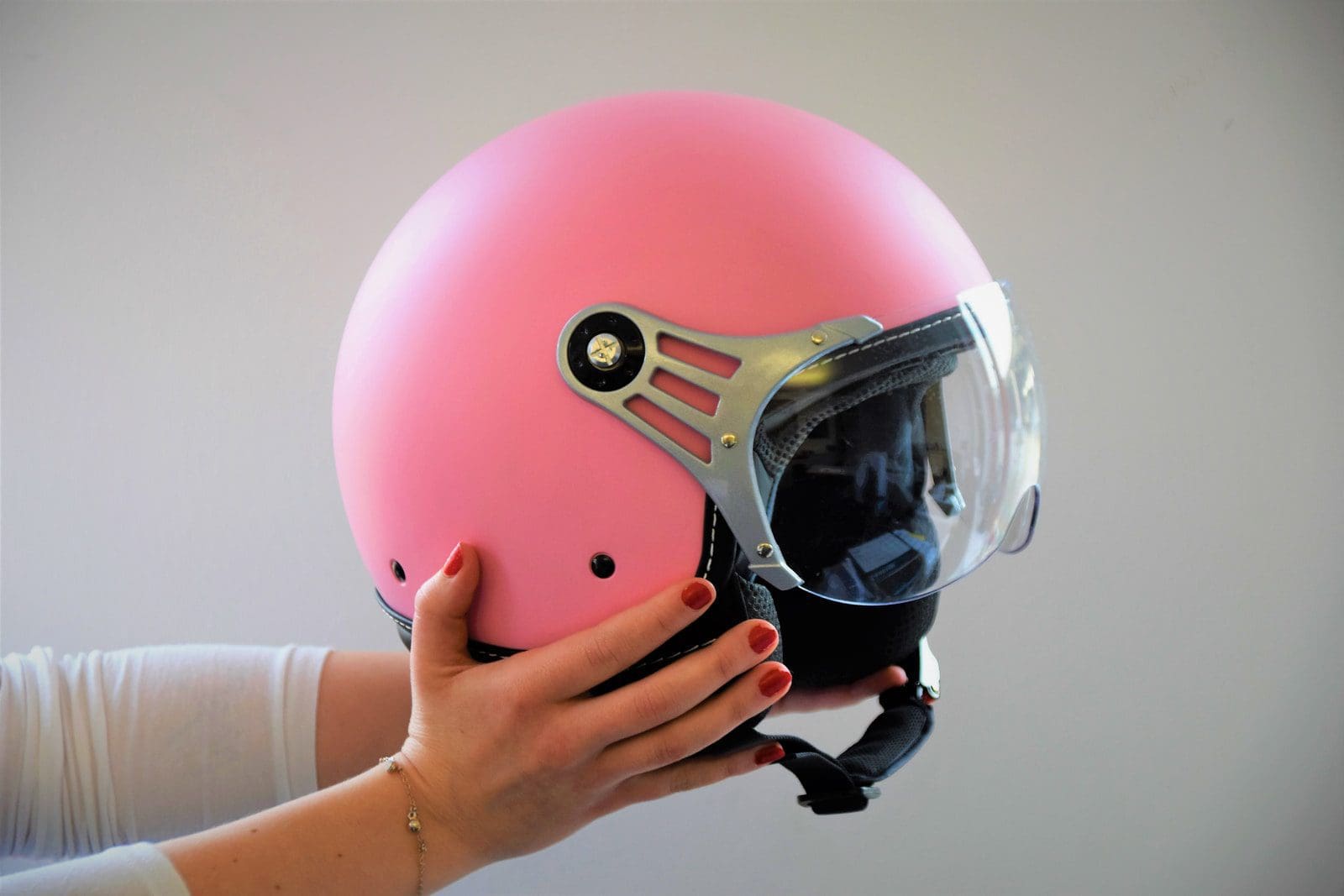 A helmet is the most important accessory a rider must-have. Reports from CDC (Centers for Disease Control and Prevention) states that motorcycles are prone to accidents than cars. The same statistics show that a helmet prevents deaths by 37% and reduces head injuries by 69%.
You need to wear a helmet to protect your head and facial area from crash collisions. The best helmet is the full-face helmet. It has more coverage and protection against open-face helmets.
Though motorcycle helmets are expensive, please don't go for the cheap ones. Buy high quality and comfortable helmet with proper certification.
Eye protection
Many riders have visors on helmets. Those who don't have visors use sunglasses, goggles, and other eye protection gears. The eye protection gear will protect you from wind, flying bugs, rain, or sunlight glare. If you have a full-face helmet, then you won't need the eye protection gear.
Motorcycle gloves and gear
Use jackets built from high-quality materials and technical features. Though expensive, motorcycle jackets are very viral. They will protect you from wind and reduce injuries in case of a crash, and there will be few open wounds.
Buy warm and well-ventilated jackets made from high-quality material. They should be resistant to cut, abrasion, and tear. It should also be durable, comfortable, and water-resistant. The gloves should have the same features as the jackets. The gloves should also be light but offer knuckle protection and wrist protection.
Motorcycle boots
For you to be safer, you need to have suitable footwear. The boots will protect your feet well, offer ankle support and protection on road impacts. According to the Marine Corps Safety and Force Preservation report, motorcycle boots reduce open wound injuries by 90%.
Knee guards or motorcycle pants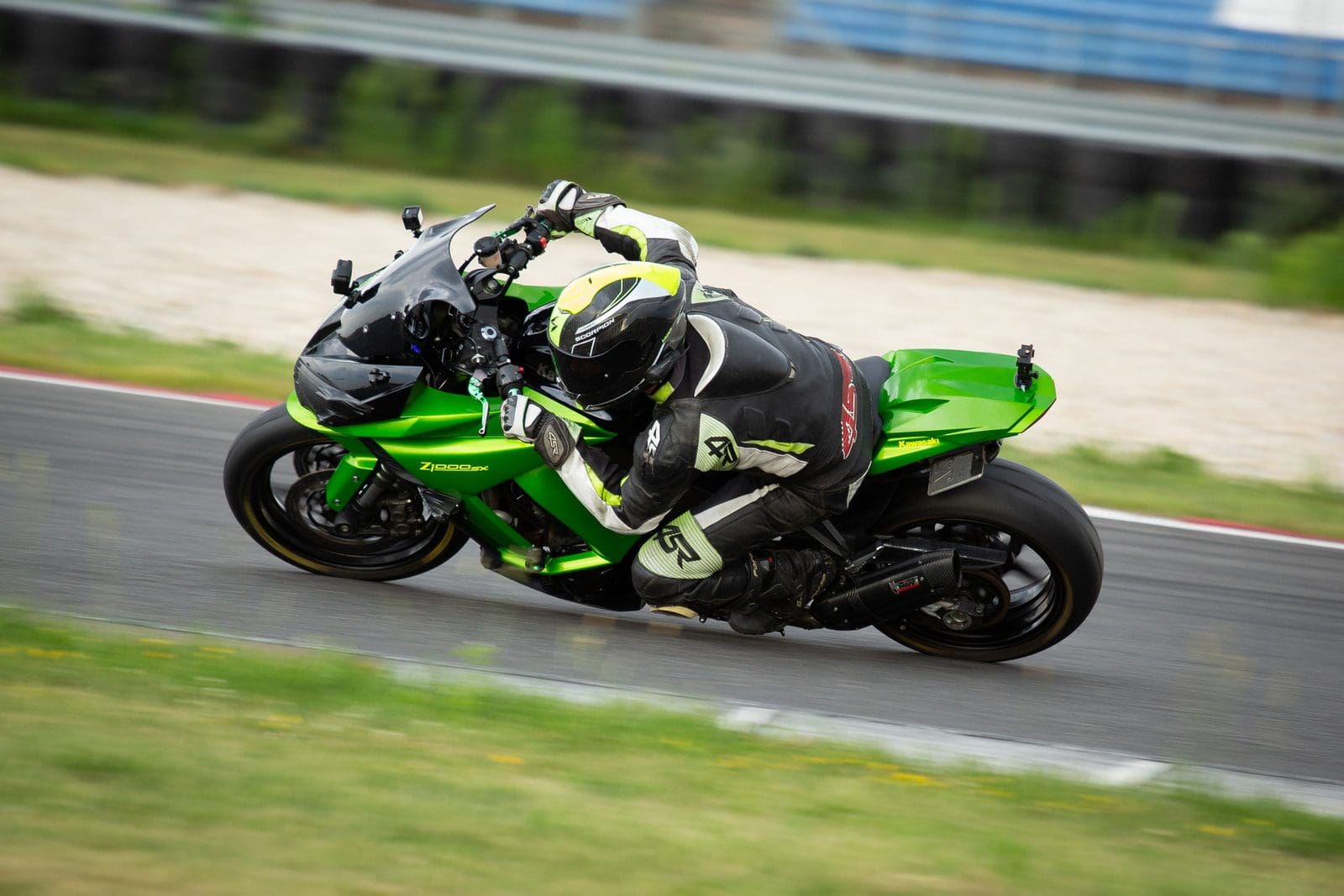 Though important, most riders ignore them. They should be windproof, waterproof, breathable, and abrasion-resistant. The knee guards will protect your knees.
The motorcycle pants should give proper visibility and protection.
Crash protection motorbike accessories
Invest in protection accessories like frame sliders, crash bars, skid plates, crash bobbins, and handguards. They protect your motorbike body in case of a slide, fall, or crash.
Multi toolkit motorbike accessories

Though you will not need a tool kit every time you go for a ride, you must have it somewhere for emergency purposes. The toolkit doesn't have to be heavy. It should allow you to do the basic roadside repairs and maintenance. The kit should have T-bars, wrenches, hex keys, tie wraps, pliers, electric tape, and a cement potty.
Ear protection
Many sounds from air, road, excess wind, and even engine sounds can damage your ears. The effects will arise after a longtime exposure to these sounds. You need to have earplugs to protect your ears effectively.
Communication system
The communication systems will enable you to communicate with other people. They come with Bluetooth connectivity and GPS to allow you to communicate easily.
Conclusion
Your safety and motorbikes safety are vital things you shouldn't take for granted. Don't opt for cheap motorbike accessories that will put your life at risk.