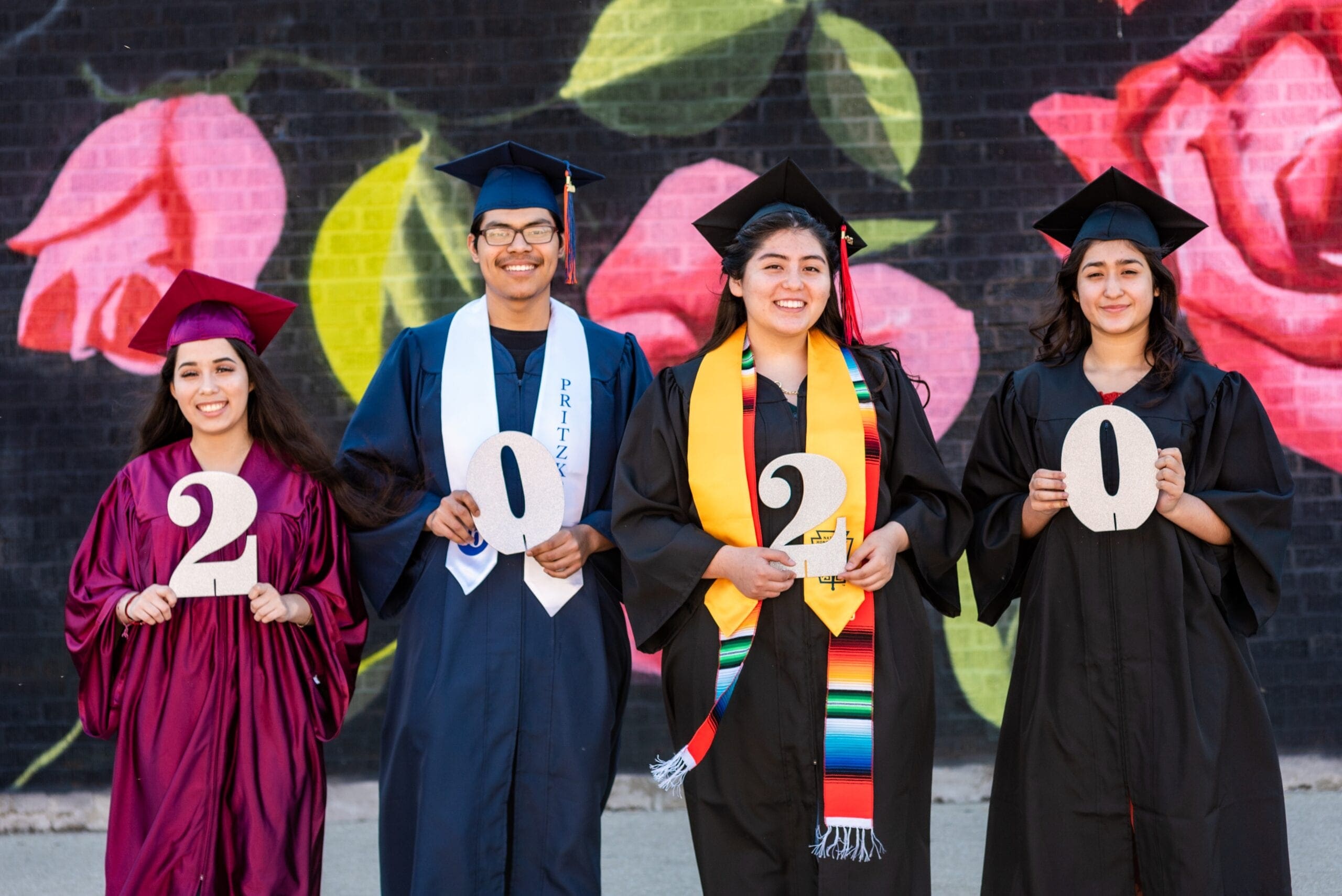 A supportive, engaging education alumni network is vital to your institution's success. If communication comes to a halt once your students graduate, they will never be able to keep abreast of your institution's progress. You may also lose supporters and potential alumni donors. Or you could miss out on the wealth of expertise your alumni could offer current students via newsletters and talks.
That being said, how does one create an effective education alumni network? Read further to discover some of the best practices or methodologies for this.
Develop a Knack for Gathering the Right Information
Learn how to collect your most important alumni details by monitoring your social media platforms to ascertain what the most popular alumni keywords and hashtags are.
You should also track the specific form of content that gets the most attention from your marketing campaigns. It's also best to utilize surveys to discover more about the demographics of your alumni.
Utilize LinkedIn Services to Improve Your Alumni Network
Use the services of LinkedIn to create and moderate communities or groups based on the college categories within your institution. This can create some of the best alumni networks, as it lets your alumni mingle with others from their discipline or interest groups.
You could also place job listings on your institution's database, or work with your Human Resources (HR) department to provide training to draw alumni toward your institution. Some of the best training resources would be to provide former students with the know-how on creating their own personal brand, advice on how to transition between careers, successful interview pointers, and how to network effectively via social media.
Try Twitter to Boost your Alumni Networking
Use social media to applaud the hard work and achievements of your alumni. This is indeed a great means to boost more engagement with your institution's brand. It also sets a good example for potential and current students on how learning at your institution can benefit their careers and lives. You may also utilize the Twitter tool to inform your alumni about forthcoming events and new developments.
How Instagram Can Boost your Alumni Networking
You're probably aware that asking alumni outright for donations can damage your reputation by making you seem like you're just wanting to capitalize on your network. You should therefore always ensure that your alumni know that you care about them.
You can do this by reminding them how much their support has meant to your institution as a student, and how you'd like to continually receive that support. Remind them of all the wonderful moments you've shared with them while giving them an idea of how their continuous support will positively impact the institution.
You can use Instagram to this end by sharing photographs of past events and images that portray how the institution has grown. Showing these improvements is crucial, as donors feel encouraged when they see progress.
Sharing is Caring so Create Share-Worthy Content
Use past snapshots and content to create nostalgia. Whether you're engaging via LinkedIn, Facebook, Twitter, or Instagram, it's best to create content that resonates with alumni.
Boost alumni networking by developing content around former memorable gatherings. For instance, you could share memories from the best headliners to help conjure up good memories. To build morale with alumni, you could share some of their photos.
This could be from former institution publications or from their recent social media pages. This will help them feel appreciated. They would also be more likely to engage with your institution. Your alumni may also make the post more viral by sharing or retweeting it.