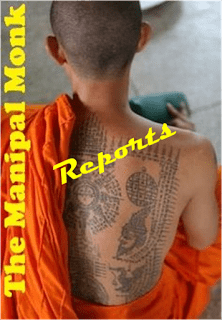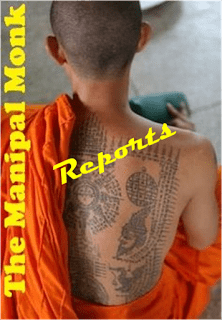 There has been a RISE in the number of accidents in recent times. Intellectuals throughout the country are astonished! They say it is quite a paradox considering the declining sex ratio.
Incidentally, It has been speculated that the pot-holes are the main reason behind the sudden rise, In fact, Last Friday a school bus full of teachers fell into a pot hole at tiger circle, desperate attempts were made by the students community to stop the rescue team but the rescuers airlifted the bus out. The head conductor of KSRTC had this to say "udpi-udpi-udpi"
Also early this week it was brought to my notice that the MIT formula one team had made a prototype of a car that travels at the speed of sound. Karnataka roadways declared the car unfit for usage, the reason cited was that the horn was of no use. An official later tweeted "aiyo…the car is about as bad as the cows, even their horns don't work! "

On a different note …An outraged member of the gay community, Mr A was livid last week. Apparently he received the new BMW that he'd custom ordered in bright pink showed up, and, later the same day it was made public to the world that purple is the new pink! Marvin (name changed ) wrote on his FB wall…man you're so ten mins ago…This greatly agitated Mr A. He went on the change his FB status to Red is the new green! The consequence of this was that the number of accidents, on red lights (now green lights) caused by well-dressed, well-groomed, good at dancing, shaved chested, METRO(HOMO)SEXUALS was more than those caused by women.
The Manipal Monk neither drinks nor drives. He apparates from scene to scene disguised as Arbaz Khan (no one notices him that way)