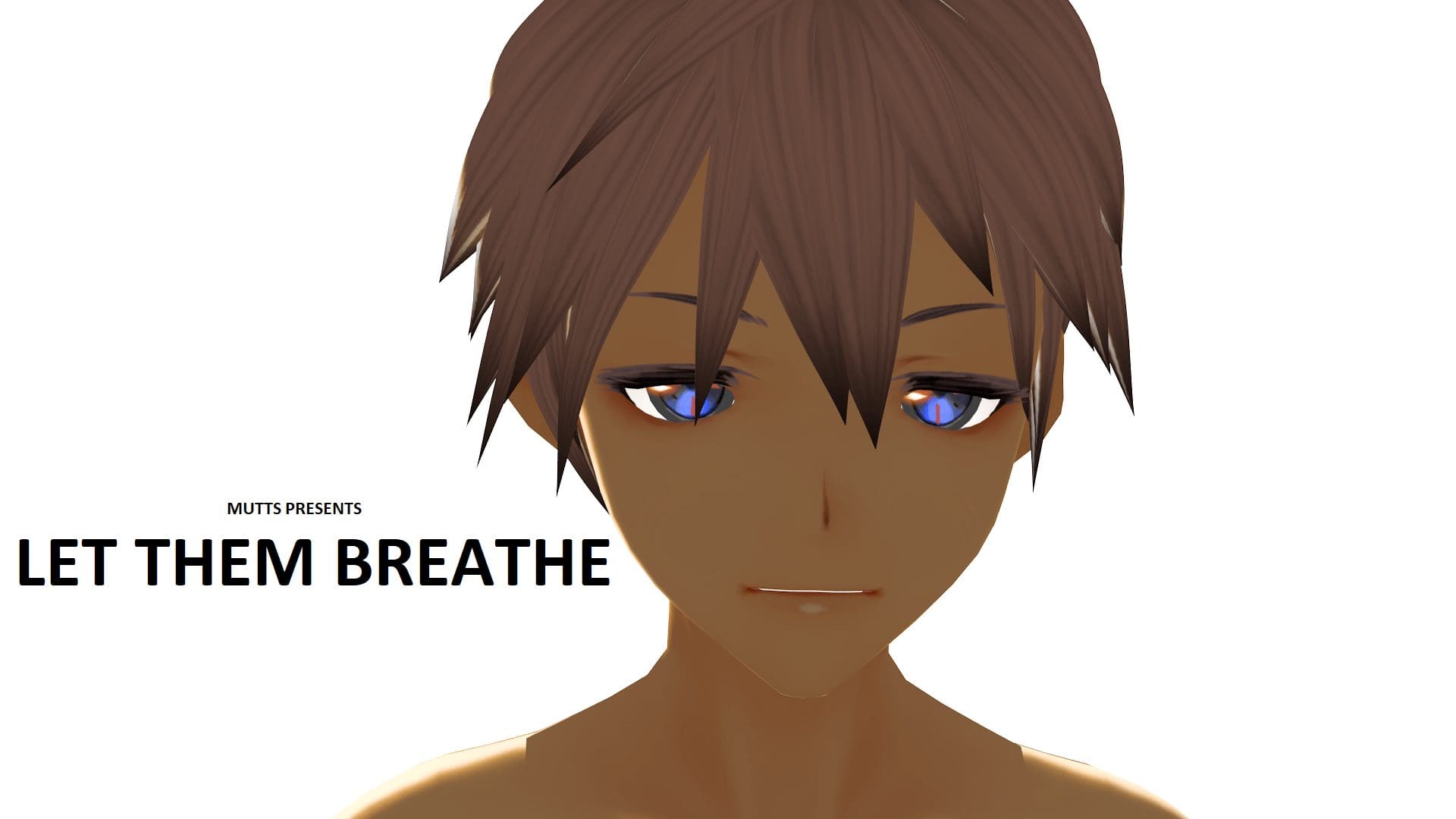 With the release of The Last of Us 2 being delayed a few times before finally settling on a date, and with the announcement of the video game getting its own show on HBO, the zombie graze is back in! Still, with the same ole', same ole' stories being recycled about people living through an apocalypse, many fans of the walking dead genre are desiring something new and fresh.
Let Them Breathe is the story of a group of people who have been cured and living in a newly formed society after an apocalypse. These same individuals are tasked to deliver cures to the remaining zombies that populate the world.
Besides the main character, who's name is presented as 5 on
Twitter
, there isn't much information known yet of the western-style anime. What is known about
Mutts Presents
, the entity behind the animation is a one-woman production that has already released a two-episode mini-series on Youtube, titled Brighter Day; it's a story about two girls in love and also follows the western
anime
style. Be sure to check out the second and final episode!