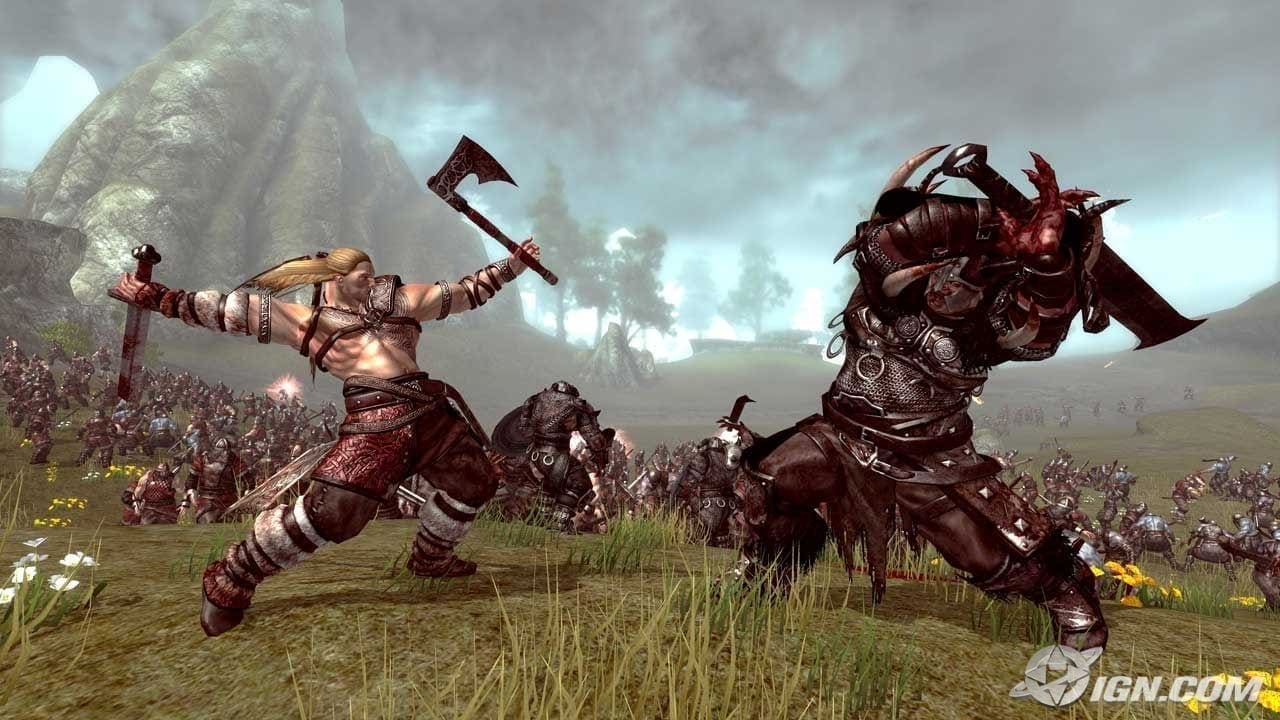 Gone are the days when KMC –Manipal used to be the 1st choice among students writing the MAHE entrance. With the rapid ascent of KMC Mangalore, there has been confusion budding in the minds of students as well as parents as the counselling date nears. So how do you tick your choice of college at counselling? Having received calls and answered queries for the whole of last month, I decided to substantially end this worm of confusion 'gnawing' at your head.
KMC Manipal vs KMC Mangalore could well have been decided by rankings. But sadly ranks can be misleading and they undoubtedly are in this case. KMC Mangalore, still considered to be an extension of KMC Manipal and of course a lesser known counterpart, doesn't feature in most of the rankings. Most of the surveys club both the colleges and assign a common rank as Kasturba medical College (Manipal University).

So it basically boils down to clinical knowledge and campus life. These days people talk a lot about clinical skills and patient exposure. If you want a greater patient exposure –run head on heels to KMC Mangalore. With the teaching hospitals at KMC Attavar, Wenlock District Hospital and Lady Goschen Hospital; KMC Mangalore tops the list when it comes to bedside teaching. Added to the fact that KMC Mangalore is in the heart of the district and there is admittedly greater patient flux.
When it comes to campus, KMC Manipal wins on any given day. It is gifted with a sprawling hi-tech campus with the state of the art facilities. All in one campus ensures that students enjoy the campus life. While Mangaloreans know the disadvantages of a life without a campus. The college is spread into bits and pieces throughout Mangalore and you spend the day commuting from your hostel to college to hospital and back to hostel.
And mind you-they are far apart. While the college tries to make sure a bus service to ferry students is in place, it is sadly impossible to have a bus service at all the hospitals at all the times during the working hours. So you have to either get yourself a two-wheeler or get used to honking autos that tax your monthly allowances a great deal.
It all doesn't end at the campus life-or does it? There has to be a decent city life too to spice up your Undergraduate days. And this is where KMC Mangalore scores over KMC Manipal. KMC Mangalore is situated in the heart of Mangalore. And the town boasts of malls, restaurants, and movie theatres (Cinepolis being the latest). While if you are a Manipalite, very sorry to say, you will have to drop down to Mangalore to watch the weekend blockbuster. And an hour and a half journey can be tiresome. There is not even one proper mall at Manipal and you see students going to Udupi or coming to Mangalore to shop. And when it comes to those evenings when you want to spend the time with your face against the cool breeze on the sea beach-come to Mangalore. The coastal town boasts of beaches all around it at convenient location.

So its your choice friends. If you want a sprawling campus, KMC Manipal is the place to be. And if you want a lot more than campus, we here at ManipalBlog Mangalore will be pleased to have you here.