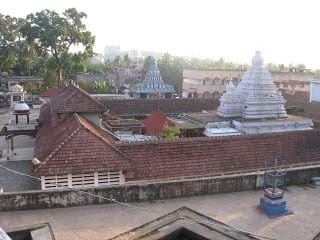 On the auspicious occasion of 'Bhai duj' (The festival of brother-sister love), I made an early evening visit to the city of temples-Mangalore with my cousin.So here are some snaps of the places we visited.
very famous and probably among the oldest temples in Mangalore is kadri temple of lord Shiva.My 1st visit to mangalore was a picnic visit and I was not at all in a mood to visit any temple, but had to surrender to friends.But when I visited kadri temple, I had a heavenly experience.I felt free of all worries and tensions and so it was our 1st destination this time.following is an overview of the temple from stairs which leads to a tall sculpture of 'Hanumanji'.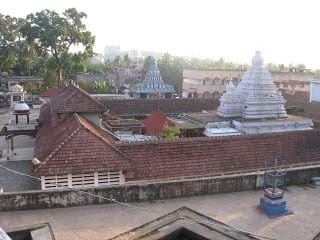 Clean water reservoirs where 'pujaris' take their bath.I didn't try eventually, but really felt like taking a deep into it.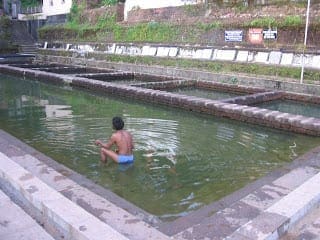 the tall and handsome 'hanuman dada'.I used to take his name in my childhood when I get scared of ghosts.And it had worked.This sculpture must be at least 50 feet tall.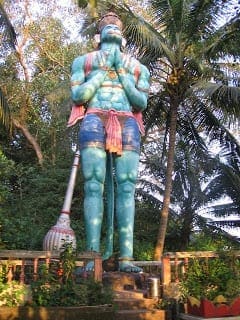 Our 2nd destination was Ullal beach.The characteristic of it is that it faces exactly towards the west and so if you reach their in time you can see sun dipping into the sea exactly in the middle.Well we couldn't make up in time and so I made a desperate attempt to capture a the red sun from the bus only