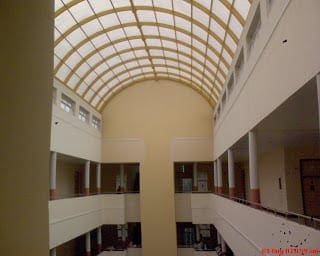 Its the name of the centrally air-conditioned building exclusively for undergraduates' theory lectures.The view is from top (3rd) floor.There are four lecture rooms on each floor.If for some reason you happen to be in manipal just visit it.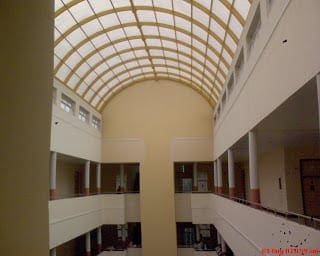 PGs interacting in undergraduate examination hall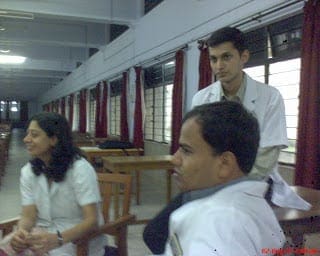 Elongated examination hall to accommodate a huge number of exam going students- composed mainly of regular students who give one exam only once and another exam freaks who enjoy giving the same exam regularly!!