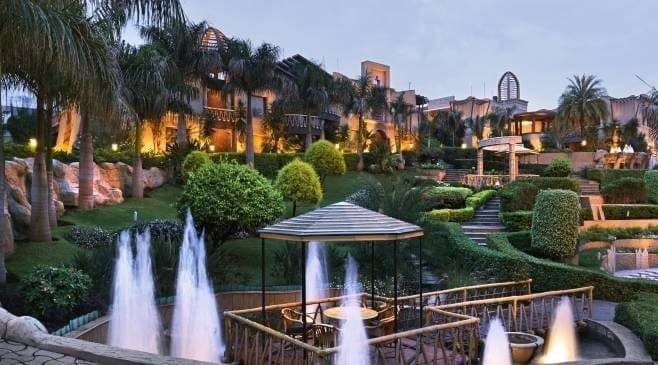 It's the weekend in Pune! It is that time of the week when joy surrounds everyone, and merriment is in the aura. On the other hand, you and your flatmate have confined yourself to the four walls of your respective rooms of rental apartment. Why not know each other more closely? How about a short trip together?
Gear up to visit some of the enticing weekend getaways from Pune along with your flatmate.
Koyna Wildlife Sanctuary
Sandwiched between Shivsagar Lake on one side and the Western Ghats on the other, Koyna Wildlife Sanctuary is one of Pune's most preferred weekend getaways. Koyna is spread over a whopping 420 sq km of area and hosts plenty of flora species. Besides many flower varieties, Koyna is also home to panthers, pythons, cobras, tigers, giant squirrels, woodpeckers, sloth bears, etc.
Panchgani
If you and your flatmate are in the mood for camping, then Panchgani is the place for both of you. Located about 105 km away from Pune, Panchgani, or the "place of five hills," is an elegant amalgamation of a hill station on one side and a coastal plain on the other. The place's serene aura and pleasing weather pamper its visitors to a great extent.
Tarkarli
Do you and your flat partner have a flair for swimming? If you just nodded, Tarkarli is no less than heaven for you! The white sand beaches, crystal clear water, and the presence of many water-related activities such as scuba diving, Jet Ski, banana riding, etc. make Tarkarli an eminent weekend getaway from Pune.
Matheran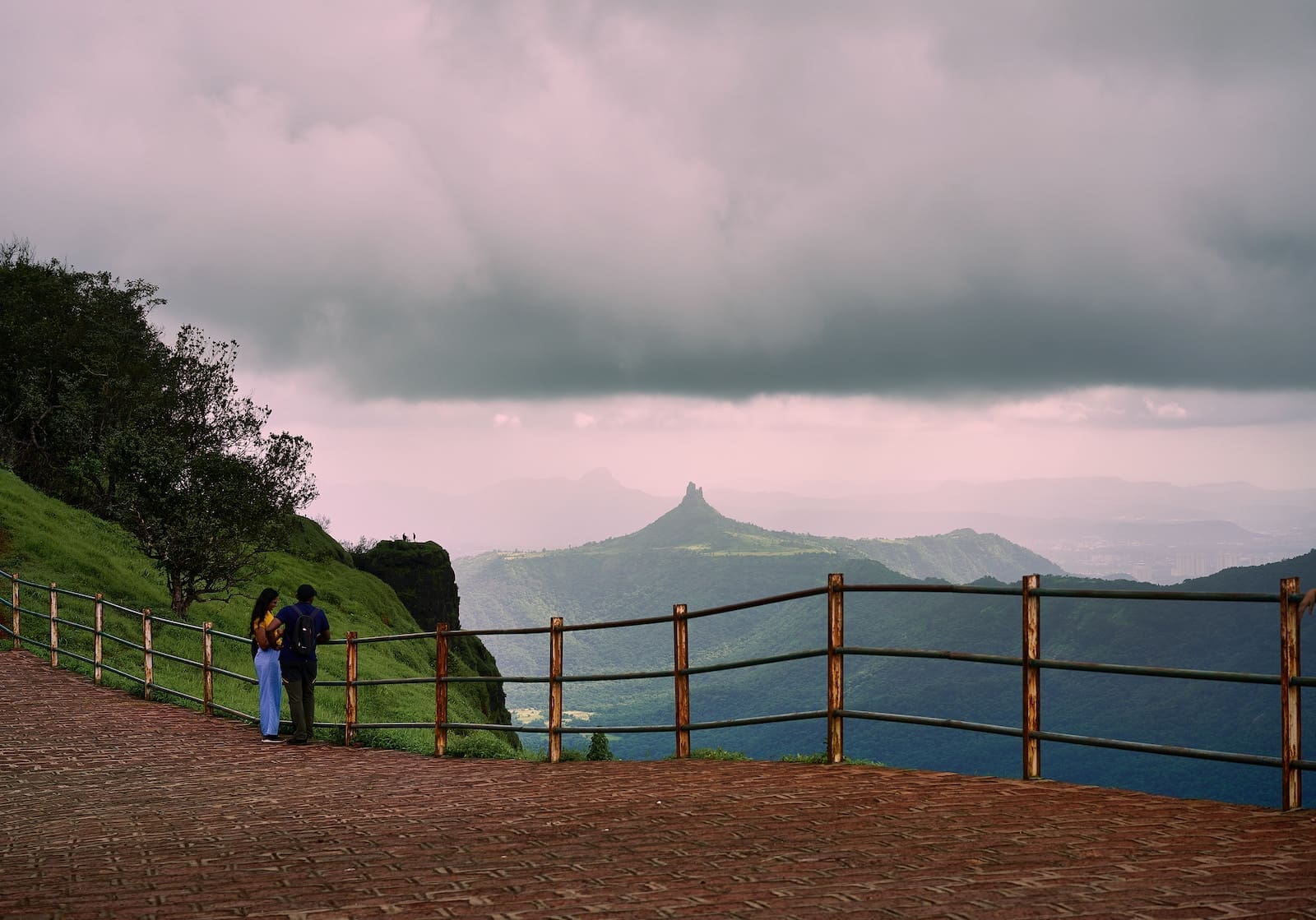 Matheran, which is situated at a height of 2516 ft., offers a panoramic view of plunging cliffs, waterfalls, and forest canopies. All in all, there are 38 peak points in Matheran, making it one of the best places for mountain connoisseurs. The strict no-vehicle clause in the region has helped it keep pollution-free. Add to everything, a cave and park in Matheran attracts many from Pune and the rest of the country.
Kashid Beach
Whether it is your home or you reside in a rental apartment in Pune, it will never comfort you on a weekend once you visit Kashid Beach. This serene beach is a paradise for all peace lovers. Away from the hullabaloo of the city, the beach boasts of its rustic charm, mild wind, and pleasant weather. The various water sports at the beach further add to the fun of the visitors.
While there is so much to do and see in Pune, sometimes you just have to get out of the city to rejoice in its hidden gems. So, chuck your gadgets on weekends and gear up to escape to some of the most beautiful getaways around Queen of the Deccan – Pune.