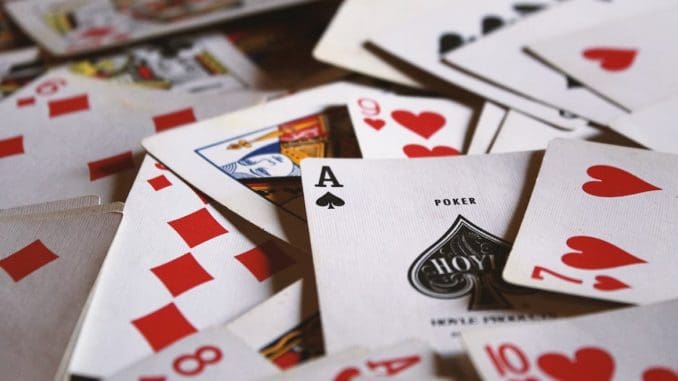 If you've spent much time playing in online casinos, then you're probably familiar with the sinking feeling that comes with burning through a bonus in a short time. It's always frustrating; the casino has given you free cash to play with effectively, and before you know it, it's gone. When you look at wishcasinos.com and similar sites and see the kind of bonuses you can get, it's clear that these are offers you don't want to waste. If used properly, they can result in a real boost to your bankroll, so naturally, you want to make the most of them.
Remember that it is entirely possible that you won't actually win anything from the bonus money you're given by the casino. It doesn't make financial sense for them to automatically give you money for signing up; if they did that for everyone, then people would just sign up for the bonuses, take the money they made, and then move to another casino and do the same. There has to be an element of risk taken by the player. Otherwise, the casino doesn't have a business model. That being said, you can give yourself more chance of coming out with some money, mainly by doing the following…
Shop for the lowest wagering requirements
Every casino bonus, except for some crypto betting sites, will come with wagering requirements, whether a signup bonus for new customers or a reload for loyal customers. The accumulation of funds needs to come with some jeopardy for you. That doesn't mean you have to accept the most onerous wagering requirements in the market. Wagering can be as low as 35x and as high as 65x, although technically, there is no higher or lower limit. When choosing a new casino, bear this in mind – if you could be betting with lower restrictions on you, why would you choose higher?
Learn how to complete wagering
Often, the wagering requirements will be calculated on your winnings from a bonus amount, although some casinos will also roll the original bonus amount into the requirements. Learn which of these is the case for your chosen casino. As well as this, pay attention to whether wagering needs to be completed on specific games. Sometimes, you may have to play it out on a particular slot. Occasionally, you will see a sliding scale meaning you can wager some on the tables and other games in a casino, but that it will only count a certain amount towards full wagering. If, say, 5% of what you bet on a game of blackjack counted towards wagering, and you needed to wager out $1750, you'd need to bet $35,000 on blackjack.
Keep the time limit in mind
Casino bonuses don't last forever. You will have a certain amount of time to redeem them and then a certain amount to wager them out. The funds will simply disappear from your account if the bonus isn't used within that stipulated period. Figure out how much you need to have played and when it needs to be used, and then make sure you commit the time it takes to get that wagering done in time. Even if none of your funds have gone into raising this money, it would be disappointing to win a significant amount of money and then see it swallowed because you didn't play it out in time.