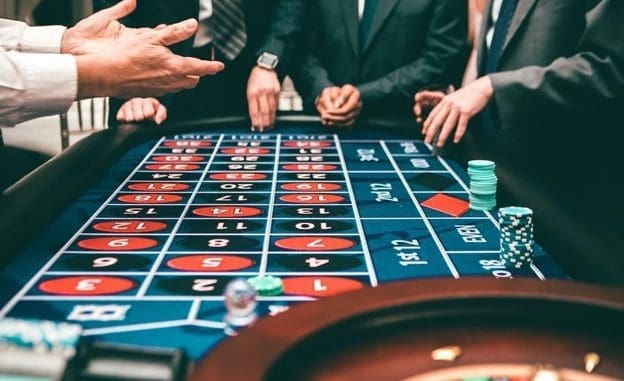 In an online casino, there is an etiquette you should follow. All players and dealers are expected to follow these guidelines in every game. Noncompliance with etiquette can result in penalties or removal from the game. Therefore, everyone should follow the rules.
Etiquette varies from game to game. But there is one similarity in many of them. One of which is respecting the person you are playing with. Remember, you are playing with real people behind a screen. Some actions can mean different things to other players, even online.
Follow these etiquette guidelines when you are playing in online casinos.
Play By The Rules
All games have rules to follow. When you play online casino games, you take note of these rules. These ensure that you comply and get your desired earnings. You get penalized for going straight into a game without knowing the rules. You can research the game by trying out their free games. That way, you have an idea of what rules the game follows.
Avoid Slowing Down
If you play with multiple players, avoid slowing down the game. Each game has a certain pace you need to follow. Slowing down blocks other players from making their moves. The more you slow down, the more likely you will receive penalties. This is especially important for live table games.
When you decide too slowly, you are not giving time to other players trying their luck. The other players will be upset, making the game unenjoyable. You have to show courtesy to other players who are enjoying the game.
Report Abusive Players
Online casinos are strict with abusive players online. If you find a player's actions suspicious, you can send a report to customer support about the player. Many gaming platforms have security measures when it comes to these players. Once you report an abusive player, you do a huge favor for the players and the online casino. Everyone on the platform has the same goal in mind, which is to have fun and play.
Avoid Talking About Your Folded Cards
This rule applies to both land-based casinos and online casinos. Regardless of the medium, talking about your cards during a game is inappropriate. It shows that you are giving away your chances of winning, and players may cheat.
Some players may benefit from this, but it can also result in their loss. This is an illegal move for games like poker that players should not follow.
Show Respect To Everyone
Respect is something that you give, not earn. Every player you meet online should show the same level of respect. This also includes dealer and customer support.
Behind every name you see online, you should communicate with courtesy. It gives off a welcoming atmosphere for all people in the gaming community. Remember, being respectful goes a long way. If you treat people with respect, they will show you the same respect.
Wrapping Up
Etiquette in online casinos goes a long way for the players and the platform. It shows that you comply with the rules, making the game enjoyable for everyone. If you are playing specific card games, avoid discussing your folded cards. It promotes cheating, and it can result in penalties. The most important thing is showing respect. By showing your respect, you treat everyone on equal terms. Ultimately, etiquette promotes a healthy way to play in online casinos.