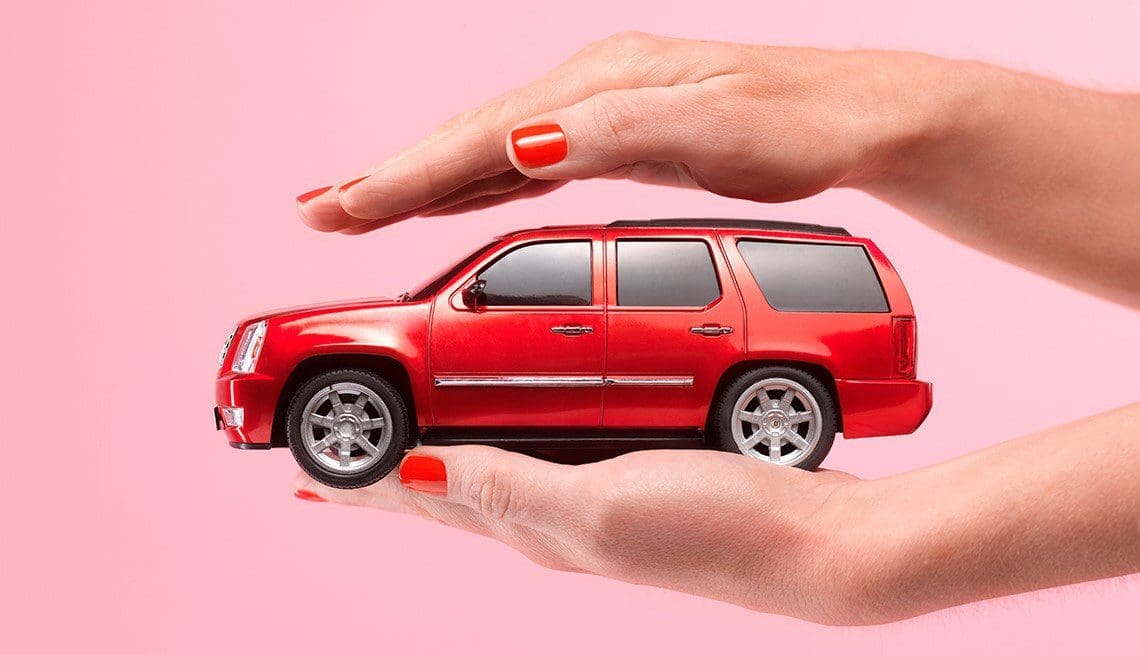 Globally, with over 71 million members in their list, millennials are undoubtedly a force to be reckoned with. The same rings true for this generation of high-spirited car-lovers in India. Today, millennials are the coveted target audience for car manufacturers and car insurance providers. Primarily because they are major market influencers and have it in them to determine consumer trends.
In case you have been wondering about the top 5 vehicles that hold the utmost appeal for millennials in India, then you are in the right place. Here, we help you take a quick look at the top 5 cars that are making it to the wish list of millennials in India.
1. Maruti Suzuki Ignis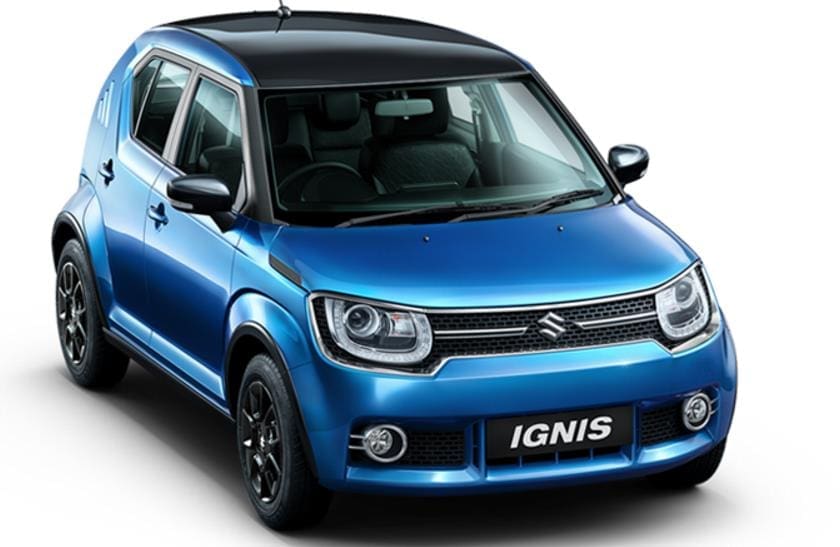 Courtesy of its deserved position as the top auto manufacturer in the country, Maruti Suzuki has the right cards up its sleeve to attract millennials.
The Maruti Suzuki Ignis is a stoic step in this direction and lures buyers with its 1.2L petrol engine or the 1.3L diesel motor.
The added features and attractions of the Ignis include LED projector headlights, touchscreen infotainment unit, compatibility with Apple CarPlay, etc.
Overall, driving the Ignis is fun-filled and will help millennials get away from the woes of everyday city driving.
Though the car is stable and entirely secure at high-speeds, it may not be suitable for rough roads.
Well-designed car insurance online is what millennials need to keep this gem protected on Indian roads!
2. Honda Accord
With impressive fuel efficiency and a tank capacity of 60 litres to boot, the Honda Accord offers a petrol engine of 1993 cc.
Featuring automatic transmission capabilities, the Accord provides a mileage of 23.1 kmpl depending on the model and fuel efficiency chosen.
It is a 5-seater Hybrid with a width of 1849mm, length of 4933mm, and a wheelbase of 2776mm.
3. Renault Kwid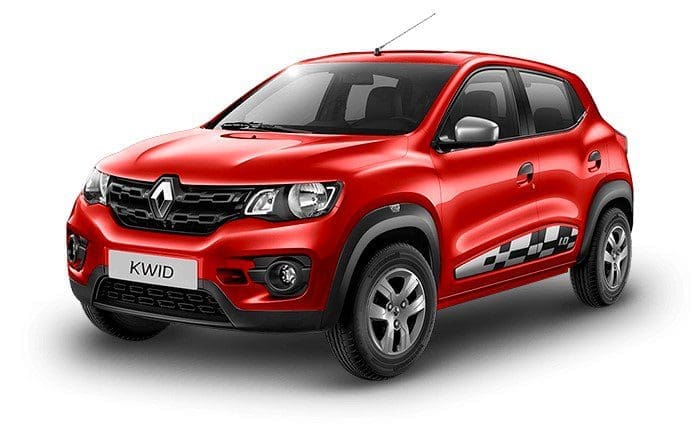 The Renault Kwid is very popular with millennials and provides an entry-level hatchback that falls within 5 lakhs.
Its most impressive features include the coveted touchscreen MediaNav system, Antilock Braking System, and driver seat airbags.
Fuel efficient to the core; it has a secure central locking system.
4.Nissan Sunny
This affordably-priced luxury sedan presents spacious interiors ready to woo millennials. It offers premium amenities like automatic climate control, etc. A car insurance policy with riders can provide secure coverage for the accessories related to Nissan Sunny!
5.Ford Focus
A family hatchback that is fast becoming the first choice for millennials, the Ford Focus is a comfortable car to drive on Indian roads. It offers a six-speed manual/ eight-speed automatic transmission for seamless driving experiences.
Way Forward
If you are the proud owner of any of these coveted cars or aspire to own one, then do figure out the best car insurance plans – as and when you decide upon your moves!