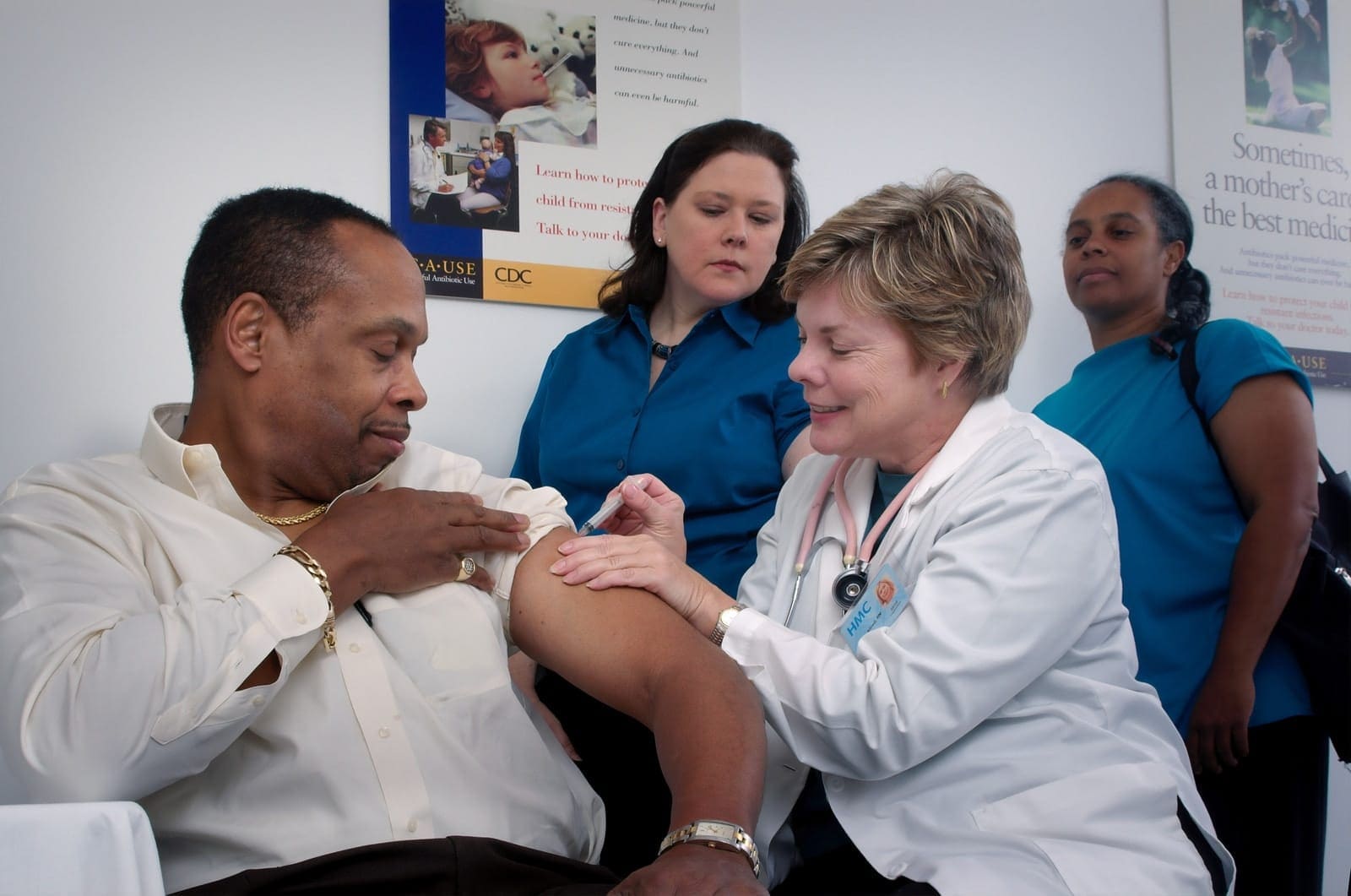 The COVID-19 pandemic ensured that 2020 will be a year that no one will ever forget, and it also underscored how critical healthcare professionals are to sustaining our world. It also exposed a need to make healthcare more accessible to patients, especially those in rural areas. As you can see, there is a great need for comprehensive healthcare practices all over the United States.
One of the best things about opening a comprehensive medical healthcare practice is that your offices can be a one-stop-shop for patients in need of various types of treatment. However, running a comprehensive healthcare practice can be a little more difficult than running a traditional practice, as you could imagine.
Continue reading to get some tips that can help you launch a successful private practice and improve the overall health of your community while building a lucrative business.
Hire a project manager to help you grow and market your healthcare practice.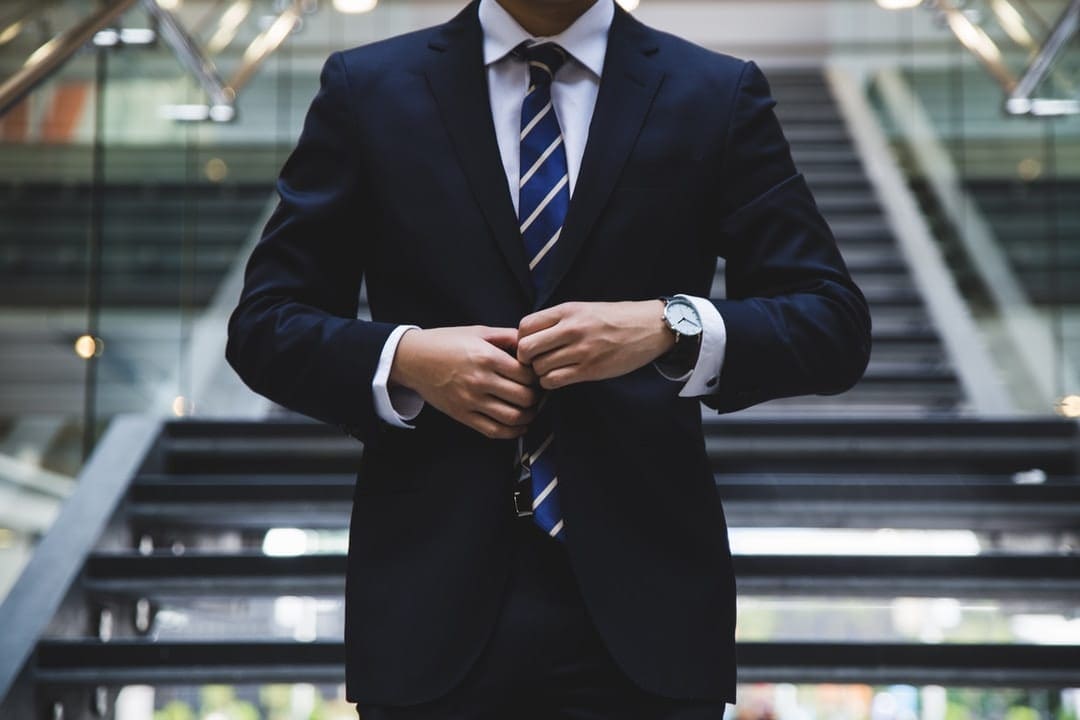 Even though you may have come up with the idea for the healthcare practice, and it may even be like your "baby," you can't raise your baby alone. It takes a community to raise a child and a team of skilled professionals to raise a successful comprehensive healthcare practice.
The first thing you should do before you begin laying the groundwork for your healthcare practice is to hire a project manager to help you formulate your business model, business plan, marketing and recruiting strategies, and more. Your medical school instructors may have prepared you to be an excellent doctor, but running your own business is a whole different game.
You'll likely get a ton of applicants when you post an opening for a project management professional, with the job market being what it is right now. The best way to get the right project manager for your healthcare practice on the first attempt is to use an online recruiting tool like Indeed or Linkedin. Both platforms have features that allow you to test applicants' expertise to ensure they have the skills your practice needs.
The ability to test the veracity of an applicant's PMP training online means you cut down on the chances of having to cycle through candidate after candidate to find the right fit. Administering an online PMP exam allows you to test specific skills such as time management, prioritization skills, leadership skills and even test their knowledge of different marketing methodologies and best practices. Anyone can print a certificate these days with the technology available, and that's why you should use a PMP examination to ensure candidates' expertise in the various PMP knowledge areas.
Build relationships with medical equipment suppliers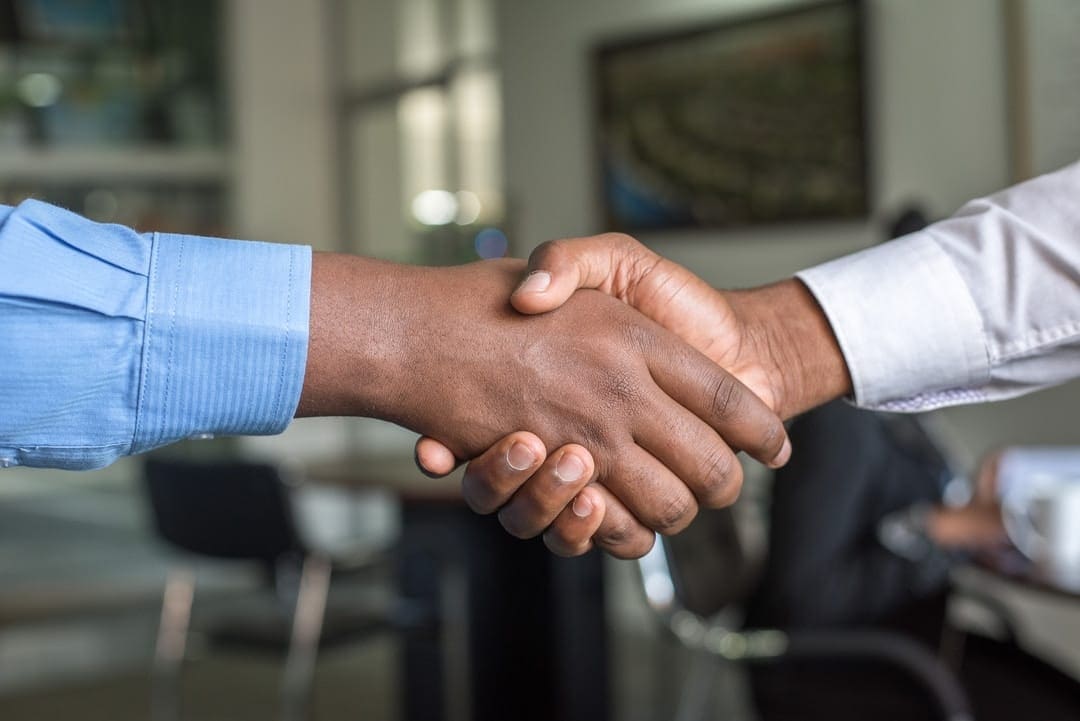 Running a medical practice can be expensive because medical professionals use some of the most advanced and expensive equipment. One of the most important tasks you will undertake to launch your practice is building relationships with the right suppliers.
It's important to build partnerships with companies that understand your situation and respect your budget. You have to grow your healthcare practice at your own pace. However, sales reps often try to sell you on the next expensive, promising innovation so they can get their commission. You'll know the right suppliers when you found them because they'll try to work with you rather than sell to you. Visiting this pharmaceutical warehousing company can be really helpful in this regard.
The key is to look for reputable suppliers with years of experience working with startup practices. You'd be surprised how much a reliable stethoscope or pocket ultra sound device can be. That's why it's important to establish relationships with suppliers to get better deals and discounts than casual customers. The difference between customers and clients is the level of the relationship, and you definitely want to establish yourself as the latter.
Recruit top talent.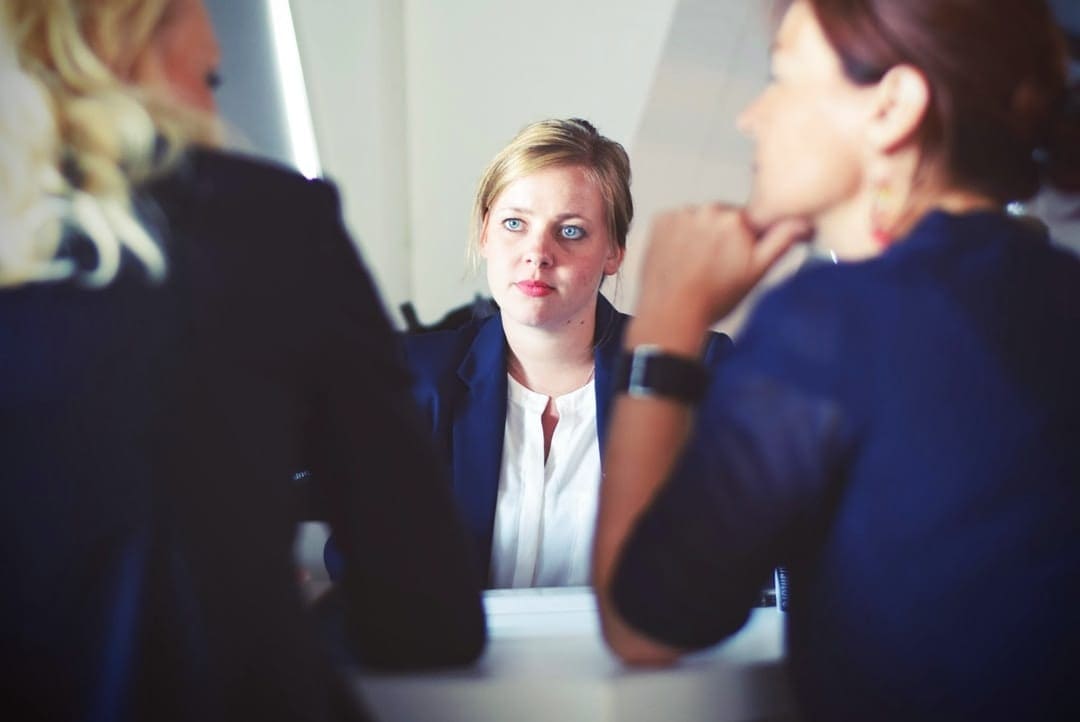 You have to have top-tier talent in different knowledge areas in the medical field to build a successful comprehensive healthcare practice. Before you begin recruiting candidates, it would be a good idea to do market research to determine the greatest medical needs in your area. The best way to build a successful practice is to find the gaps in your market and fill them.
You can't really test someone's medical knowledge online to get a candidate's PMP credentials, but there are still plenty of tools to help you find the right candidates. One of the great ways to get young, promising medical professionals is to recruit from graduating classes. If you're looking for a mental health professional to complement your practice, you could probably find the ideal candidate in the UC behavior analysis school's graduating class.
Recent advancements in mental health have shown us that many more people than we've been led to believe have suffered a mental health episode. The fact of the matter is that most people will suffer from at least one mental health problem in their lifetime, whether it be anxiety, depression, bipolar disorder, or any number of the many mental disorders that have been identified. There have even been people with more serious chronic disorders like ADHD and autism who've gone undiagnosed.
As you know, behavior analysis of troubled youth can save them from a lifetime of trouble and heartbreak. Unfortunately, most rural areas lack a clinician with experience as a behavior analyst. Bringing a mental health professional to practice in a rural area can affect the overall quality of life.