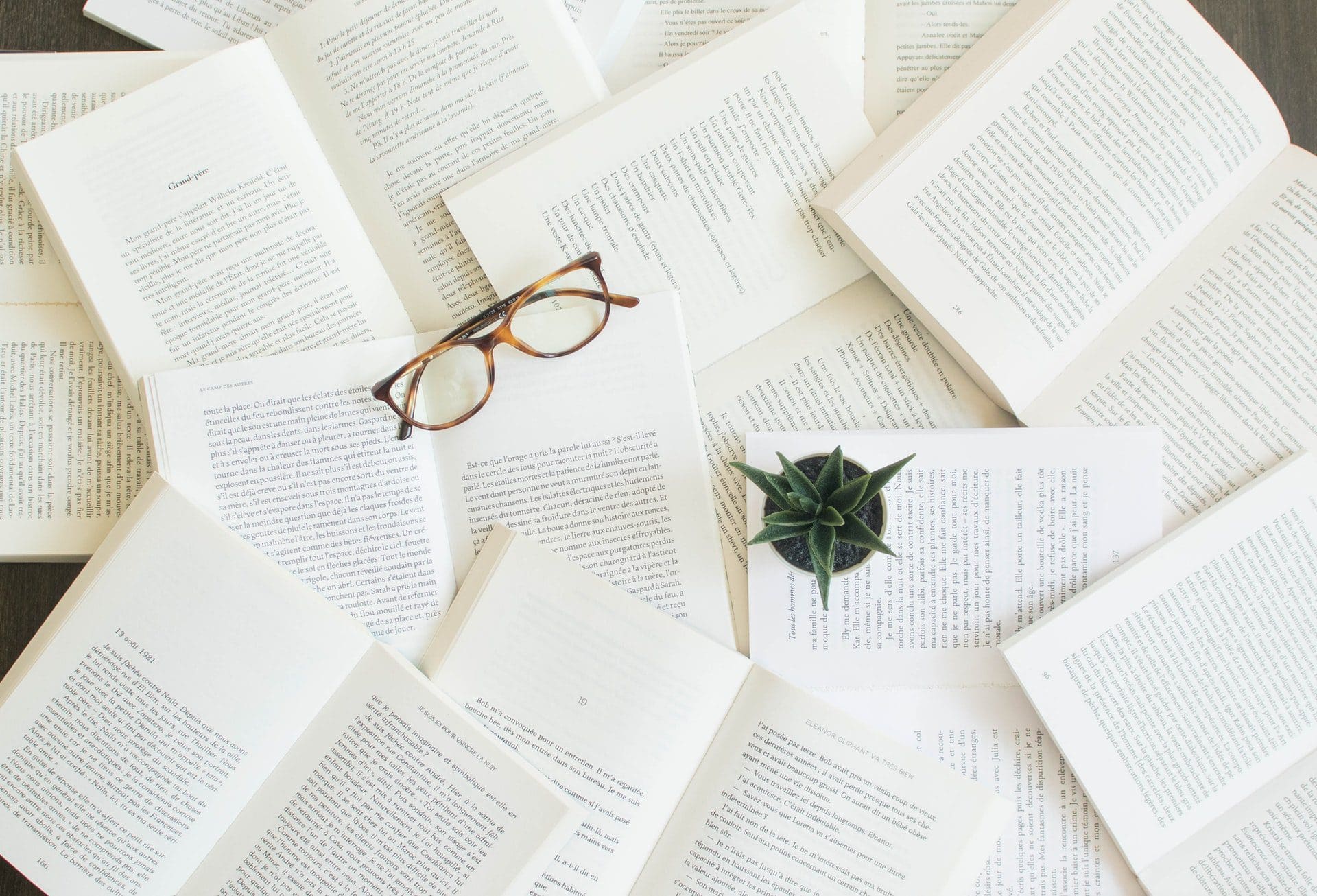 The publishing process can seem daunting and is feared by many writers. Self-publishing a book can appear more intimidating than it actually is. The self-publication of a book is actually a cost-efficient method of sharing your book with the general public.
By sharing your book with the masses, you can also earn some money. The best aspect of self-publishing is that it does not involve any gatekeepers. You can either self-publish by printing paperbacks or by releasing a digital version.
You might get flustered with the numerous initiatives to take and don't know where to start. This article will provide tips on self-publishing your written masterpiece and make the whole process easier.
Edit Your Book Professionally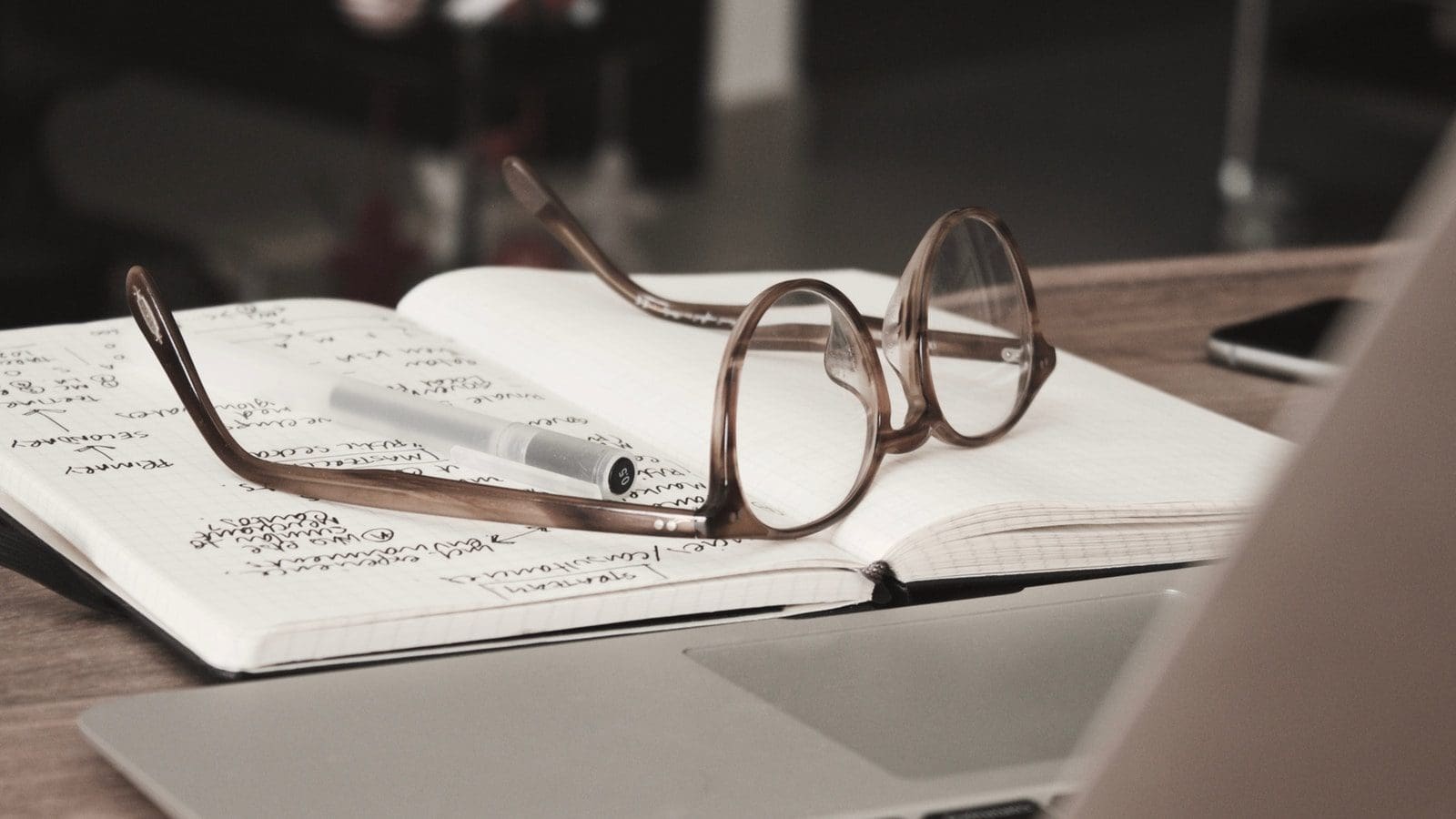 Getting your book edited professionally is mandatory. It is essential in any self-publication process. There is no book that is perfect. However, getting editorial backup will make your book better and a few steps closer to being a great, satisfying read. There is a wide range of editors available.
Assess each kind of editorial service before hiring a professional editor. Developmental editors inspect your book for coherence, readability, and flow.
They recommend revisions and corrections when something about the writing does not seem right or feels out of context. Copy editors check for any spelling and grammatical errors. They also fix the mistakes they encounter.
Decide What Book Cover Design You Want
The cover of the book is vital for the marketing process. Unlike the popular saying, unfortunately, people actually judge books by their covers. It is vital for the cover of your book to look appealing and sleek for drawing in potential readers.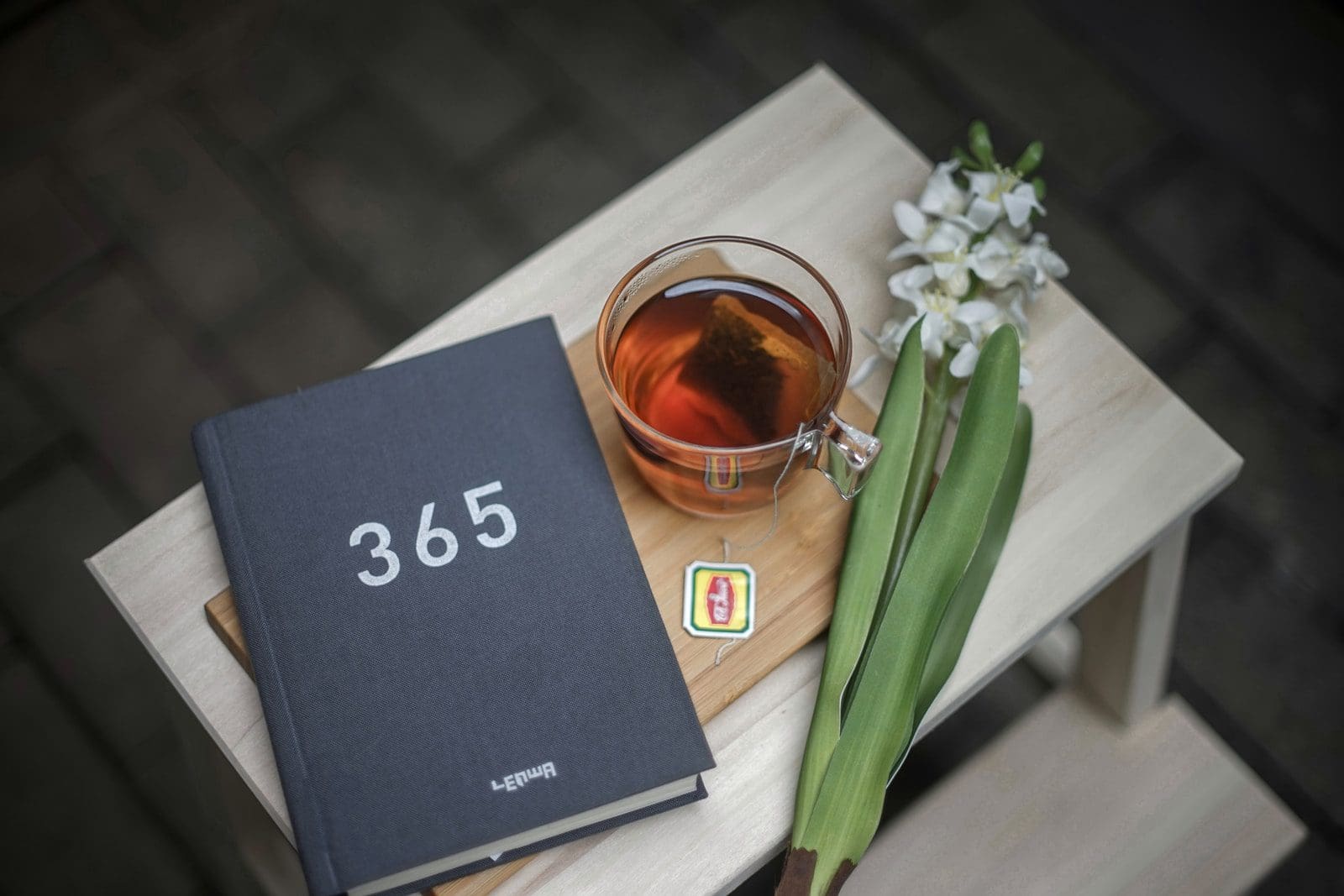 It is recommended to carry out some basic research on what makes a good design for book covers. However, just to be on the safe side, it is best to get a professional graphic designer. Hiring an expert will save you time and energy as well.
Opt for Turnkey Solutions
You can also opt for professional publishing teams that offer turnkey services. Getting professional help throughout the whole process is easier and makes it less tedious. You need to be careful when you are opting for an end-to-end publisher.
There are some scammers who claim to be experienced publishers but fail to help you out. Do your research and look for authentic reviews from your peers and other authors. Reach out to trustworthy publishers like Palmetto Publishing Group to successfully release your book to the masses.
Get an ISBN
It is necessary to purchase an ISBN for your self-published book. An ISBN labels you as a publisher and informs the booksellers about your book by giving them important information about it.
ISBN stands for International Standard Book Number. It is a 13-digit code that functions as a unique identifying marker of books. The code has necessary encrypted information like the book's publisher, title, edition, version, etc.
This numerical code helps customers recognize and order the exact book they intend to buy. Book shops, libraries, online retailers, and distributors rely on ISBN to track purchases and sales. Hence, the ISBN is vital for selling your book. Purchasing your own ISBN makes sure that you have complete control of it.
Reach Out to a Good Book Distributor
There are numerous distributors available. There is a wide array of different services and various prices. Print-on-demand amenities are economical ways of distributing self-published books. These services print books based on the number of orders.
In other words, your book gets printed when it is ordered. This saves time and money as it does not involve printing a surplus amount of books. Ensure that your book distributor gets good deals and properly reaches out to both online and physical retailers.
Promote Your Book
You need your book to be visible to the public. People will only buy your book if they know about it. To make your book noticeable, you need good metadata. People can organically stumble upon your book when the metadata is well read by the web crawlers.
Besides getting organic exposure, you still need to market your book to achieve success. You can achieve your marketing goals through social media promotion, book reviews, book publicity, guerrilla marketing, etc.
Establish plans and strategies for promoting your book. For the best outcome, see into book marketing strategies before publishing it.
Be Practical
Due to the advent of technology, more people are able to self-publish their books. The market of self-published books is quite saturated and highly competitive. You need to keep in mind that you will not be able to sell millions of copies and gain regional fame in your first attempt.
It takes dedication, patience, and tactical business skills to make it a huge success. Moreover, success does not happen overnight. People need time to come across your book and read it. They also need time to assess whether they like your book or not.
It is advised to set goals that are doable and realistic. Avoid having unrealistic expectations or else your morale and drive will take a hit.
Establish Networks
Writing a book is a solo activity. However, being acquainted with other authors and individuals in the writing community goes a long way. It will be easier to know about commendable publishers and distributors with great rapport.
You will also be able to have valuable suggestions and tips from fellow writers. Some individuals in the community will also be willing to endorse your book. Some can also help publicize your book through word of mouth.
Being friends with the local book retailers and librarians has its perks as well. They are very important as they are the ones who can recommend your book to potential readers. They play a key role in growing your audience.
Book Your Success
Books are a godsend for avid readers. A good book can effortlessly uplift your mood. As a writer, it is a milestone when you can give joy to people through your writing and publishing skills.
You can achieve success if you have a practical viewpoint, take the right initiatives, and know where to get the ideal support you need. Happy publishing!