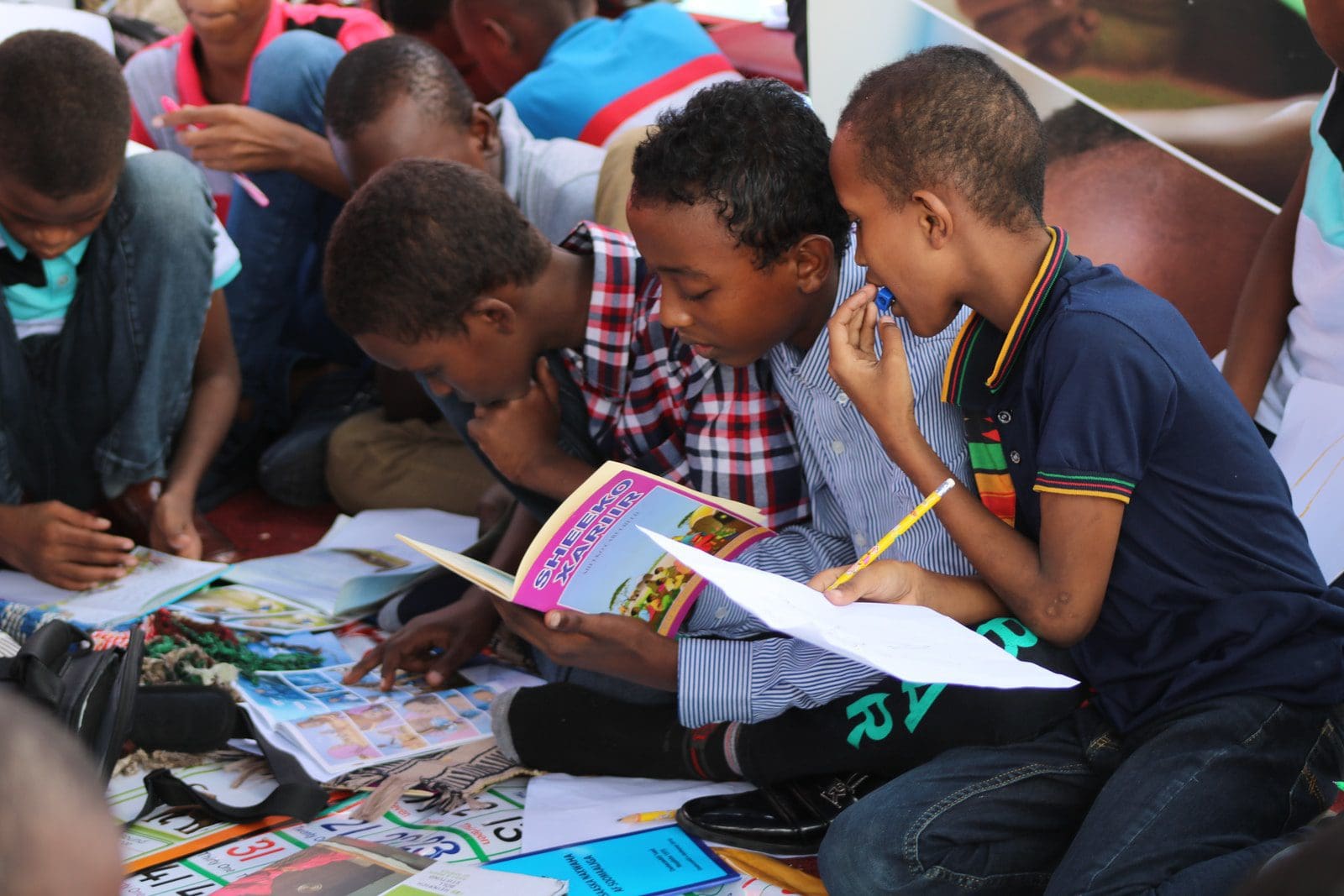 The educational and Emotional benefits of creative writing have been celebrated for a long time. Taking ink to paper or the touch of fingers to the keyboard – briefing a story is not a springboard for literary work. It is considered a powerful and essential tool for academic, emotional, and social wellbeing. This is appropriate, especially for kids. When the time comes to the benefits of creative writing for children, especially those who struggle to express themselves, their feelings, and thoughts, creative writing gives a path to improve their way of expressing themselves and harness their imaginations into the vehicle of self-expression.
Every day, kids are experiencing some new adventures. They can learn new words, which help them to make their vocabulary stronger. So, this unique experience will also help them to improve their curious and creative minds. These modern experiences might be the starting of the ideas that the kid could improve into creative writings. If you encourage them to continue their creative writing from a young age, you can see many benefits in the future. Creating paper can also help to improve a lot of physical skills.
Not only will it enhance hand-eye coordination, but also it can strengthen the muscle which is used for the tasks of every day. We are giving a lot of benefits to the creative writing classes for kids. So, without any delay, read this blog properly.
The additional benefits of creative writing for children are various, and it includes:
Solving the problem and proper analysis
By flexing the creative muscle and using their imagination to develop alternative solutions, plot, and organise their ideas and thoughts, children learn to think beyond the level and actively search for a fresh and new way to assess, tackle, and identify the problems.
Build self-confidence
Creative writings can offer a supportive and safe environment, especially for children who doubt their abilities and ideas to express and find their voices. It is so rewarding that it can give extraordinary power to the nervous kids also. And the children can be able to share their work with glory and pride in a workshop also.
Persistence and Discipline
It will take some time to organise thoughts, create dramatic plots, characters, and exciting settings and then keep them into one cohesive sequence. Creative writing is an excellent way to improve the tenacity of children. They often become so caught up with the tales that they can easily spend hours working on their writings unbidden.
Research skills
By nature, children are naturally curious. Creative writings make them able to step further by inciting the desire to learn to enrich their tales, get the facts, and make them believable.
Creative writing will always help to develop intellectual skills. Their vocabulary, sentence structure, and the use of punctuation will be noticeable and more advanced than another of the same age who don't use this creative writing practice. In this world, when the text tells a lot and emojis are almost the same, creative writing helps to improve writing skills which we are forgetting. If a child cannot effectively communicate as a child, the problem could worsen in the future. Sharing with others will help the kids to improve the storyline and collaborate with others.
Benefit for the workshops of creative writing
The researchers were searching about the benefit of the workshops for creative writing for kids and end their study with the following points:
A remarkable development in the writing quality.
Help to increase engagement with creative writing for a more considerable period.
Better organizations, ideas, and planning.
Increase the ability to self-evaluate and reflect.
Increase the confidence level to work with a group.
Increases the willingness to communicate with people.
How to encourage creative writing at home?
It is an excellent idea to encourage creative writing at home, and it is straightforward also. And a fantastic way to entertain the kids, especially in this pandemic on our doorstep!
Tell your kid to share their work with you, appropriately listen to your child and then ask very eagerly, "what happened after that?" Your praise and enthusiasm can motivate them to create more creative writings.
Many kids like to write solo, and others enjoy collaborating. For those kids, who want the group work, invite a friend during the story session. Children can create the story together or give them an unfolding story, each of them will add their next paragraph also.
The creative writing workshop has been tailored according to the kid's ability, age, and interests. It is an engaging path to learn various elements of creative writing in a supportive environment.
Lastly
Creative writing is a platform where all writers come to express their ideas. Various users can write a chapter to the story which they like and want to contribute.
So, try to inspire your kids to be creative. And help to improve the confidence level. Creative writing will help them be influential adults who can easily communicate their point of view, feelings, and thoughts with clarity. Creative writing has an opportunity to make an incredibly positive impact on your kids. By searching the way of writing, the kids can turn this into a superpower, allowing them to be creative when doing something they usually enjoy or having fun. To know more benefits and advantages of creative writing classes for kids, you can check various websites for the same.