Are you just out of school and looking to create your own therapy practice? Or are you a student dreaming of the day when you no longer have to use someone else's office and report to another psychologist to make your choices? 
Whether you hope to create your own online therapy practice or build an office somewhere where you can attend to patients on your own terms, we've got the inside scoop. 
Becoming an Online Therapist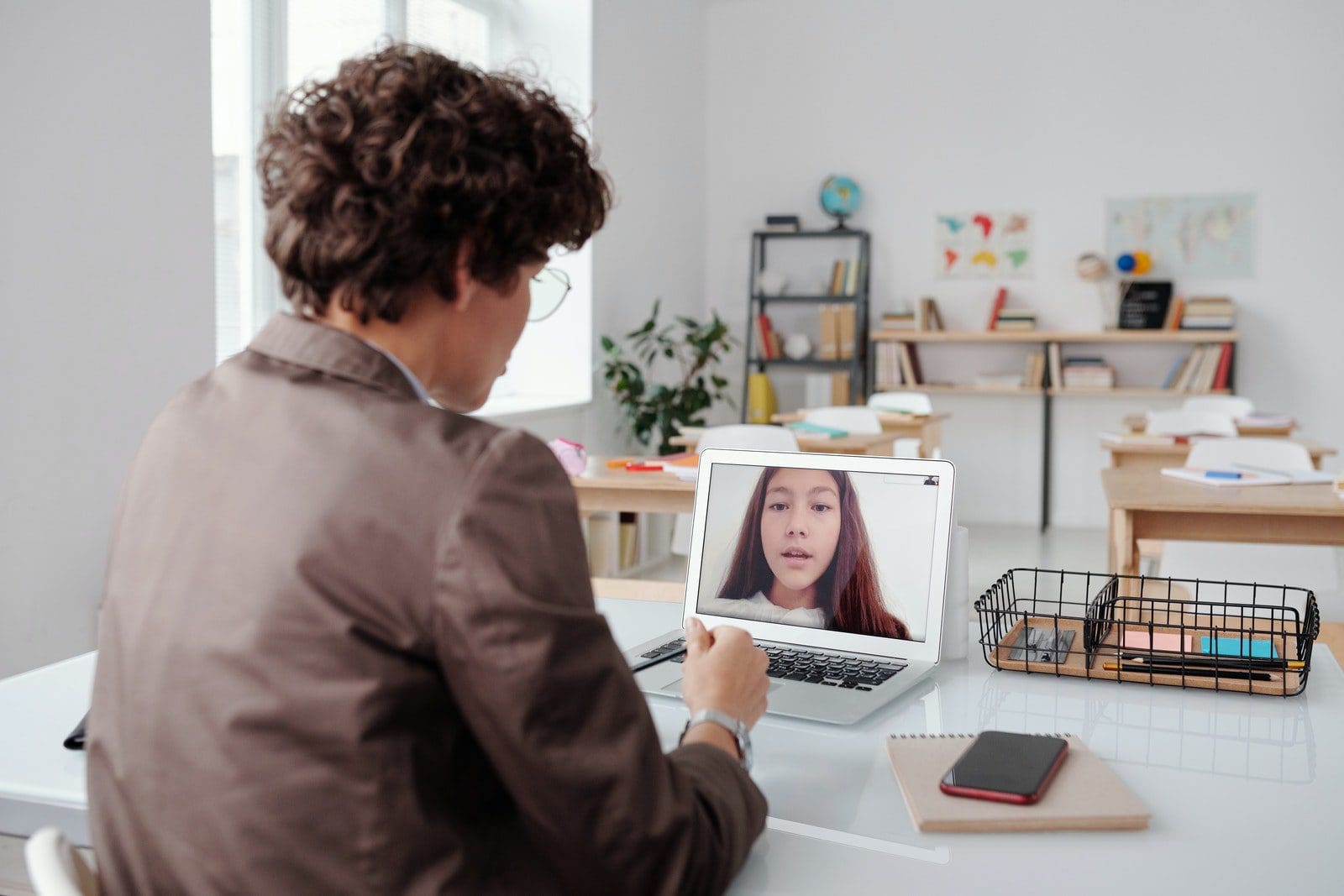 In this day and age, many more therapists who are starting out in the field are opting to try online therapy. You can work safely from home in a home office and attend to people worldwide. 
There are plenty of hosting sites for online therapists, as well. You can start your therapy practice from a site at first to gain experience. You'll get the chance to video chat, chat, or call with your clients. They'll be able to message you from a secure platform. 
If you're not fond of using someone else's site, you can use an "online office" software that allows you to video chat with clients like on Zoom, but it's more secure. You can send your client the link through their email, and you can then talk over video or phone calls. 
Creating Your Site
To be successful online, you'll need a website for your practice. These days, it's pretty easy to create your own site with tools like Wix, which allow you to just drag and drop and select from a pre-made template. 
However, if you're struggling, you can hire someone to design your site for you. Having a site will bring your name up in searches and allow people who are searching online to find you. If you want the most search results, hire an SEO marketer who can bring your name up to the top of the search results for the type of therapy you offer in your area. 
Finishing School and Starting a Private Practice
If you've decided you don't want to do online therapy and would prefer a private practice, you'll have to make sure you finish all of your schooling. Most private practice therapists have PhDs or master's degrees, as they are specialists. 
You can have a private therapy practice as a licensed clinical social worker, as well. However, you may not have the ability to make large diagnoses, and you won't be able to prescribe medication.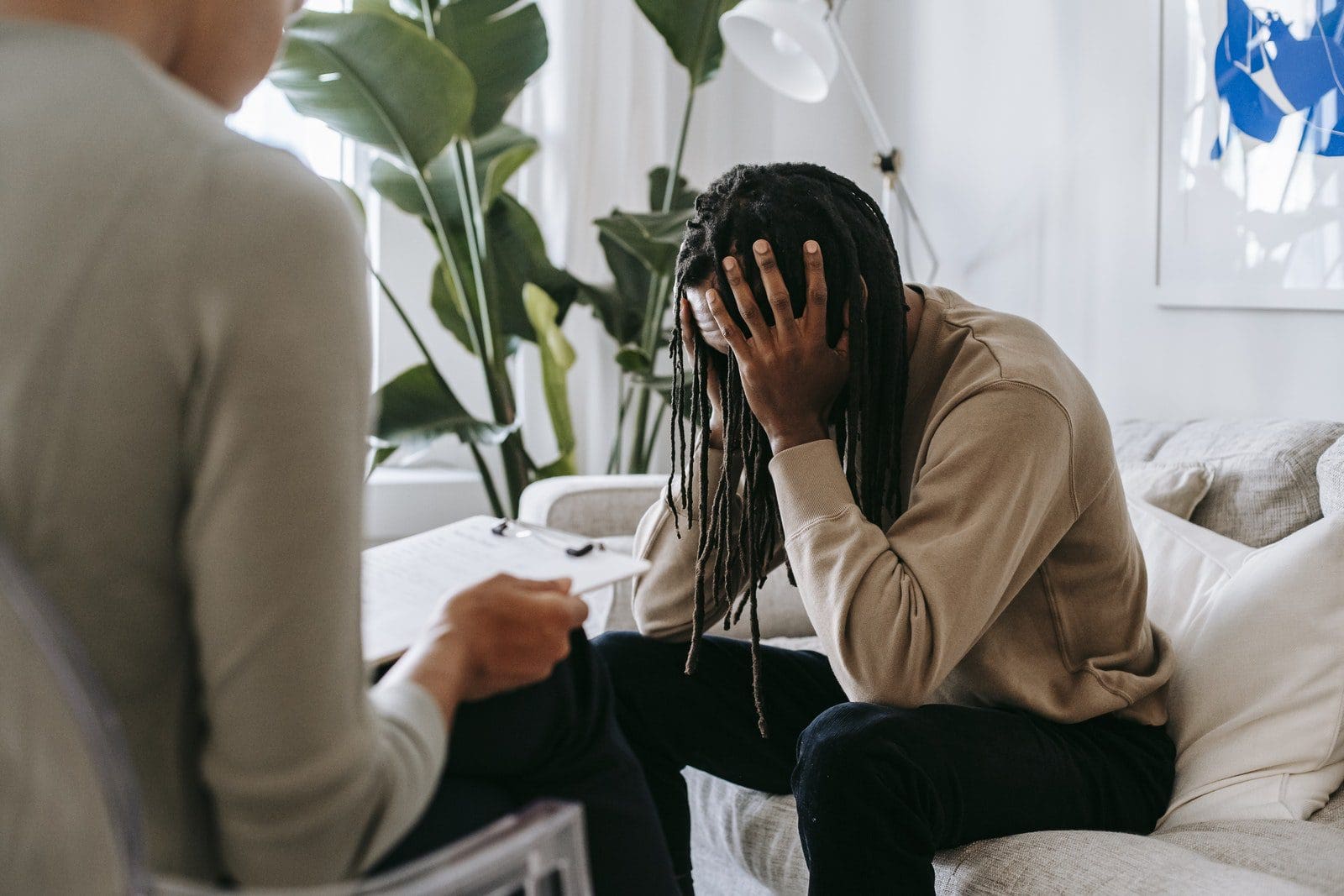 When you're ready to set up your private therapy practice, you'll need to check the laws in your area about starting a business. You will have to pay fees to register your business with the state and register as a private therapy practice therapist on the psychology board. You'll need all your certificates from school and your degree to register. 
How to Decorate Your Office
Once you've set up your business, it's time to decorate your office! We've put together some tips here: 
Decorate according to your style and personality. It is your office, after all! 

Include a bowl of fidget toys for patients (even adults love them!) 

Have a desk with a computer in one corner, and situate the couch/seating area in another 

Make sure to have freshwater or tea available for your patients

Have tissues available for those who start crying 

A cute reading nook is a great idea. You can have your patients check out books on mental health if they ask about it

Make it comfortable and therapeutic (you don't want a bright white and sterile room) 

Include art on the walls 
Darker therapy offices with warm lighting often feel more comfortable than bright white lighting in a comfortable room. 
How to Find Patients 
Now that you're ready to find patients, you'll want to post online and create a website, as we mentioned before. Websites will bring you traffic, and you'll still have to do most of your scheduling over the phone or online. 
When potential patients call or email you, you'll want to set up an initial consultation to see if they're a good fit. You'll want to check what insurance or payment method they'll be using and what they expect from the practice. It's okay to let someone know if they're not a good fit for your specialty, but you may want to have some referrals on hand to help out other therapists in the area. 
Conclusion 
Setting up your own therapy practice can be difficult but rewarding. If you want to learn about more how-to topics or get some inspiration for your practice, check out BetterHelp. They're one of the leading providers of online therapy on the market. 
About the Author:  Marie Miguel has been a writing and research expert for nearly a decade, covering a variety of health-related topics. Currently, she is contributing to the expansion and growth of a free online mental health resource with BetterHelp.com. With an interest and dedication to addressing stigmas associated with mental health, she continues to specifically target subjects related to anxiety and depression.