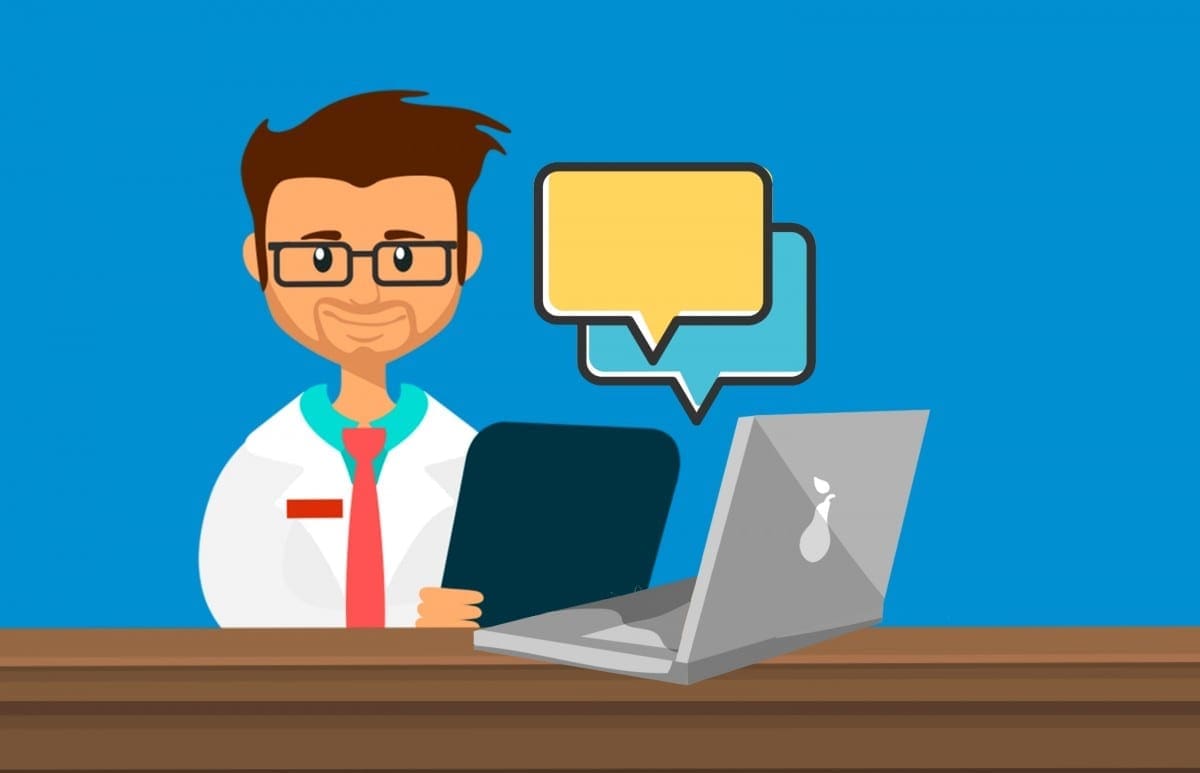 People often arrive here because they are having difficulty in a relationship, whether in a marriage or with a significant other. You may be a single parent looking for professional advice. Maybe you are having trouble with stress management, feeling anxious, or just plain overwhelmed with the events in your life. If you fit into any of these categories, contacting a therapist online may be just what you are looking for.
Consult therapist online and using online therapy techniques such as paying attention to your thoughts, self-talk, and pinpointing your harmful or inaccurate thinking can be useful.
The rise of online therapy
Over the past decade, online therapy is increasing accessibility to mental health services for various populations. This includes people who live in remote areas, the non-ambulatory disabled and elderly, busy people with time constraints, and people who prefer the option of online as opposed to face-to-face therapy.
Busy schedules, difficulty with traveling to the therapist's office, fear of going out in public, privacy concerns, and 24-hour availability are only a few of the reasons given to consult therapist online. All these are enough reasons that therapist in Beverly Hills now offer their service online as well.
Who should consult therapist online?
Maybe you are on the wrong end of divorce papers, perhaps your spouse has been unfaithful or, possibly, you're down in the dumps and need someone to listen. A therapist online may be the easiest way for you to get the advice you need to fit it into your busy schedule.
The benefits of online therapy are that you can contact the therapist online at any time of the day or night.
You can take your time to speak and discuss what you are going through. Also, since you are in the familiar surroundings of your home, you will be more at ease when talking about your issues with the therapist online. You can choose a convenient appointment time and save yourself from a stressful commute to a therapist's office. You need not worry about bumping into someone you know when you visit your therapist's office.
Most therapists online can help with general counseling as well as marriage and relationship issues. You can safely discuss your anxieties, stress, and anger management issues as well as any addiction-related problems. Parents can discuss issues related to parenting or adolescent health, and often online therapists can provide family counseling.
Your own limitations are often the reason you limit your life. Those limits are often based on a distorted self-image and inner negative thoughts and emotions. Working together with your therapist, online can change these limiting views and move towards a better life experience. A better way to live life, enhance relationships, work past painful emotional experiences, find a better quality of life for you and the people you love and who love you.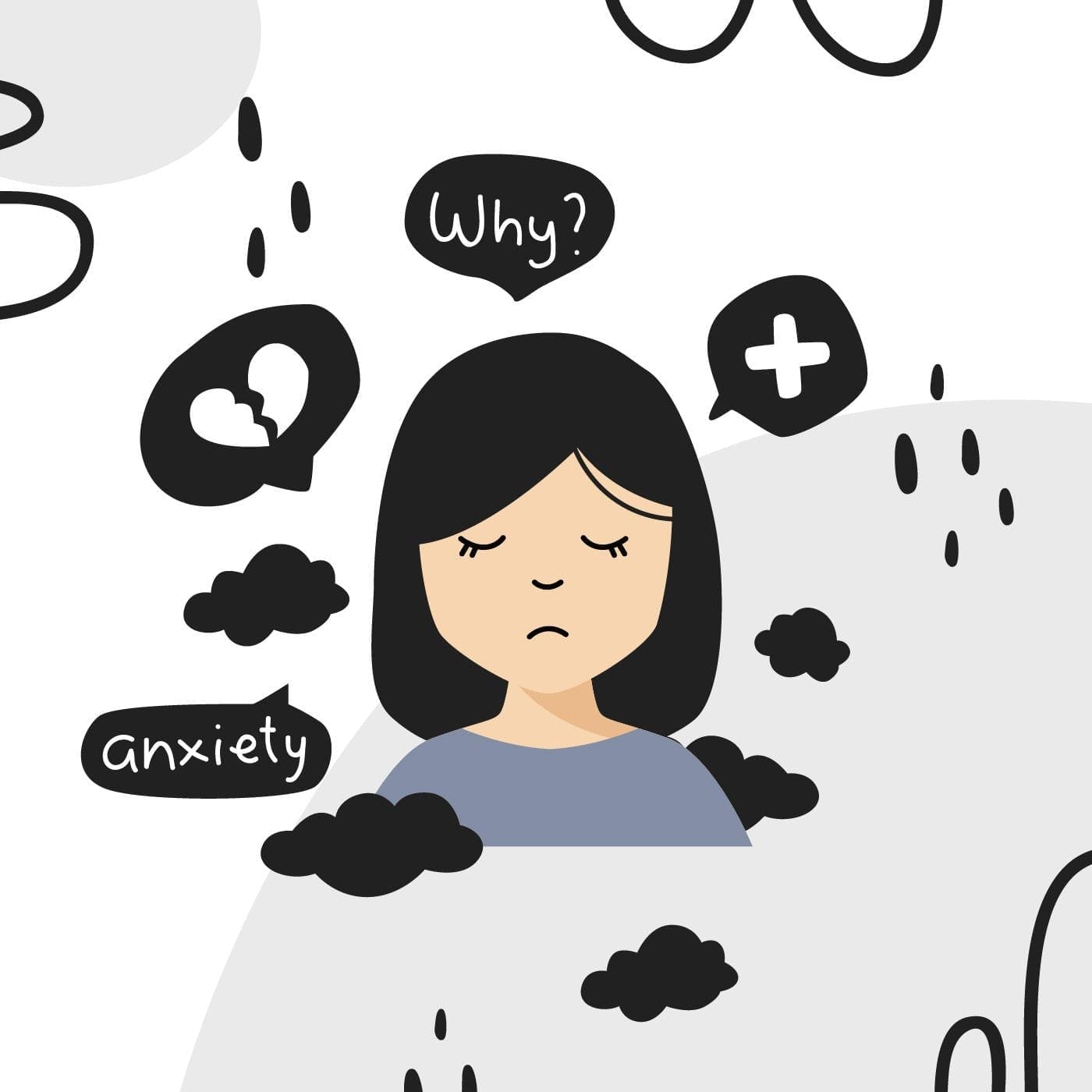 Confidentiality of online therapy
Confidentiality is of paramount importance to the client-therapist relationship. Online therapy is no different from any other way of delivering therapy in that confidentiality must be safeguarded as far as it is possible to do so.
Client confidentiality is strictly recognized as imperative: there is no normal circumstance where your privacy would not be unconditional.
All therapists are required to seek supervision. In some cases, your problem may be discussed with another therapist, but no identifiable information is disclosed. Your personal data will be kept totally confidential.
Supervision is essential for both your well-being and that of the therapist.  There can be some exceptional cases when confidentiality cannot be kept where you could be a danger to yourself or others. In such unusual circumstances, you would be informed that I am required to take appropriate action in passing that information on.
Therapists are required by law to report suspected child abuse (pdf report) or severe neglect to the appropriate authorities.