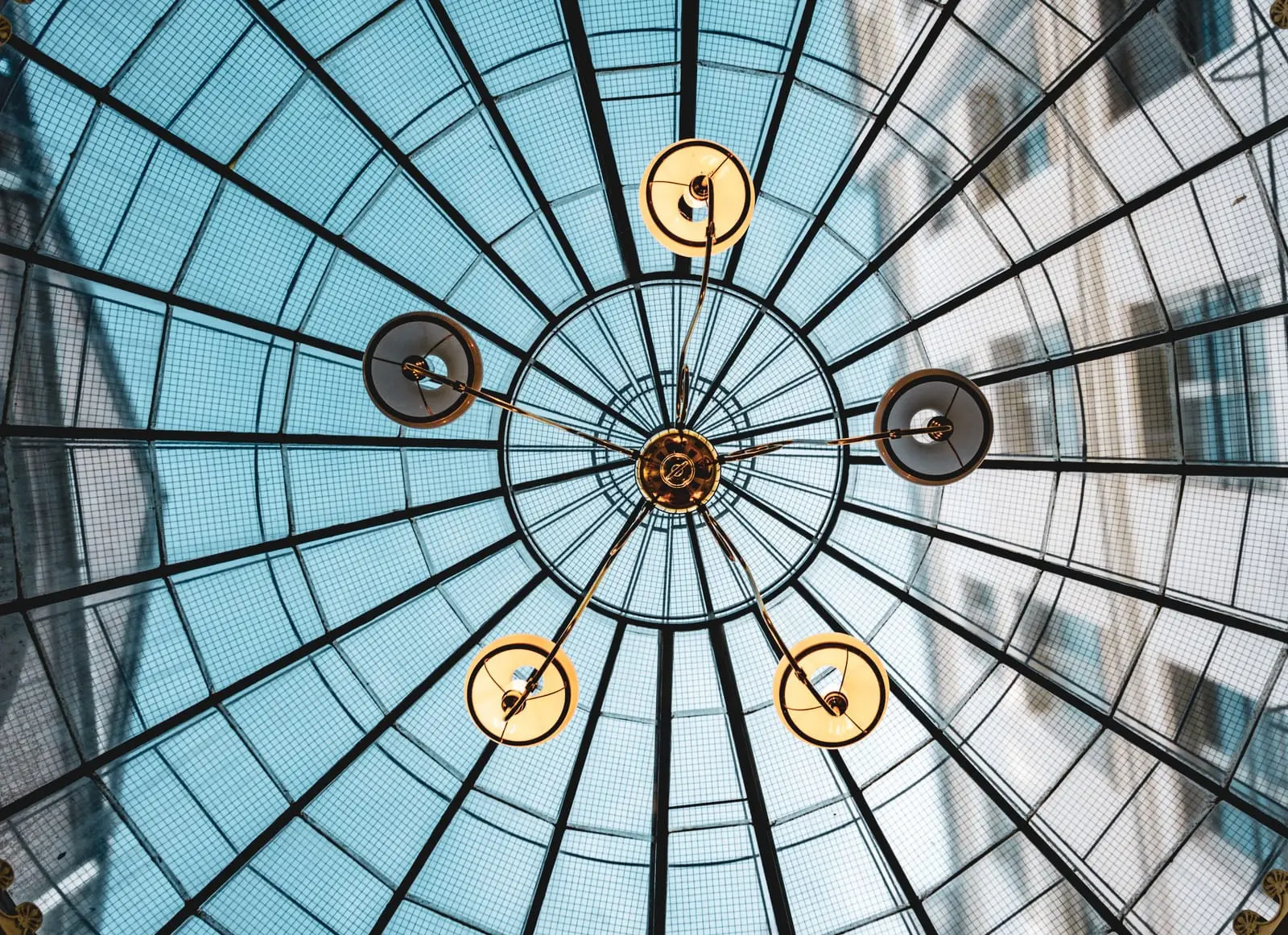 Architecture education is one of the oldest forms of education around the world. People have chosen the profession of architecture from times immemorial. In ancient times, an architect gathered the knowledge of architecture from his family. In other words, it was a profession handed down through generations.
Architecture education is a broad concept. It consists of the knowledge of construction and constructional elements and geometry, history, philosophy, and astronomy: architects plan and design buildings and other structures. A bachelor's degree in architecture is the first step towards becoming an architect. But in today's competitive world, architecture education is facing several emerging challenges, which have been discussed below.
The first challenge for architecture education in India is the huge architectural diversity in India. India is a vast country with varied relief features. The built heritage of India is different in different parts. It is next to impossible to incorporate such a vast geographical expanse in a syllabus of five years. As a result, many aspects of the subject are left untouched or are just introduced without proper explanation.
There is a lack of practical experience in the field. There is more concentration on bookish knowledge. Most architectural institutions mention the books to be referred to during the course, but they do not give practical training in all the fields. As a result, the student's education is limited to books and faces problems when he steps into the field or joins the industry. The practical approach is architecture education is lacking to a great extent which is a great challenge that the students have to face, as architecture requires more experience than theory.
Architecture is a practical field in its true sense. But most of the institutions in India lack the availability of practicing architects as professors. Moreover, the required number of the professors-students ratio is also not maintained. As a result, it becomes difficult for the students to get the proper exposure that they need. The curriculum remains limited to studio discussions and theoretical classes.
Architecture education in India is primarily theory-based. Architecture is a combination of arts and science. But in India, the science part is taken for granted. Architecture institutes don't promote the digital world properly, which is the need of the current generation.
In the present scenario, when getting a job has become so hectic, architecture education provides no campus placement. Moreover, the freshers are not paid for the mandatory training period. Therefore, architecture education in India is becoming more and more challenging for the students.
The demand for architecture institutions is on the rise, and many institutions are coming up with architectural courses, but with low quality of work. Thus, the knowledge gained from such institutions is detrimental to the career of the students.
Architecture is a promising profession, but the institutions should be more careful in choosing the correct curriculum that has to be more practical. Moreover, the institutes should also focus on digital transformation in architecture