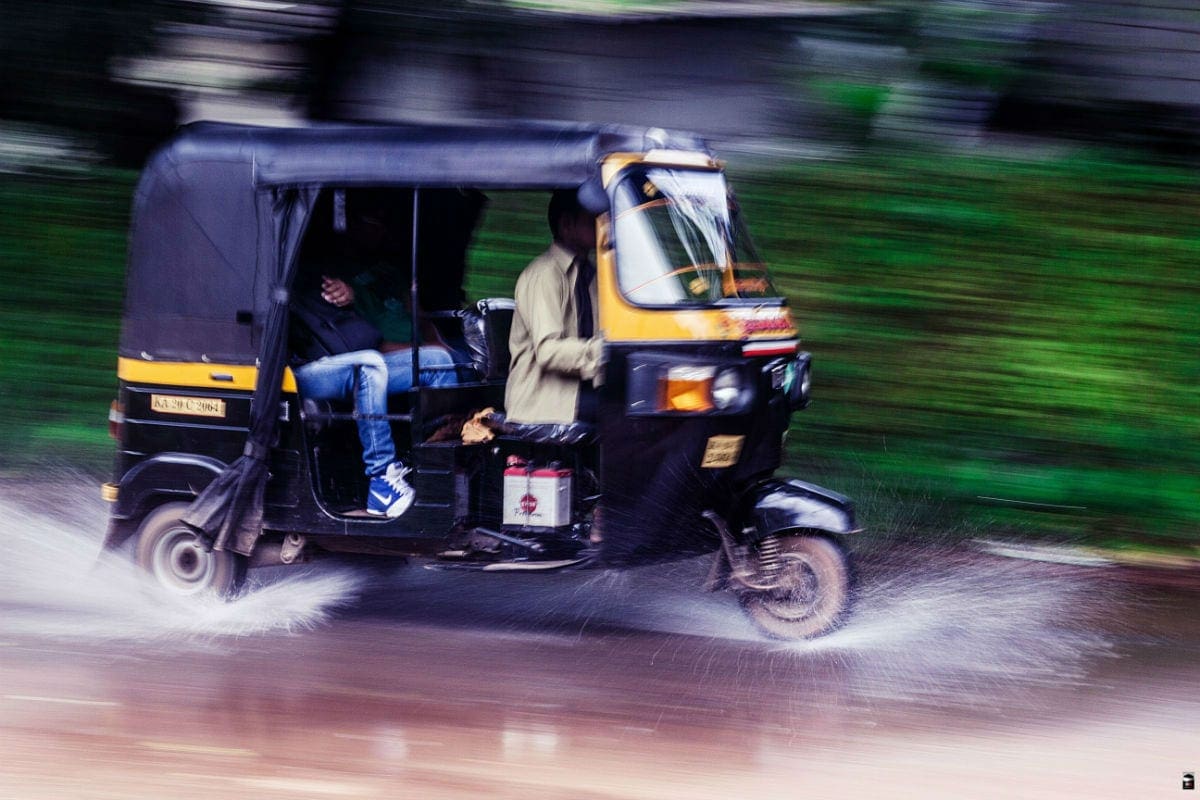 College life at Manipal University is exciting, and one can compare it with a rollercoaster ride, with both ups and downs. Though the students who are in a college understand it, the freshers might find it as a strange world. A fresher who is entering college for the first time is sure to have mixed feelings of happiness, nervousness, and of course, being sad for getting away from the comfort of their house.
Manipal University is a reputed university, and students taking admission in this college will find themselves surrounded by a cheerful atmosphere consisting of intellectual faculties and friendly students. But,  if you are nervous about starting your first day at Manipal University, here are specific tips that will help you get past the first-day nervousness.
Tips to help you in Manipal University
Always carry your essentials with you, like your phone, water bottle, umbrella, purse, and other necessary items in your bag. Having these items handy will help you in any situation.
Get yourself involved in extracurricular activities. Manipal University has a range of clubs, each dedicated to a particular hobby. Find the club which defines your hobby and join. The club helps you in improving your communication skills and even helps you in knowing people.
Avoid eating junk food for some time. A different place with a different atmosphere, to which you are not acquainted with, might have adverse effects on your body. To make your shape adjustable with the site, avoid eating junk food for a while. It will help you in immunizing your body from any adverse effects of the change in the climate.
Keep all essential medicines with yourself. A person might get a fever or catch a cold due to a sudden change in climate, and to have medicines handy will help you to get over this stage quickly.
Learn the local language of the place. Knowing the local language will help you in avoiding getting scammed, as it is well known that auto-drivers and many shopkeepers do charge more fees for people from outer states. Learning the local language will help you in avoiding such situations and will also give you the advantage of knowing the place better
Use the weekends to get around the area. Once you start going out and roam all the sites, you will get acquainted with the place a d the directions and also with the fares for each specific area.
Do not live in the hostel for more than a year. While living in throttle in the first year is understandable, try to find a room or flat and shift outside. It will help you in saving money, as hostel fees are relatively higher than renting a flat and living out
Explore the library as it will help you in knowing which all course you will be taking and which books should be helpful for the course. Issue the necessary papers, and if they are not available, then buy them. A student needs to have books as it helps in expanding knowledge and don't rely on notes all the time
Attend the classes. Do not miss classes unless it is urgent, as if you lose a large number of courses, not only will your attendance will degrade, but you will even be debarred form giving the final exams, and that will affect your academic career. Though you will b allowed to give repeat reviews, you have to pay an extra amount of money to provide the expanded nobody likes to pay an additional amount of money. Instead attends the classes from the beginning.
These were some of the tips that you should remember before joining Manipal University. It will help you in getting through college life will help you in managing your life in the university effortlessly.