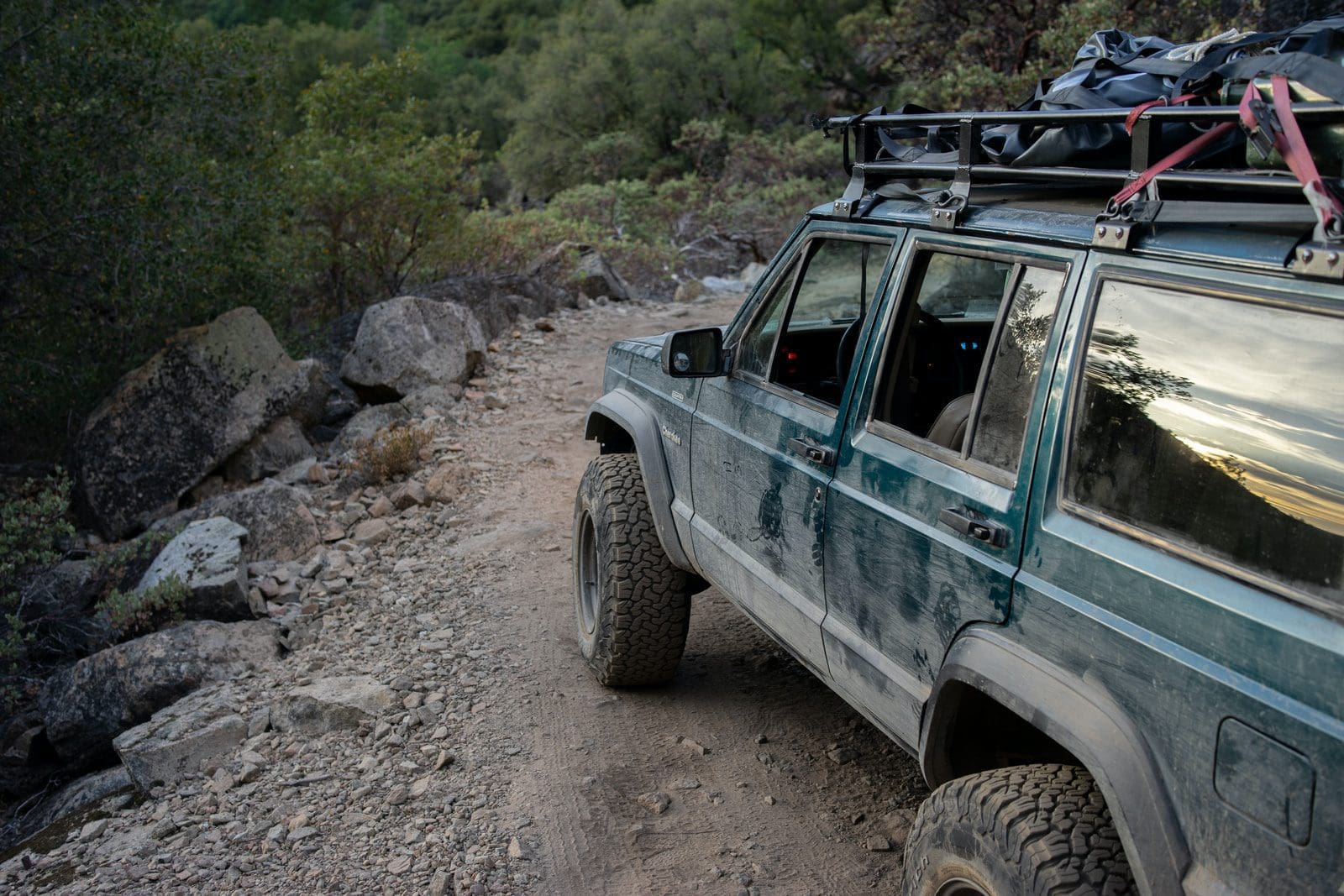 Do you own a truck? Does it already have ute tub racks? If none yet, it is time that you consider it today. Some are not good with the idea of installing tub racks on their trucks as they think it is just an added expense, but considering the many benefits these racks can provide, there is no reason to think twice about installing them in your truck.
To help you understand, here are a few benefits you can get from having it at the back of your truck:
It gives your truck a different look
It gives your truck stability when it is at its full speed
It gives a higher value for your truck
It lets you load more while enjoying peace of mind
There are more benefits to enjoy than those mentioned above, and if you are convinced that buying tub racks is something you have to consider, here are factors you have to look into when buying for one:
Universal to many pick-up trucks
Make sure that the tub rack you will purchase can fit any size of the truck. Sure, you may be changing trucks after 3 years or so, hence if the rack can fit different truck sizes and brands, you do not need to buy a new rack.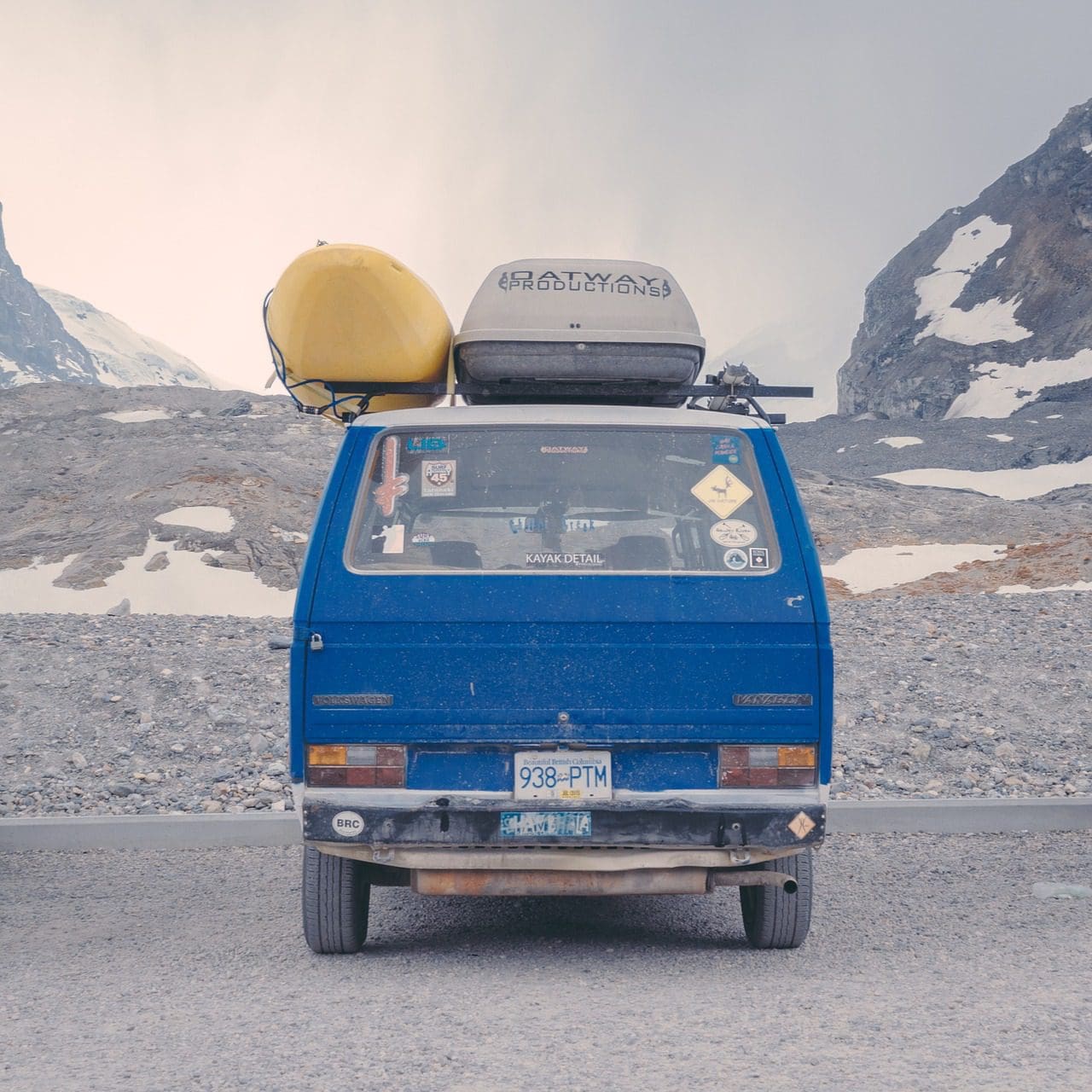 Flexible
Choose a rack that is flexible. A rack that can be permanently installed or temporarily installed is a good choice. This is a good idea especially if you have multiple trucks. Buying just one rack for all your trucks is cheaper and practical.
Durable
Of course, you are using the rack to load more items at the back of your truck, so it should be durable to ensure that heavyweights won't get damaged while on the road. Securing your belongings at the back of your truck may not be as comforting especially if you are not confident of the rack's stability and integrity.
Before buying a rack, you have to know the maximum load it can carry, and if that maximum amount is good enough for you to move your usual load.
The durability of the rack is also important if you want to make sure that you can use it for a long time.
Affordable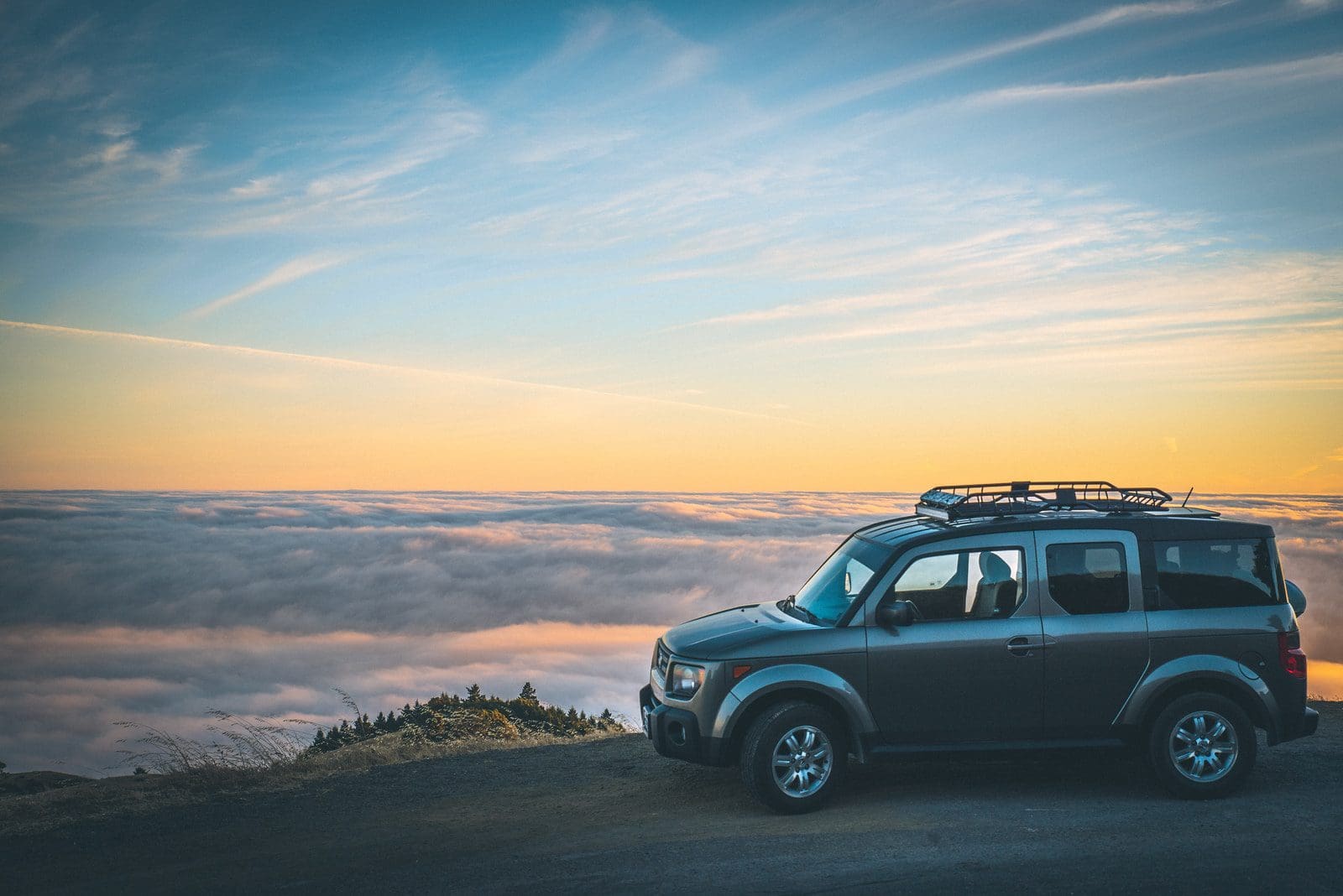 Affordability is also very important when buying a rack. As much as you want to spend hundreds to thousands of dollars buying a rack, if you cannot afford it, what is the use? And besides, the quality of the rack is not solely defined by its price.
Just so you know, there are racks that are very expensive yet less durable than the cheaper options and there are cheaper options that are higher in quality than the expensive ones.
Definitely, when considering the price, the quality of the rack should not be taken for granted as quality is still the main factor to consider when shopping for a rack.
Easy to install
The easier the rack to install, the better. Hiring an installer is not a good idea every time you need to move your rack from one truck to another, as it can be costly. And besides, the less time you consume in installing the rack, the better and more recommended.
Stylish
Yes, you can go for racks that are stylish and can blend well with the current look of your truck. Use the rack as an added accessory that can beautify your truck even more.
Comes with warranty
The rack that comes with a warranty is obviously a good choice, as this avoids you for paying expensive repair fees in case the rack gets broken.