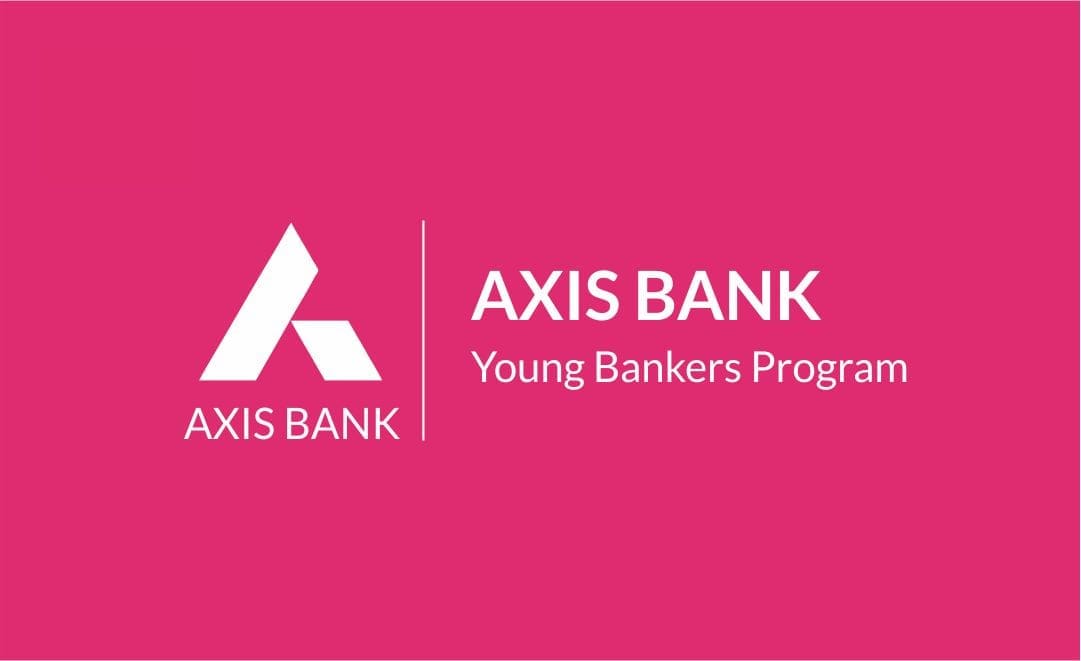 The Young banker program of Manipal Global Education is a joint initiative by Axis Bank and Manipal Global to instruct and nurture young students to lead by imparting domain expertise and skill set in the field of Banking. It is a one-year full-time residential course conducted on two campuses, one in Manipal Global Education in Bangalore second in Amity Global Business School in Noida.
This program is in its eleventh edition this year and has been going with immense success for years. It has helped hundreds of students develop their skill sets and get a decent job in the banking sector.
How can you apply for the Young Banker Program?
To apply for the Young Banker Program, a person has to be a graduate with above 55% in their final year or an aggregate of 55%. Students from any stream of education can apply for this course; it doesn't have to be commerce. They have to be from 21 to 25 years. Candidates of age higher or lower than the given age limits will not qualify if they fulfil the criteria, then they go through the selection process which consists of two steps. The first step is a test and the second is an interview.
There is an online aptitude test of 2 hours on the subjects of English, quantitative ability, logical reasoning, and personality. After the aptitude test selected applicants have an interview round. In the personal interview round, applicants are asked questions revolving around their resume, their knowledge about the course they have applied to, their interests, and achievements. The candidates have to carry their degree, their resume, and identification of any kind to the interview. The applicants should also preferably carry certificates and honours if any. Selected applicants will be given admission and provisional letter of appointment by Axis bank.
After selection, the course will commence from around the first week of June. The students will then undergo a nine-month classroom session and a three-month internship at any Axis Bank branch in India. During the nine months classroom sessions, they will learn topics such as basics of banking, IT in banking, business communications, managerial economics, banking, and allied services, credit risk management, treasury management, business analytics, etc.
The three-month internship will allow them to have real-time practical experience in their chosen field. During the course of training, they get a monthly stipend of rupees 5000 for nine months and 12000 for the internship program. This course is the incorporation of features such as e-learning, on the job internship, core banking, etiquette and grooming, enhanced communication skills and soft skills.
On successful completion of this course, a candidate will get a Post Graduate Diploma in Banking Services. After training, candidates will join the bank as Customer Service Officer (CSO) at the assistant manager level. This post has an average annual salary of 4.12 lakh rupees. The students completing this postgraduate diploma have guaranteed placements. The employee will also have an option of pursuing an online UGC approved Master's Degree Program in Banking and Finance through Manipal University.
This program has resulted in the growth of skilled and talented young bankers who have expert knowledge about banking. This course is also helpful for the people who want to change their current area of education and get into banking.
To apply for this course, the interested candidates can apply from the axis bank website www.axisbank.com/careers. The next step is to sign-up and fills the application form. They have already registered candidates can just log in. There is an application fee of rupees 500 on registration that needs to be submitted online. The organization will contact you via email for further details and notifications.