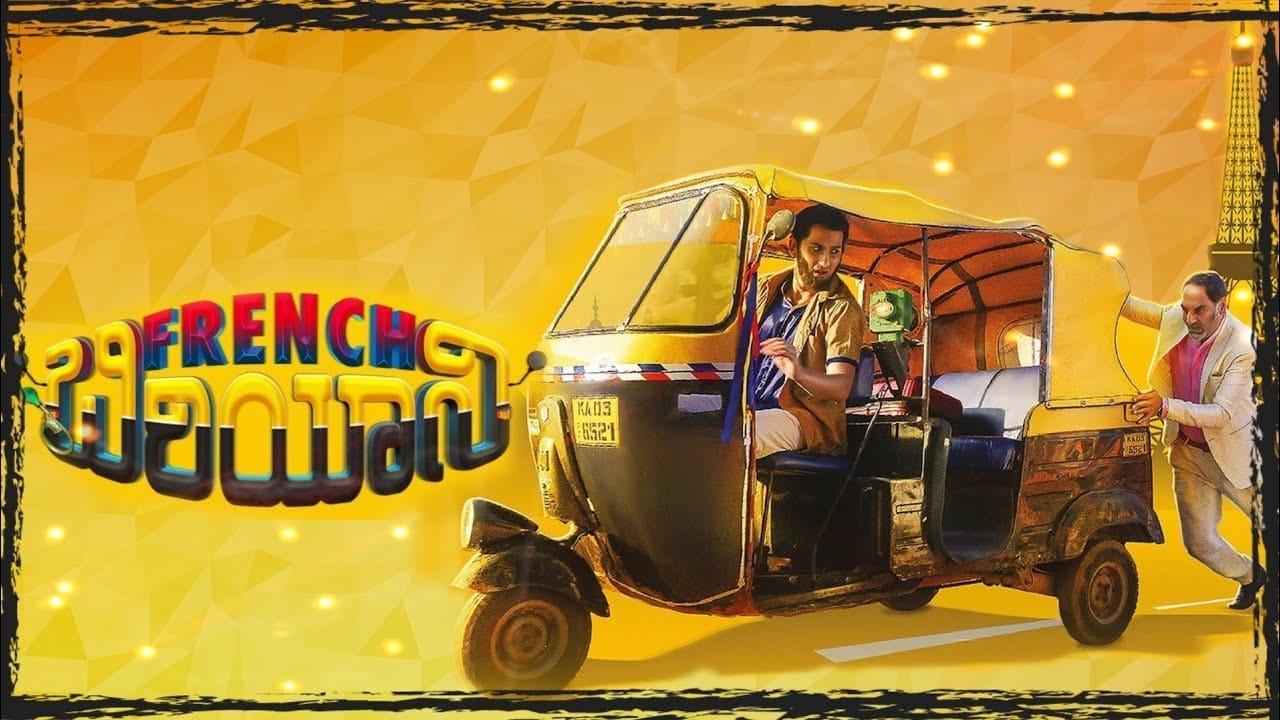 Long posts are dedicated today to the many social movements that have sprung up across the world. We have become privy to the seedy underbellies of the glam and glitz while also calling out many people, big and small for what they actually are when bigotry, racism, and crass humour is sold under the label of entertainment.
Diversity for the sake of it, and being little more than a punchline of a joke that nobody finds funny anymore, is yesterday's brand and once beloved properties have seen a fall from grace because what they show is a gross misrepresentation of the world that was (and is) There is another side to it, though.
While the early and mid 2010s saw a resurgence of creators that are purists of cinema, those who held Satyajit Ray and Martin Scorsese in high regard and were tired of being fed money minting romcoms and action flicks that were at their worst extremely offensive and at best rotting with age, they started taking cinema back to its artistic origins. The advent of the internet and OTT platforms gave them just the platform they needed! And a new chapter in Cinema was born!
But lately, those purists have been under fire and pressure to venture into more commercial projects. Customer is king, always and the audience probably doesn't want too much realism in their films. They want the world to be believable enough but the story shouldn't become a documentary with a social message because we see it all the time on the news. They want to lose themselves in a fantastic world with colourful characters. Atleast for a couple of hours…
How then, shall we make a film set in real life society, with the entertainment factor very high, showing the diversity and the culture but not make it overbearing? Answer, give the people what they never thought they'd want!
Danish Sait's latest, French Biryani is just that!
With Bengaluru at its heart, this slapstick comedy pairs together the unlikely duo of Asghar, a rickshaw driver and Simon, a Frenchman on a business trip to India as they go through an extraordinary set of circumstances scuttling around a local Don, a couple of bumbling policemen, double-crossing aides of the Don, and an overenthusiastic news reporter out to get a story, trying to find the Frenchman's stolen luggage. A side story of Asghar's sister Rahila, and her woeful married life, and the Don's father, Charles who suddenly passes away in the opening sequence pulls the story together and makes it a wild roller coaster ride.
The setting of the film is a wake-up call to the youth of today who seem to lean too much into wanting diversity in the American TV Shows they follow religiously… myself included! We somehow seem to overlook the amount of stereotypes in our own homegrown content. More often than not, the protagonists tend to be cut from the same old, generic template with caricatures in supporting roles being played for laughs. French Biryani gives us a crash course through all of Bengaluru's different communities in its sub 2 hour run time, with Tamil-Christians and their lispy Kannada to Muslim Kannadigas and their Urdu-Beary interspersed Kannada. Through the Bro culture that has slowly taken over the Macha spouting into the Media looking for stories all the time and Union Protests that have become everyday news…
While the world building is very reminiscent of the real world, the story is anything but. Highly exaggerated caricatures inhabit this world. Director, Pannaga Bharana bankrolled by PRK Productions puts out a highly entertaining film that doesn't miss a beat as it twists and turns through the many extraordinary circumstances our heroes find themselves in akin to Asghar driving his auto! Furthermore, the film manages to find that delicate balance highlighting our own shortcomings without making it an overbearing criticism. Laugh now, but do give it a serious thought, the makers seem to say at many a frame.
Danish rules every second he is on screen with his flawless Urdu and innate ability to have the audience in splits. Sal Yusuf as the lost foreigner in loud and hot India, is very relatable. All of us have been through such an experience atleast once in life where we just couldn't communicate… Sindhu Srinivasamurthy as Rahila, Asghar's sister is a standout performer and is a talent to look out for in coming days and TikTok star Disha Madan making her silver screen debut as Malini, a news reporter has brought all the charm over without any lost in transit. Rangayana Raghu, Michael Madhu, Mahantesh Hiremath, Pitobash Tripathy, Nagabhushan and Sampath Kumar round off the colourful supporting cast with strong performances. Chikkanna shines through and through in a cameo that shows off his acting chops as a special attraction and makes you wonder if he should stick to such roles after his 15 minutes of fame as the lead seems to be all but over…
The film opens with Aditi Sagar's rap number that has trended for a couple of weeks now leading upto the release and is well on its way to becoming an unofficial Bengaluru anthem. A Bar Fight song comes in later and fits in well with the story although the music is nothing exceptional.
The film is largely in Kannada, with generous amounts of English, Urdu, Tamil and some French interspersed that makes for a very good viewing experience and you wonder at times why more Kannada films don't try and follow this mold. While Bengalureans and Kannadigas will love the film out and out, it can be a fair watch for people from other states as well. The runtime that caps off at a little below two hours could have been reduced with some sharper editing though, as it is an OTT exclusive release but it's a fun weekend, family watch overall for a couple of smirks and a whole lot of laughs!
French Biriyani is available for streaming from 24th July, exclusively on Amazon Prime Video.