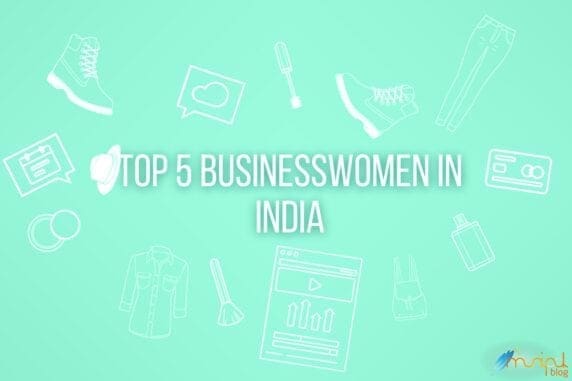 Women are struggling and fighting for justice in a patriarchal society. They are breaking those shackles that once held them back from being themselves. Women have come so far from protesting for the right to vote to break stigmas of weakness and helplessness, but there is a long road ahead to achieve equality and safety. 
Today women are taking over the world in a men dominant society. There is no industry or profession where a woman is not excelling, from the field of sports to martial arts, from being great doctors and engineers to successful entrepreneurs. This article will tell you about five flourishing enterprises owned and managed by strong women entrepreneurs. These businesswomen not only founded successful businesses but have crossed several milestones with the ace.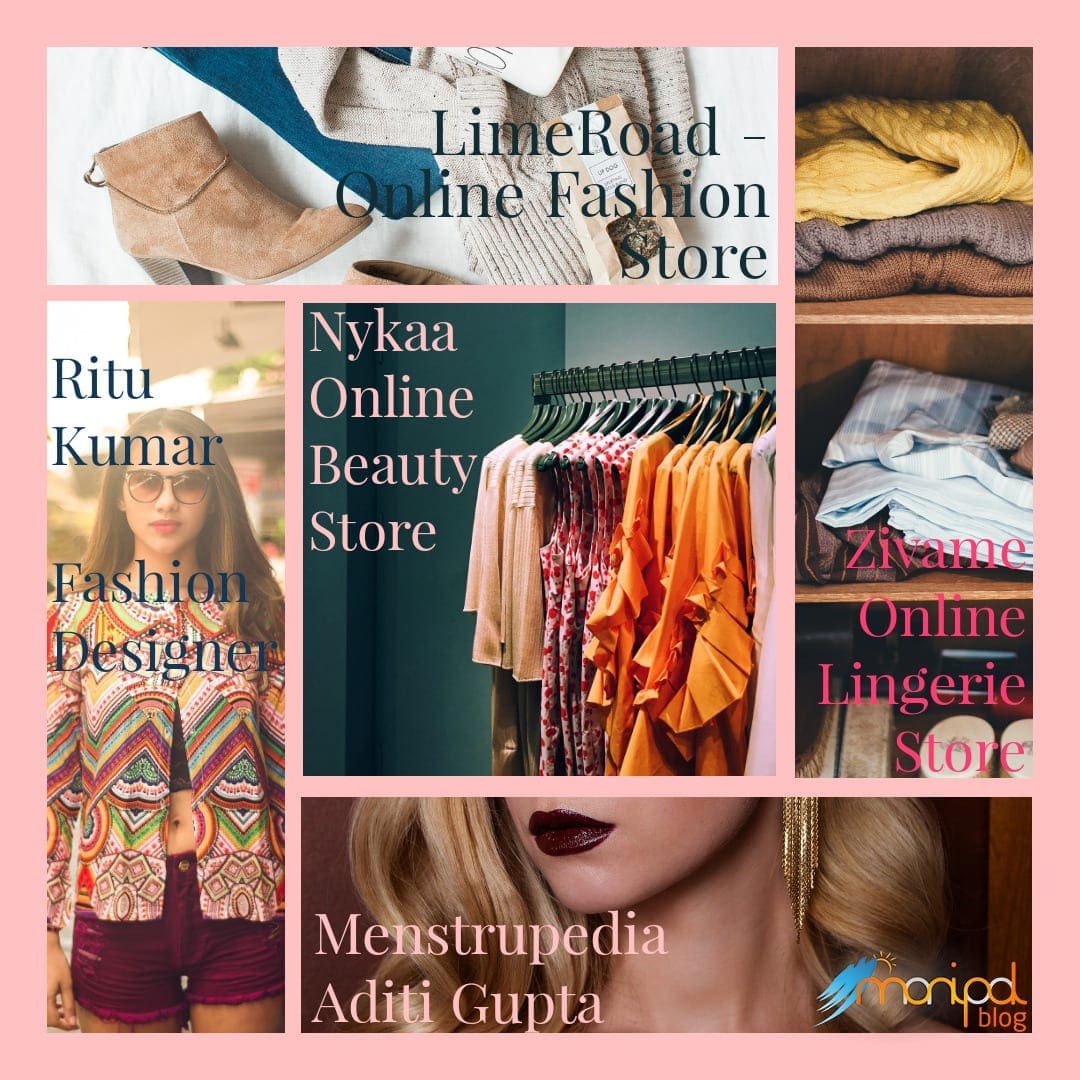 Suchi Mukherjee – Founder and CEO of LIMEROAD.
Limeroad is a fashion apparel and jewelry brand that was founded by Suchi Mukherjee in October 2012. Suchi did her graduation in economics from St Stephens College in Delhi; later did her Master's in finance from the London School of Economics, UK.
Her venture articulates products from various un-identified vendors, and the unique shopping experience idea on her website leads her company to reach altitudes of success. Her family had played a significant part in her success with all the support and encouragement.
The company is widely popular because of all the Celebrity style looks in ordinary peoples' budget. The website has 50 million-plus visitors every day because of this unprecedented and budget-friendly concept. Quality makes a consumer loyal to the brand. 
Ritu Kumar – The Fashion Designer
Ritu Kumar is a very successful fashion designer in India, and she is also Padma Shri winner in 2013 for her contribution to the fashion industry. She is in the market with 40 plus years of experience in the realm of fashion. Her outfits are not only worn by Indian celebrities but also many international stars. Her collection of designs reflects the ethnicity of Indian culture and heritage. The aesthetic patterns and color assortments make her so prominent amongst women. The ensembles are essentially Indian wears, like suits and sarees, but with her elegant styling ideas.
Label by Ritu Kumar is another emerging brand in her other brands like 'Ritu Kumar,' 'Ri,' 'Ritu Kumar Home.' The label by Ritu Kumar has designs inclusive of western silhouettes. Her designs are worn and cherished by Dia Mirza, Lara Dutta, Priyanka Chopra Jonas, Aishwarya Rai. Her international patrons include the late Princess Diana, actress cum model Mischa Barton, and singer-musician Anoushka Shankar.
She also has dolled up winners of beauty pageants like Miss World, Miss Universe, and Miss Asia-Pacific for several years. She is truly an enormous contributor and master of the Indian Fashion Industry. 
Aditi Gupta – Co-founder of MENSTRUPEDIA.
Aditi Gupta is breaking taboos about menstruation in India with her intriguing comics. She is a small-town girl, grown up in a middle-class family. While she had periods for the first time, she found herself surrounded by many myths like washing her clothes, not going near religious places, and whatnot.
Aditi studied at the National Institute of Designs in Ahmedabad. Later, she created comic illustrations and posted on website domain (menstrupedia), comics were mostly related to menstruation and puberty. Currently, her comics have become part of the curriculum in more than 6000 schools across the nation. Due to this idea and persuasion on the need to create awareness, she helps many people understand the menstruation cycle and the need for menstrual hygiene for girls.
She also made into achiever's list in Forbes India under 30 in 2014.    
Falguni Nayar – Founder and CEO of NYKAA
When we think of purchasing any cosmetics online, Nykaa is the first brand that comes to our mind. Nykaa consists of more than 50,000 plus products for their consumers. As per Forbes, today the Nykaa has more than 46 stores across the country. Falguni Nayar is the one behind the victory of building a brand like Nykaa. 
She did her MBA in Finance from IIM, Ahmedabad. She has worked for several years in Kotak Bank and has exceptional expertise in that field. It was an immense shift from the service sector to trying her hands in the industry, but with support from her family and friends, she founded Nykaa in 2012.
Now, she is one of the truly successful entrepreneurs and an inspiration to many women.   
Richa Kar – Founder and CEO of Zivame 
Richa has become a motivation for many entrepreneurs who are trying their fate in business. Like a true warrior, she has come through all the obstacles. She did her graduation in engineering from BITS Pilani and MBA from Narsee Monjee Institute of Management. Next, she worked with SAP retail consulting, and she found herself working for America's famous lingerie brand Victoria Secret.
She realized, there is no such online domain like that in India, from here she developed the idea of selling lingerie on an online platform. She studied the behavior of women while purchasing lingerie from offline stores and found that women were shy to buy such products as mostly sales personnel were men. Along with that, women needed some advice or tips for the same, and there was no platform for it.
Finally, Kar launched her brand Zivame in 2011, with her savings and ₹35 Lakhs she borrowed from a friend. Her mother and father were not supportive of her selling lingerie online. Initially, she also struggled in business but didn't lose hope. Today, Zivame is one of the leading brands for lingerie, and the rest is history.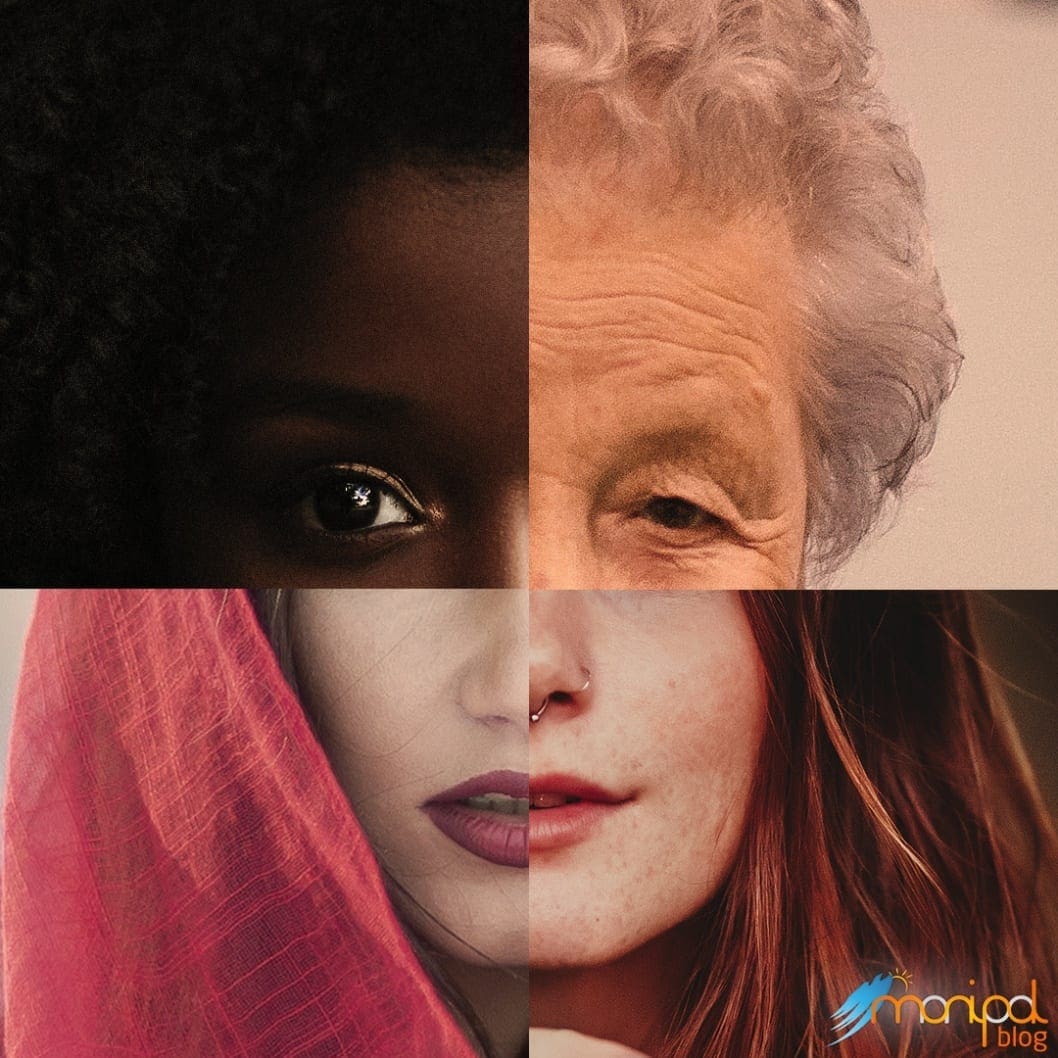 These businesswomen are real change-makers in a patriarchal society. Women are striving to achieve equality, and these influential women entrepreneurs are inducing in the modification. According to the sixth Economic Census released by the Ministry of Statistics and Programme Implementation, women aggregate for around 14% of the total entrepreneur based in India. The competition is tough and filled with many obstacles, but now we have potent contenders contesting for the victory.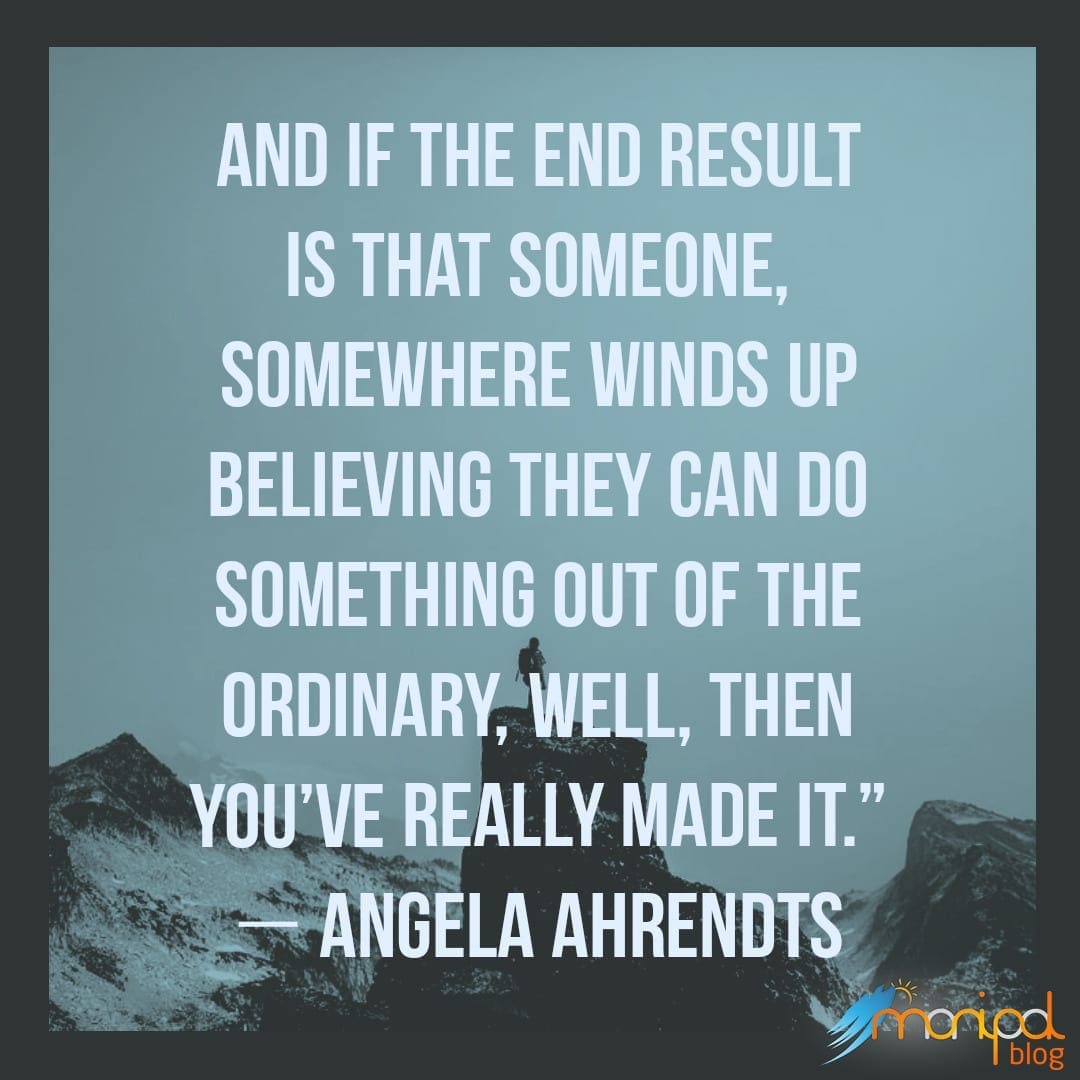 About the Author: Sakshi is a writer and a poet who enjoys writing travel and lifestyle blogs that lead readers to be fascinated with all wondrous places they can explore and tips they can follow in daily routines.