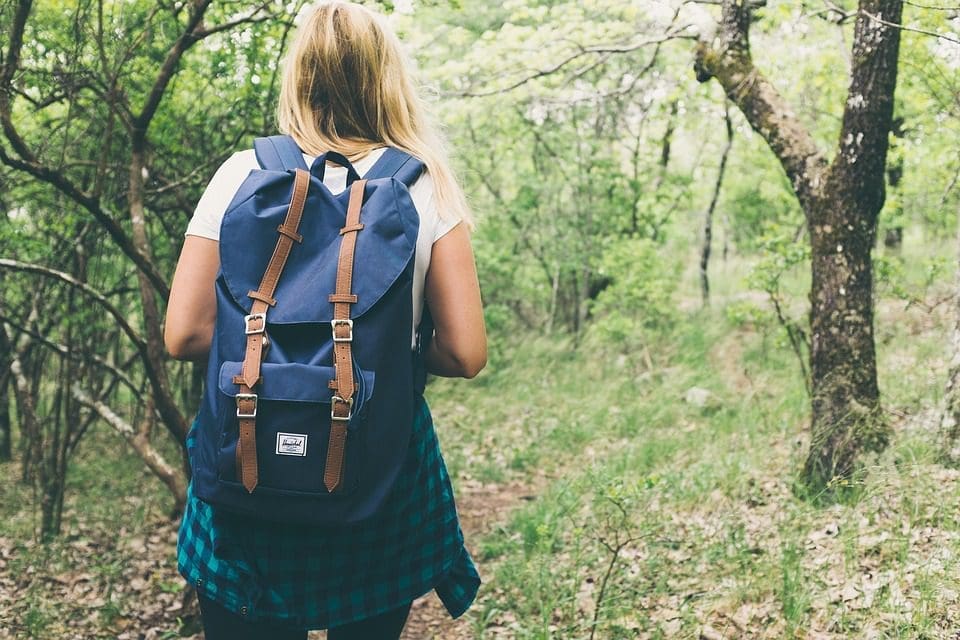 Whether you are an avid backpacker, a fashion enthusiast or just looking for a decent backpack to use at school for a decent price, finding a cheap backpack that will be durable and last through the abuse is possible and very probable. There are a few tricks and key places to look to find a premium, high quality, cheap backpack. Here we will discuss those places and assist you so you know exactly what you are looking for.
Hiking Backpacks
The avid hiker knows the importance of having a high quality backpack. Nothing is worse that being in the backcountry and you backpack starts to fail. The strap comes loose and will not buckle again can be detrimental to your trek. Having a quality backpack is not only a good idea, it is a necessity. I have a Kelty Red Cloud 6650 that retails for around $250. It is one of the top backpacks on the market. In a minute I will tell you how I got it for about 60% off the retail price.
Backpacks for School
We all know the importance of having a backpack for school. Sometimes our classes are so far away from each other that we need our backpacks to carry multiple books and paperwork just to make it to class on time. Having a backpack that can take the wear and tear of a student and the weight of all your books is very important and a necessity in school today. Cheap backpacks that have a high quality are very easy to find.
Fashion Backpacks
Today students and backpackers do not only use backpacks, professionals, toddlers, and fashion models also use them. Today a backpack makes a statement of who you are and who you want to be. If you search the term 'toddler backpacks' you will find that there are tons and tons of backpacks for all different types of children. There are also backpacks that are substituting for briefcases. Many women prefer them to the old briefcase and so do many young men now days. We will also show you how to find cheap backpacks to support your professional needs or fashion statements.
Backpacks Online
Online searching for high quality, cheap backpacks is without a doubt the way to go. If you are looking for a hiking backpack it is recommended to go to an outdoor store first so you can see what you are going to get and try it on. Ordering the backpack before you test it a little is usually not a wise idea for hiking backpacks. After you try it on then look online to find the deal you are searching for. For me I saved a ton of money doing this for my hiking backpack. To find a backpack for school or a backpack to meet your fashion needs then purchasing online is easy and there is usually no need to try it on first. You can find these for a discount of up to 80% or more. Follow these steps to find high quality cheap backpacks.