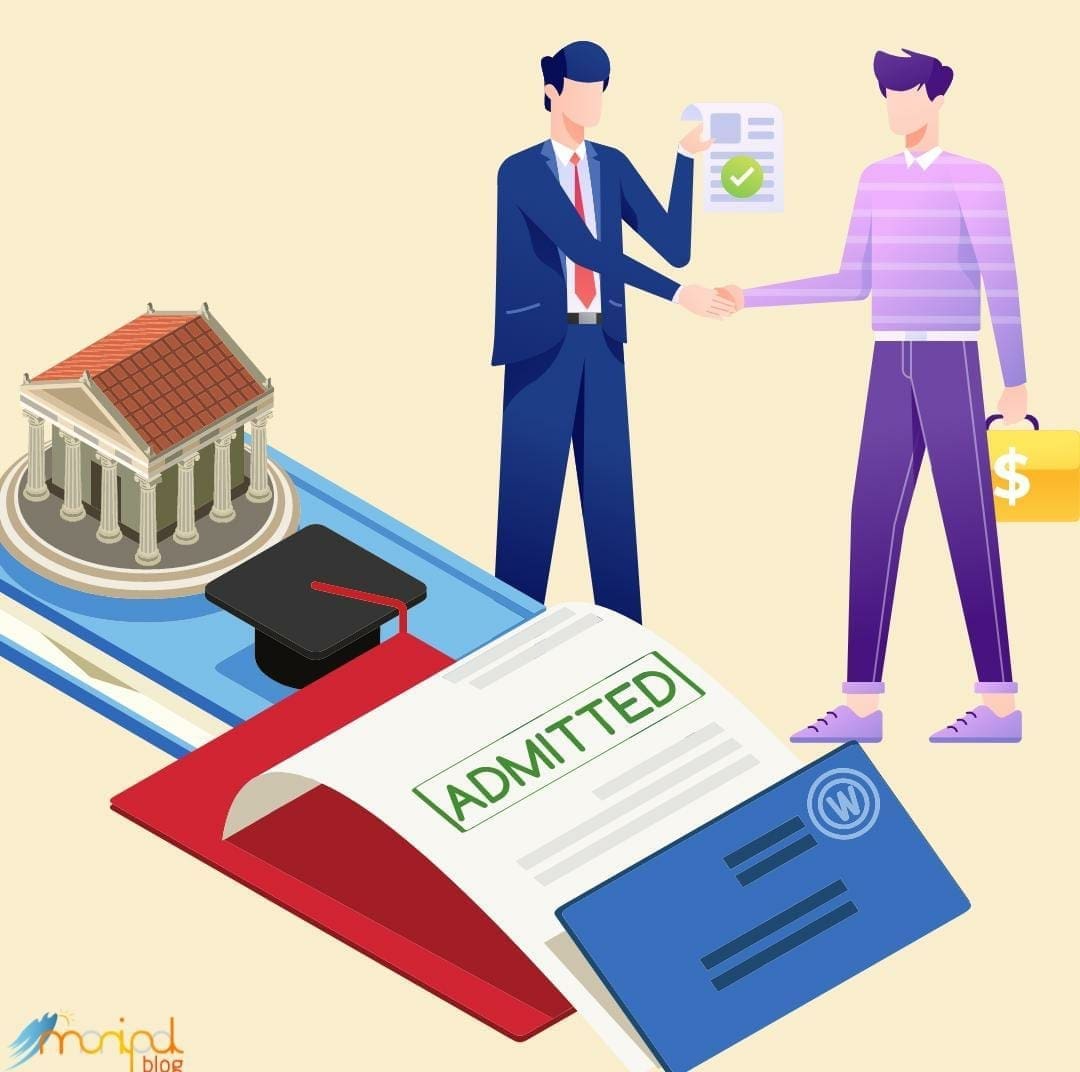 "If you have the money you can easily get admission to Manipal University."
 "Admission to Manipal University is as simple as having a cup of tea."
Few of the common things you get to hear when you are a student at Manipal University. Is it the truth, though? No.
Now let me enlighten you with the truth. Being a student of Manipal University, these questions disturb me a lot. Getting admission to one of the renowned colleges in India is a matter of pride, also weirdly, it is a subject of ridicule from my school friends who think that it is not a big deal.  As they believe anyone can get into Manipal University.
Getting into a college is not that difficult but our aim should be to get into the top branches which we desire. Now that's a challenge because students across the globe are applying for it. So if you aim for the best you have to be the best in order to get the best. Another major factor involved is which institute you are applying for as some are easier to crack than others. 
Merit is All That Matters at Manipal University
Manipal University under the general category does not take admission based on the board score reason being one cannot judge a student's capability based on academic records, where academics is just rote learning. Instead, we have to clear an entrance exam to wedge our way in. Well, the difficulty level of the entrance test may vary from person to person.
We're all aware of how expensive studying at Manipal University can be. Even more, if an individual who is an NRI could be getting a seat with a hefty fee of around 6-8 lakh per annum. Manipal University in relation to government or other private universities is comparatively expensive but you won't say this when you arrive on campus.
It has world-class facilities, infrastructure, faculty, and an environment suited for students. Yes, it is a private college, but it's one of the best private colleges in India. With a total of 350+ programs and 31 disciplines, it's one of the leading universities and therefore it attracts students from all over the globe. 
In this competitive world, it's hard to get a seat at Manipal University. Let me tell you a story. My friend, one of the most intelligent students in my class, was eager to get into Manipal University. Knowing the importance of the university she was not ready to give up at any cost. She kept on trying but failed numerous times. We can truly see how much competition there is just for a seat at Manipal University.
There are so many students who give the entrance exam out of which some are selected and others have to wait for their names in the list. Till the last cut-off list, everyone keeps the hope of being a Manipalite. Even my friend had to wait for her name to be listed, and it did! Finally, she was Manipalite as her name was listed on the last cut-off list.
So, those who think that it is very easy to get into Manipal university then let me tell you that you are mistaken. The allegations which the students face are disheartening and it shakes their morale.
But don't worry, if you have merit and are capable, you can easily get admission to Manipal University. 
About the Author: Shristi Biswas is a Final year student at Manipal Institute of Communication.