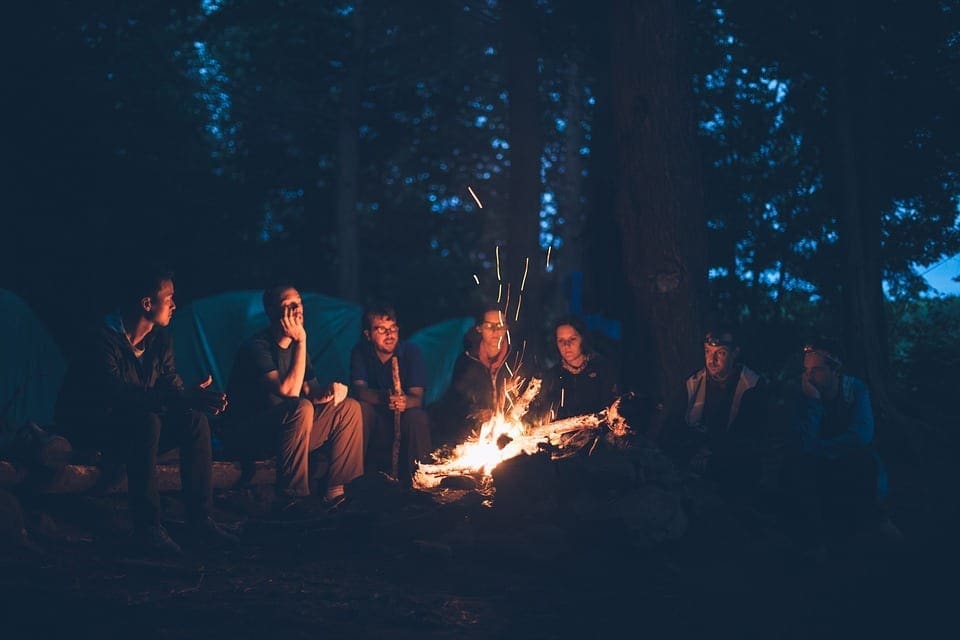 Taking an adventure in the great outdoors is definitely an exciting experience. Whether it is your first time going on a camping trip or not, it is extremely important that you bring the essentials that you will need. What you bring can ultimately affect your overall experience so you have to make sure that what you bring with you will make your camping experience the best. It differs on the type of camping trip you are going on as well as the number of days or the kinds of activities you will be doing.
Nevertheless, here are the 6 items that every camper should have on a camping trip.
   Tent
It's a given that you should bring a tent when you are on a camping trip. Not only is it your shelter for you to sleep at night, but it will also serve as your base. You can put your things inside it as well while you are doing other activities. Depending on how many of you are going on a trip, it is important that the tent you are bringing can accommodate all of you and match your space needs. Do prior research on the best backpacking tents available.
   Flashlight
Each camper should have a flashlight of his own for safety and sanity reasons. It will make your whole camping experience much more comfortable. At night, you will be needing those lights to navigate your way through around the campsite. For safety reasons, it would be best to bring at least 3 light sources – a flashlight, a headlamp, and a candle. This way, if one of them doesn't work, you still have a backup.
   Camp stove and cooking set
Campfires are prohibited in some locations as they can potentially cause wildfires. It is best that you avoid it altogether so make sure to bring a camp stove and cooking set when you go on a camping trip. This way, you can easily and safely cook your own food. Make sure to bring fuel along with it too.
   First aid kit
You can never know what happens in the great outdoors so it is important to be prepared at all times. Make sure to bring first-aid supplies. This could be an assortment of bandages, gauze, an assortment of essential medicines, antiseptic wipes, and more.
   Water bottle
A water bottle is essential for camping. You will need lots of water when you are outdoors and it is best that you have something you can place your drinking water. You will need it for drinking as well as for cooking so make sure that you invest in a high-quality water bottle for camping.
   Clothing
You'd be surprised to know that a lot of people fail in this item. You will need proper clothes when you are camping. Whether you are going to a cold place or not, it is essential that you bring dry clothes, a jacket, and other clothing that will warm your body so you are protected at all times.