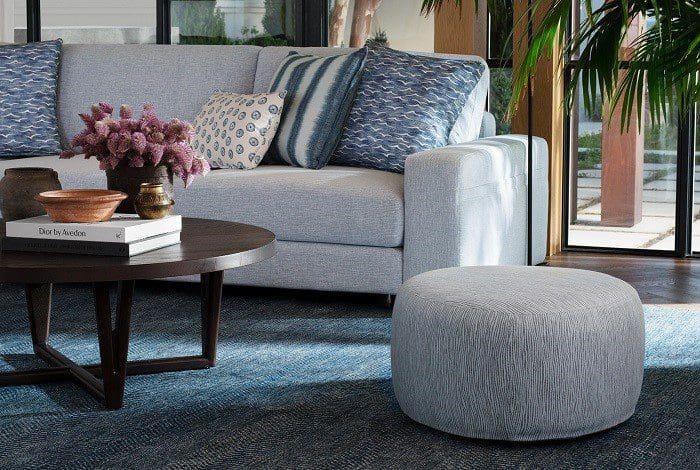 If the last person redecorating your traditional home was your grandmother, then it might be time for you to give it a new, modern twist. You don't have to fully renovate the place because details are what truly matters when it comes to incorporating modern accents into traditionally styled homes. You should start your redecorating piece by piece, and let these carefully chosen pieces guide you to a new, eclectic style that reflects a perfect blend of modern and traditional. If you are wondering where to start, try following some of these helpful and stylish tips.
Experiment with art
In order to really make a strong statement and get out of the realms of traditional designs, you need to make a bold change considering your artwork exhibits. Forget about flamboyant, baroque-style frames and renaissance paintings and opt for large, contemporary pieces.
You can unite the newly chosen art pieces with a single theme to make a perfect blend. For example, introducing animal-printed art to create an exotic theme is a great way to unite the jungle with a traditionally styled home. Mixing art styles is also recommended because it keeps the home feeling fresh.
You can check the prices for some exotic nightstands and other furniture that can brighten up your new home!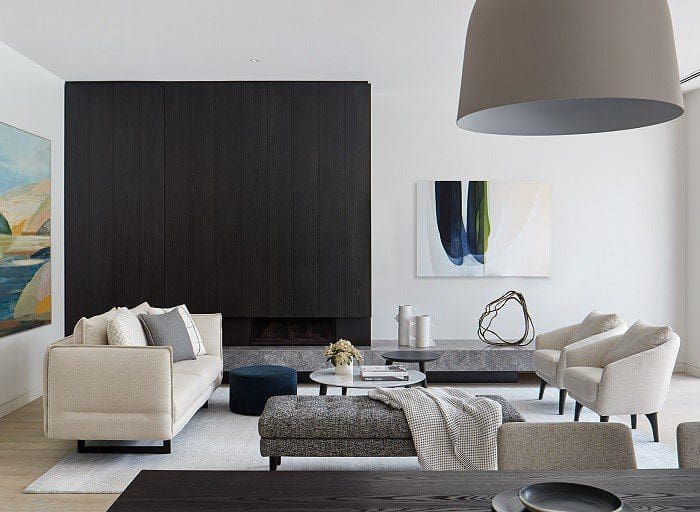 Introduce modular furniture
As far as furniture goes, there's no need to replace each and every piece you have, but you should think about the couches first. We rarely buy new couches, and we also tend to prolong the period of buying a new one for as long as we can. However, there comes a point when the couch must be replaced, and you know you've come to this point when you have to hide holes and tears with pillows or linen covers. You can include an entertainment unit in your living room.
When thinking about how you can make your home more modern by simply changing one sofa – think modular. You can find comfortable sofas made from sustainable fabric that serve their purpose as a couch, a bed, a chair or even a coffee table. Not only is this option modern, but it's also fairly practical and convenient.
Renew outdated prints and colors
For those of you who are hard up at the moment or really fond of your old furniture, there are some crafty tricks that can help you keep it alive and well for longer. Covering stains here and there is an easy job with some colorful patches, but you should mind that it's necessary to make a new look out of it, so covering only a few spots won't work as well as making a whole new patchy pattern.
Gallery walls are a curated display of photographs, posters, or prints, creatively arranged on a wall using photo frames. You can have one of those in your living space and they are available as modular pieces too.

You can also rely on the magic of reupholstering to completely change the appearance of your furniture by replacing the worn-out, dusty upholstery with a modern print. The best choices are colorful floral and geometrical prints since these patterns are better in hiding future stains.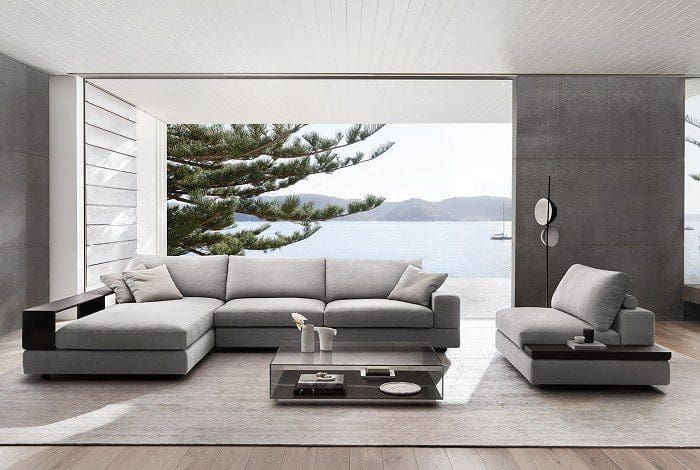 Accessorize the floors and ceilings of your Traditional home
Don't forget that the room has more than four sides to it. Ceilings and floors are just as important as any other wall because they add to the appearance of the room more than you might think. If you already have chandeliers or other noticeable ceiling accessories, you can give them a modern touch simply by changing the bulbs to a frosted flame or clear torpedo shade. Coloring the ceiling into a different color than the rest of the room can also serve a strong statement, especially if you choose a contrasting color.
As for the floors, you should swap out the old, dusty rug that's been accumulating dirt for decades and replace it with a modern one with some lighter hues and a quieter pattern. Epoxy Flooring is another thing you can look at.
Refresh your home with some greenery
Finally, nothing brings a breeze of freshness into your home like a dash of greenery. Plants are not only excellent air purifiers, but they also serve their purpose as a stylish and modern décor accent. Placing florals all around your home is definitely the most inexpensive way of making it instantly come to life. You can make a modern-traditional balance by complementing hydrangeas with bright purple alliums, or by adding a collection of branches on several spots.
Adding some vintage pieces with a modern pizzazz is also a neat trick for blending styles, and pop-art might be the best option for such a blend. Whichever piece you choose, keep in mind that sustaining the balance is the key to creating a fabulous eclectic look that will make your traditional home look magazine-worthy.