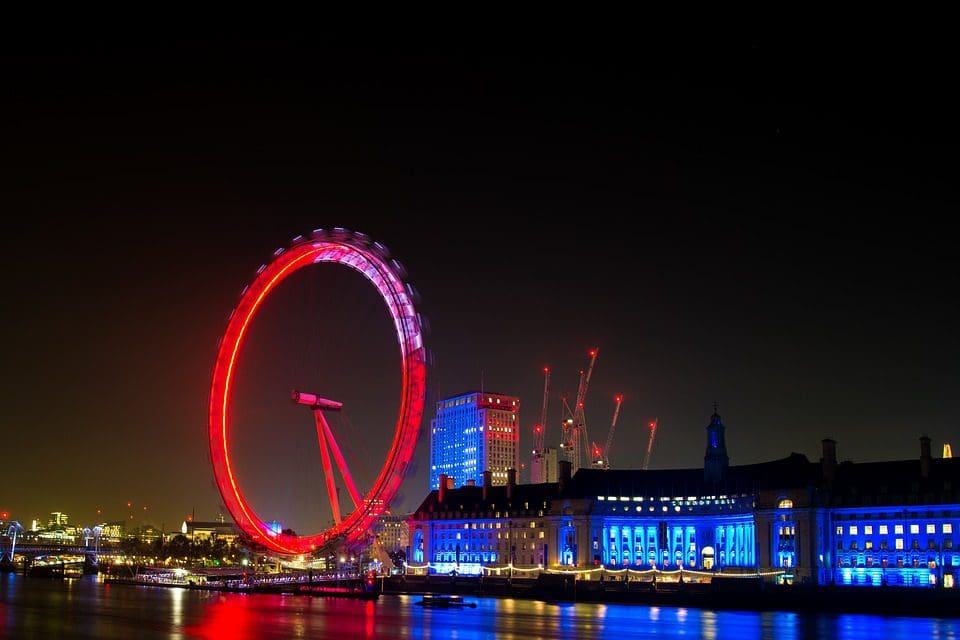 Adventure tours are often misinterpreted as personal or adult vacations. London offers you a chance to enjoy adventurous trip even with family and kids. Family fun helps in tightening the bond and exploring new together with family members.
Families can have an adventurous trip to the city of London as it has so much stored for thrill lovers.
Chessington World of Adventure
This is a theme park and zoo located in South West London. The park is divided in 10 theme lands. All these section include stunning and thrilling fun-filled activities.
Chessington Zoo: This is one of the oldest area of this theme park. The western side is home to Trails of Kings and leads you to enclosures for gorillas, lions, tigers and binturong. The eastern side will take you to the enclosures of rhea, capybara, meerkats, mara and agouti. There is much more in the section.
Land of Dragons: this dragon themed park contains rides and attraction that allure young children.
Visitors often love 'Dragon's Playhouse' and 'Canopy Capers'. There are rides and 'Dragon Tale Theatre' just appropriate for kids.
There are many of such dedicated section in the park to create adventurous fun for families.
Jurassic Encounter Adventure
This is a themed golf course offering adventures in 18-hole course. Visitors are delighted by caves, waterfalls, caves and a range of moving dinosaurs to look for. The golf course is stunningly designed along with adventurous built by one of the adventure golf designer.
Lee Valley White Water Centre
This is one of the best places for white water kayaking, canoeing and rafting. They were the host venue for London 2012 Games too. Children above 14 years can have an adrenaline pumping experience and adventure at this place.
Thames RIB Experience
It is a breathtaking experience of high-speed boat ride through the heart of capital city of London. This is the most exciting experience to take in London and is always fun. Adventure is accompanied by exploration of royal landmarks like Westminster, Covent Garden, Trafalgar Square lying close to this River Thames experience.
Westway Climbing Wall
Westway Climbing Centre has something for every visitor. Whether it is the first time you are climbing or an experienced climber who wants to get trained to a higher level, a lot is stored in for all. Climbing walls are 14.5 kilometres high. A strong coaching ethic at Westway runs a comprehensive programme.
All the above adventures are sure to fill your family trip to London with thrill and excitement. The visitors will have a memorable experience with any of the above adventures in London.