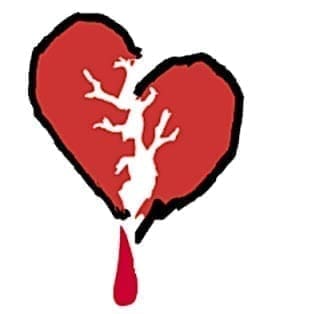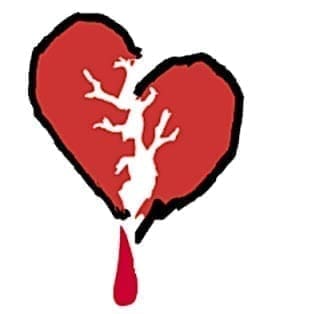 Sometimes i am so confused,
Sometimes i feel a bit let down,
When i see myself in fact
Living the thing that i had fought
So long.
Now i'm gone.
You had wanted to break out
Now i see you breaking down.
You tried so hard to be at peace
But you were in pieces all along
So long.
And now you're gone.
Was it meant to be this way?
Did destiny show us some sign?
Guess we're living with blindfolds
And we're both falling behind
It's been too long.
The sign is gone.
Dreams are washed out of my heart
As those regrets come pouring down.
Without a choice, without you here,
I lived an empty life too long.
Far too long.
And now it's gone.
As i think it out again,
Maybe the signs were making sounds
I could not hear what they had warned
Regrets will break you down
So move on…
Don't break down.
Regrets lie all along the way
And that is what life's about.
But we kill ourselves over them.
Life can't turn things around.
Can we build our dreams again?
Would you forgive what i had done?
We'll watch for the signs this time,
Our love won't be undone.
Let's not break down…
This time round.