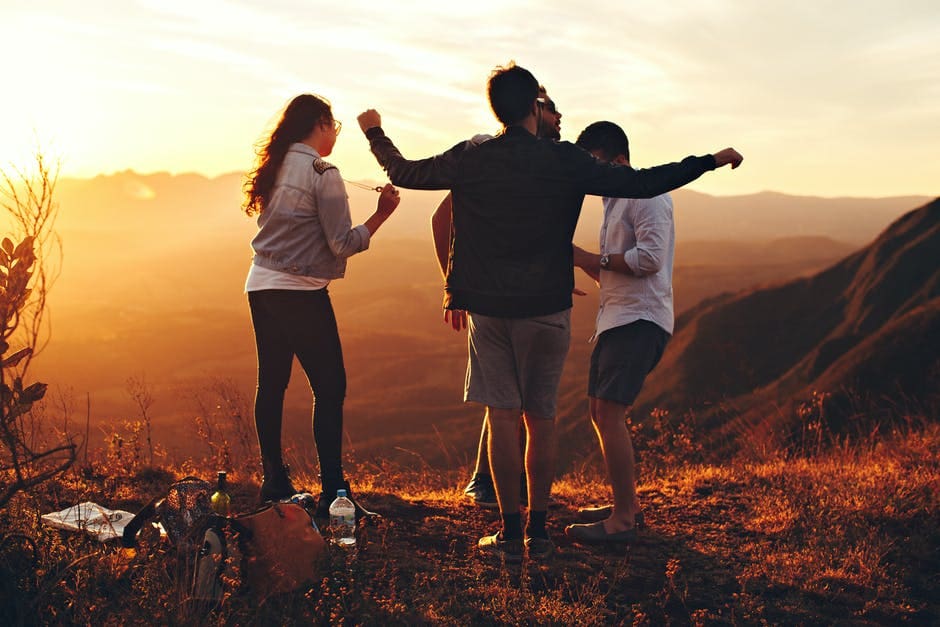 The days are finally longer, so you can do so much more! It's a beautiful thing, especially for those who love fine weather. There's no better way to spend your day than by going out and experiencing what summer weekends offer. From fresh outdoor air after a long hibernation indoors to simply enjoying a low-impact form of physical activity in nature.
You'll immediately be grateful again for Seasonal Affective Disorder (SAD) because other seasons bring unpredictable weather and sometimes even natural disasters; summer only brings joy. How can you fully enjoy your summer weekends? Check out a few ideas we've prepared.
How to spend summer weekends in a healthy way
Kayaking
Our favorite way to celebrate a summer weekend is getting out on the water. Plus, it's a great, low-impact form of physical activity that the whole family can enjoy. Whether in town or a remote area, almost every region has an easily accessible body of water that will make for an entertaining and interactive outdoor activity.
Go for a ride
A bike ride on a summer weekend is one of life's simple pleasures! There's nothing like taking a spin around town or the park, communing with nature, and enjoying the warm evening air with someone you love.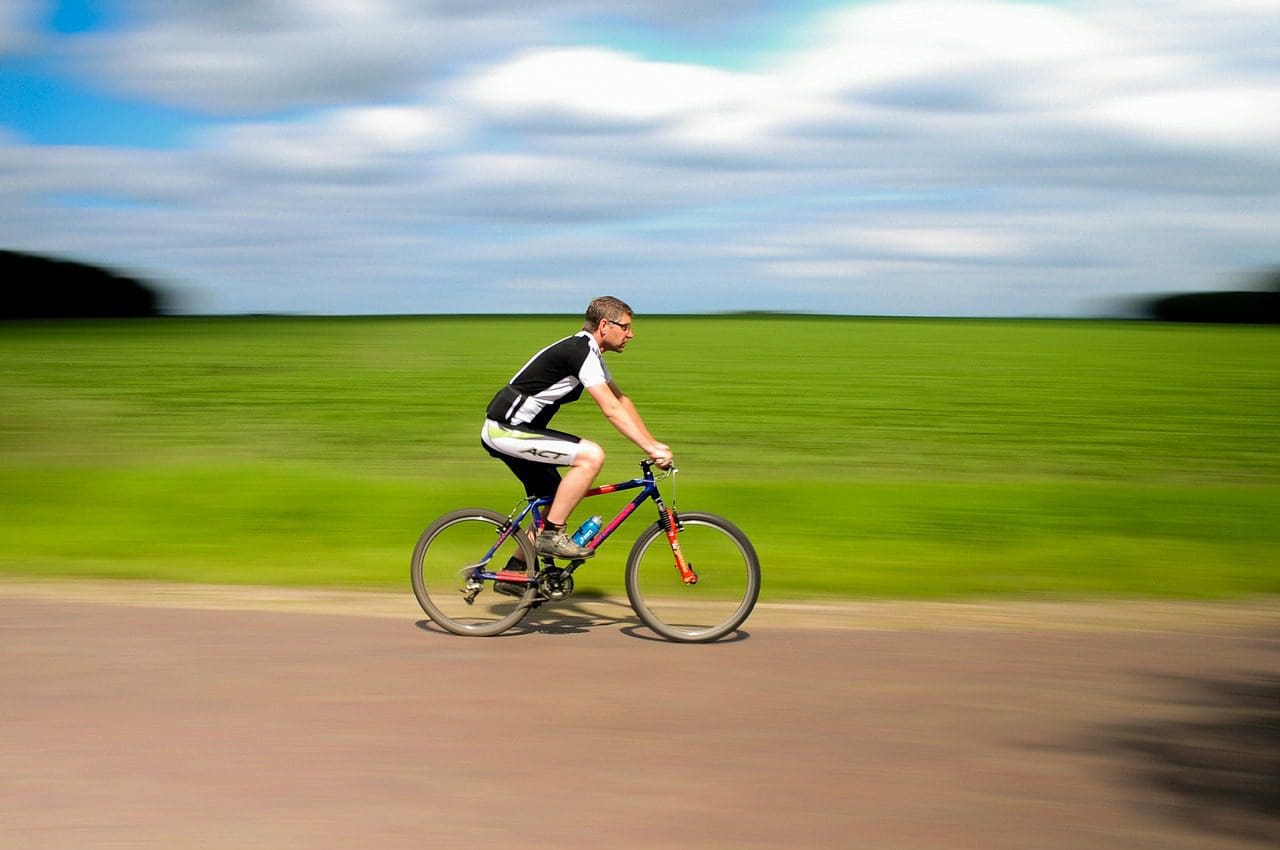 If you are not feeling up for pedaling, you can always try out some other means of transportation to feel a pleasant breeze on your face. Our personal favorites are e-scooters. It's a cheap and fun way to bring back the nostalgia of childhood summers. You can either rent one or buy one. Check out this electric scooter store if you feel the same way we do about this new trend.
Camping
Camping is certainly a great way to break away from your busy schedule and have fun with friends, family, and colleagues. So why not give it a go this summer weekend?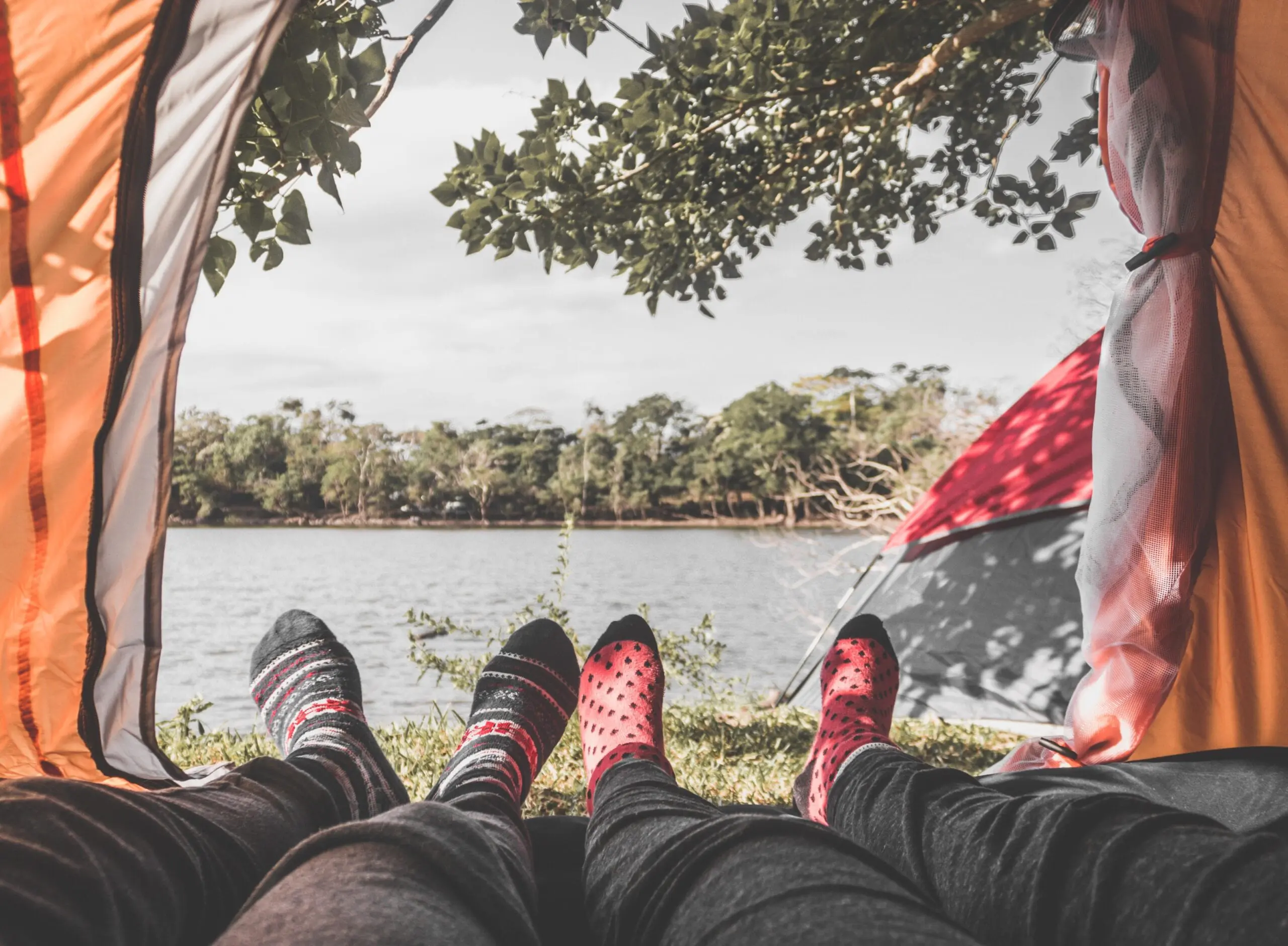 Belated spring cleaning
If you're not in the mood for outdoor activities, you can always relax and take care of your mental health at the same time in a more unconventional way of spending your summer weekend. We find cleaning very calming, especially when we use all-natural green cleaners. The closure after putting everything in its proper place is surprisingly rewarding. Try it out for yourself.
Focus on yourself
When you find yourself starting to experience "fear of missing out" or FOMO, stop and think about how ridiculous that might be! Remember that happiness isn't always about spending time with other people or traveling to faraway countries. Realize that social media doesn't tell an entire story about how other people are doing—and remember that even if everyone is having a great time, you don't have to be there celebrating with them if it means neglecting yourself! Stay off social media occasionally if you want to relax truly.