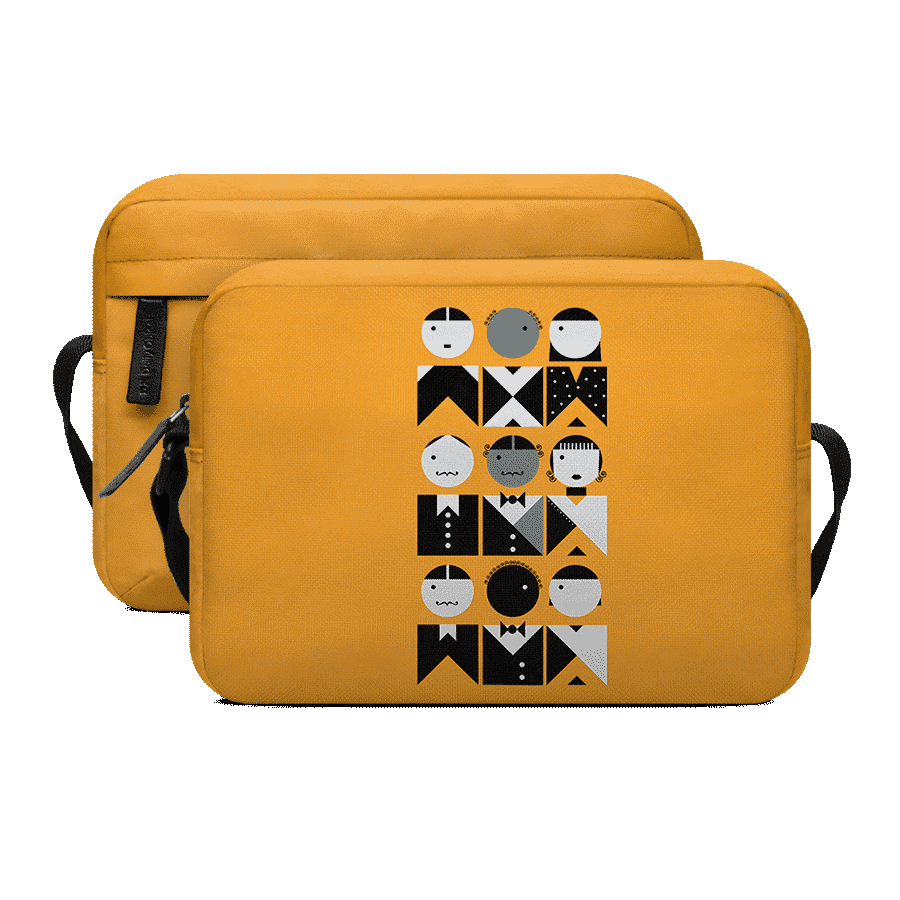 Crossbody bags for women are mostly bags that are supposed to be worn on one side of the body, diagonally across the chest, with the strap/handle rung over the shoulder. There are so many types of crossbody bags for women that it's impossible to pick one. Apart from being super comfortable and easy to carry, even for long durations, they also allow for a lot of versatility in their usage. They aren't uncomfortable like bags with short straps in seasons like winter, when you are wearing layers, and they aren't amateurish like backpacks. Crossbody bags can be spacious or fancy, depending on the kind of occasion it is, and how you'll be using the kit. Crossbody bags for women aren't a new fad. They were famous for a long time before they were flushed out by other kinds of purses and bags. However, they have made a comeback, and it seems like they are here to stay!
Types of crossbody bags for women include: 
Crossbody sling bag
The crossbody sling bag is perfect for running errands, going shopping or hanging out without too much stuff. They come in all sizes and can be functional and chic.
Crossbody satchel
Crossbody satchels are heaven-sent. They are somewhere between the everyday purse and a sturdy laptop bag. Crossbody satchels help carry bulky laptops also with much ease. It's an excellent option for working moms who wish to keep their hands free.
The quilted bags have always been a fashion statement. With quilted bags now coming with crossbody straps, they can be more functional and hassle-free as compared to the one-shoulder straps on the side that would slip-off your shoulder now and then.
Clutches are meant for when you wish to carry only the most essential items to a fancy event. When you're all dressed up, it doesn't look good if you carry heavy bags. Crossbody clutches allow you to attend the event in style, without giving up your comfort. They are a must-have item when it comes to crossbody bags for women.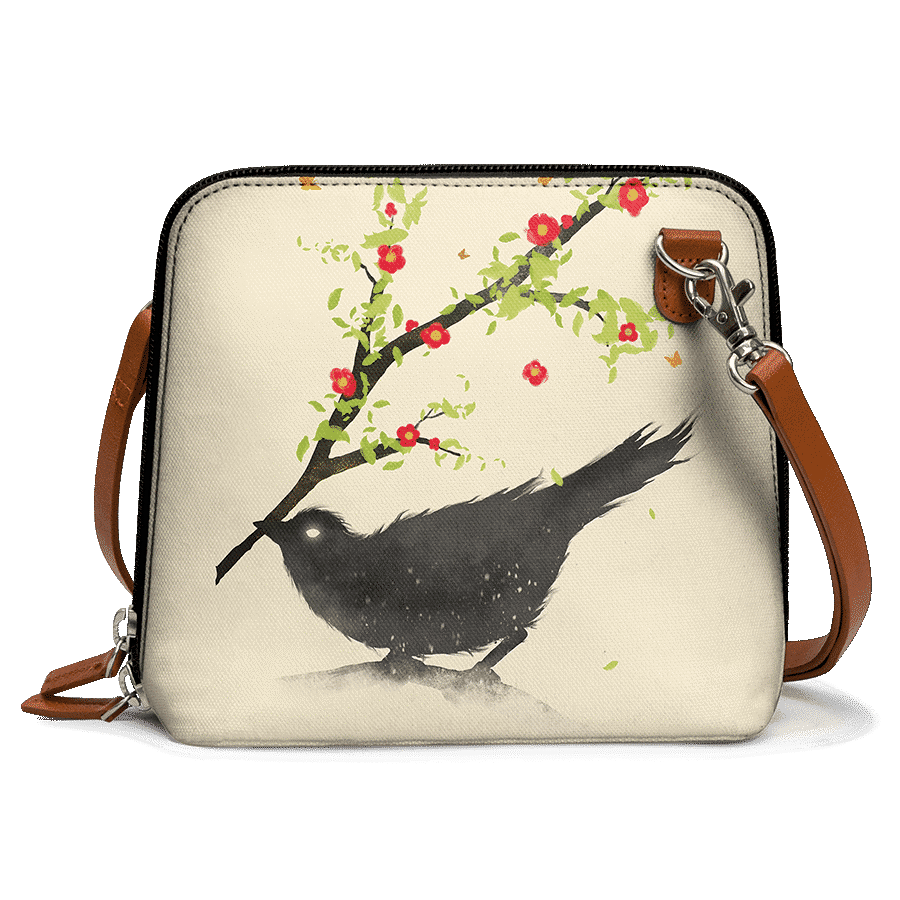 Crossbody hobo bags are big enough to be functional but not as extensive as tote bags or laptop bags. They add a lot more oomph than your usual totes or shoulder bags.
DailyObjects provides a wide selection of crossbody bags for women. They are equal parts versatile and chic. Any crossbody bag chosen from the well-curated section of DailyObjects is bound to be a cause of envy. Almost every person on this planet owns a bag. This actually persuaded businessmen to manufacture more and more bags for their buyers. You have a wide range of styles, colors, and designs to choose from. You can get a good collection of Goodie bag as well among others. The purpose of Bags has exceeded its prime objective of convenience and fashion. Bags come in different sizes, allowing us to bring things all the time. With these two hands and a bag, there are more things to carry. As an accessory, bags can totally change the way we look or dress for a particular occasion. A bag in solid or cute colours can instantly give you that classy look as you walk around the workplace. With the extensive collection of bags in the market today, we get to have the hardest time buying the bags we really need or want for ourselves thus, saying shopping for bags takes too much of our time. However, if you acquaint yourselves with tips and guidelines in bags shopping and stick to it strictly then there is nothing else to worry. It is also highly commended that you familiarized yourself with the best brand names of bags for easy shopping. Lastly, there are shopping sites that offer tips and guidelines to choose the right bags that fit your needs.