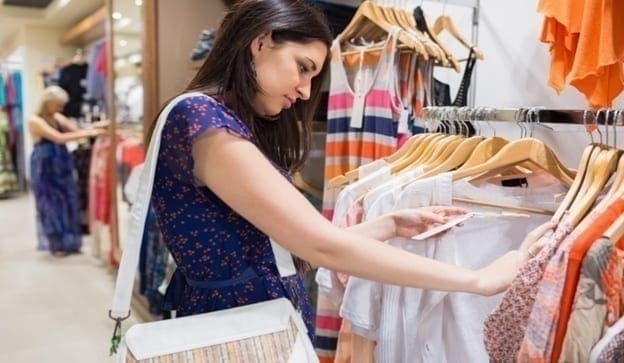 If you find it challenging to pick an outfit each morning or dress up for different occasions, there are simple and effective ways to ensure that dressing well is no longer a problem. Choosing the right clothes and being appropriately dressed leaves a lasting impression on the people you meet. It boosts your confidence and showcases your sense of style.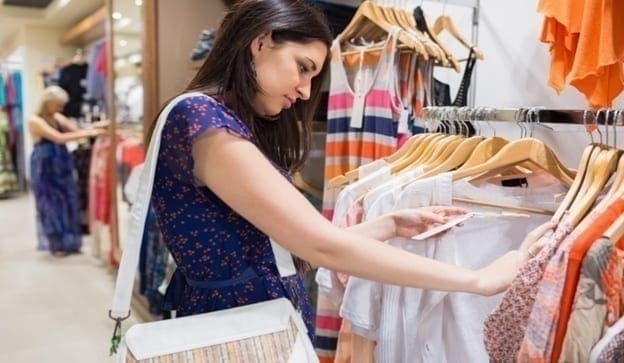 Shopping for Clothes
The first consideration for anyone who wants to look effortlessly stylish is to shop for flattering clothes from Vibe Clothing Company. Whenever you shop, you must ensure that the designs, cuts, and colors are suitable for your body type and shape. Just because an item looks good on the rack or screen does not mean it will automatically look good on you.
The Right Size
The right size should always be a priority. Even if you find an affordable top you like or trendy jeans on sale, if they are not the right fit, you will never get a chance to wear such clothes. Avoid spending time and money on clothes that you will never wear. Invest in clothing that fits you well and try on items before you buy them.
Since fit is essential for dressing exceptionally and looking good at all times, you can hire a tailor to alter or adjust any clothing that does not fit you properly. Loose jackets and jeans can be adjusted to create the perfect fit and fashionable appearance.
Colors
Neutral colors are considered safe options, and you need an adequate number of clothing in subtle colors. Experiment with brighter colors that can break the monotony of a dark outfit. Bright colors are ideal for highlighting your best features. If you are not sure about wearing bright clothing, consider buying colorful accessories such as belts and shoes that you can wear with your outfits. Peach shoes are available here.
Staple Pieces
Staple or basic items should constitute at least half of the items in your wardrobe. These pieces should ideally feature solid colors that offer timeless elegance. Examples of staple items include a pair of dark blue jeans, black dress and back blazer.
Trendy Pieces
Along with staple items that you can easily combine with everything, trendy and adventurous pieces can help you bring out your bold, fashionable side. Trendy items are fun, and you can pick several stylish pieces that suit your body type. Include affordable fashion accessories such as bright-beaded necklaces and large pendants that you can use to brighten up dull outfits.
Creating an Outfit
When creating an outfit, always consider the fit and color of the clothes you want to wear. After you begin putting together your outfit with staple pieces as the foundation, pair it with the right accessories.
You can add some embroidered patches to look more classy and stylish. If you don't know where to get custom patches, then Vivipins can help you.
Avoid excessive layering or using multiple accessories, which can be overwhelming. Instead of multiple bracelets or rings, opt for a statement piece such as chunky necklace that will complete your look. Jackets and blazers are an effective way to instantly upgrade your outfit. Choose shoes according to your outfit as well as comfort.
Fashion is a form of self-expression, and dressing well is an art that requires a keen eye for style and quality. It's not just about following the latest trends, but also about understanding what works best for your body type, personality, and lifestyle. This is where the role of a reputable clothes manufacturing company becomes crucial. They can provide you with a wide range of high-quality, stylish pieces that can help you express your unique style and make a lasting impression, no matter the occasion.