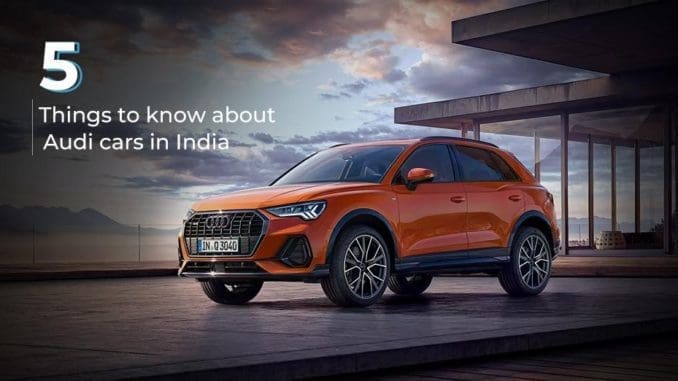 Audi India achieved growth of 29 percent year-to-date in 2022 with success in the luxury EV segment.
Audi AG is one of the leading luxury car manufacturers in the world. The German automaker started selling cars in 2004, three years before its official debut in the Indian automobile market in 2007. From selling 3,000 units in early 2010 to being the market leader, Audi cars are the symbol of luxury in India. India is also the second market in Asia where Audi has achieved the No. 1 position in luxury/imported segment. Audi India is witnessing rapid growth in the luxury EV segment as part of the new Strategy 2025.
The blog discusses the 5 things to know about Audi cars in India.
 Audi cars production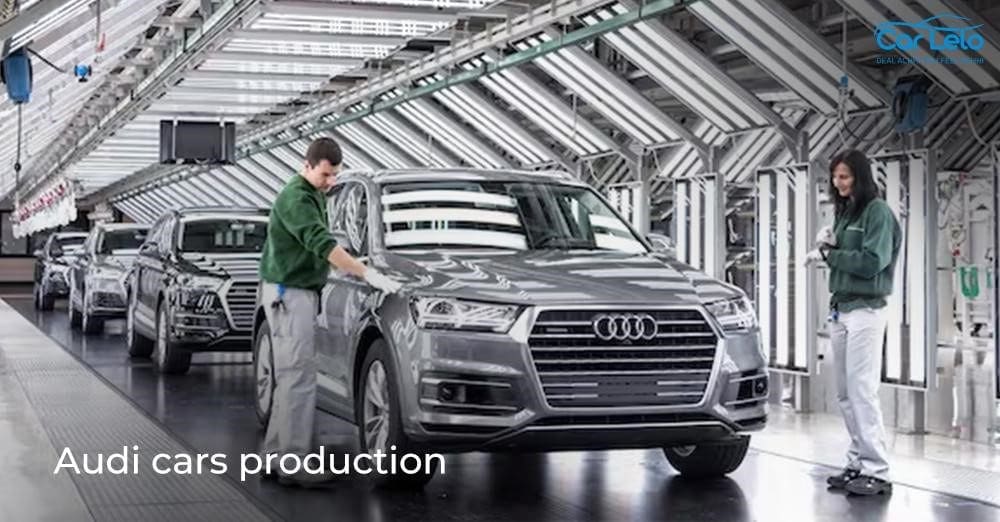 AUDI AG has been producing automobiles at its Skoda Auto Volkswagen India Private Limited (SAVWIPL) factory in Aurangabad, Maharashtra. The Audi A4 Sedan, the Audi A6 Sedan, the Audi Q5, and the Audi Q7 are locally manufactured for the domestic market. Some models are also fully assembled in the Aurangabad manufacturing plant. The vehicle parts are manufactured at the Ingolstadt and Neckarsulm production facilities in Germany. They move through transportation through Hamburg and Bremerhaven rail routes and arrive at Mumbai sea port. From there, it is transported to the assembly unit in Aurangabad by road.
 Audi dealership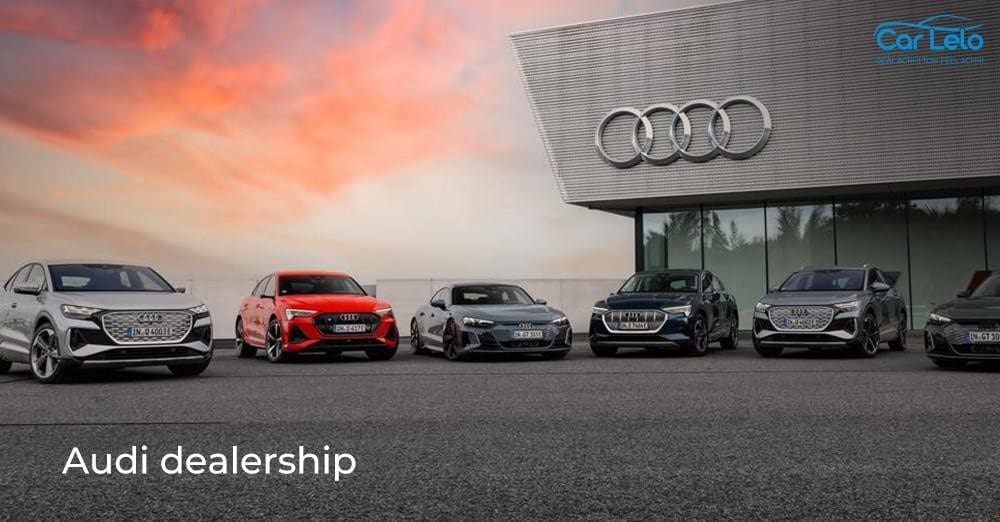 Purchase Audi cars in India through the automaker's extensive dealership network. The buyer can purchase a new Audi car at any 37 authorized showrooms across India, with the latest one opened in Rajarhat, Kolkata. Also, the automobile giant is making a splash in the pre-owned market with Audi Approved Plus. With a new pre-owned car facility in Indore, 20 such dealerships exist in the country for the rapidly growing pre-owned car buyers
 Pre-owned cars
All pre-owned Audi cars undergo rigorous mechanical, bodywork, interior, and electrical inspections. Audi Approved Plus showrooms undertake 300 multi-point checks, multiple-level quality checks, and a full on-road car test before purchasing. In the Audi Approved: Plus program, pre-owned buyers can expect 24×7 Roadside Assistance and complete vehicle history before purchase. Additionally, financing and insurance benefit are available at the showroom.
Audi cars in India
The carmaker's portfolio spans various segments- sedans, SUVs, EVs, and electric crossover SUVs. New Audi cars include the third-gen Q3, facelifted A8 L, facelifted Q7, and the limited editions of the Q7 and Q5 in 2022. The current lineup consists of A4, A6, A8 L, Q3, Q5, Q7, Q8, S5 Sportback, RS 5 Sportback, and RSQ8. Audi's electric vehicles line-up in India includes models like the e-Tron 50, e-Tron 55, and e-Tron Sportback 55. Audi India offers electric supercars like e-tron GT and e-tron GT.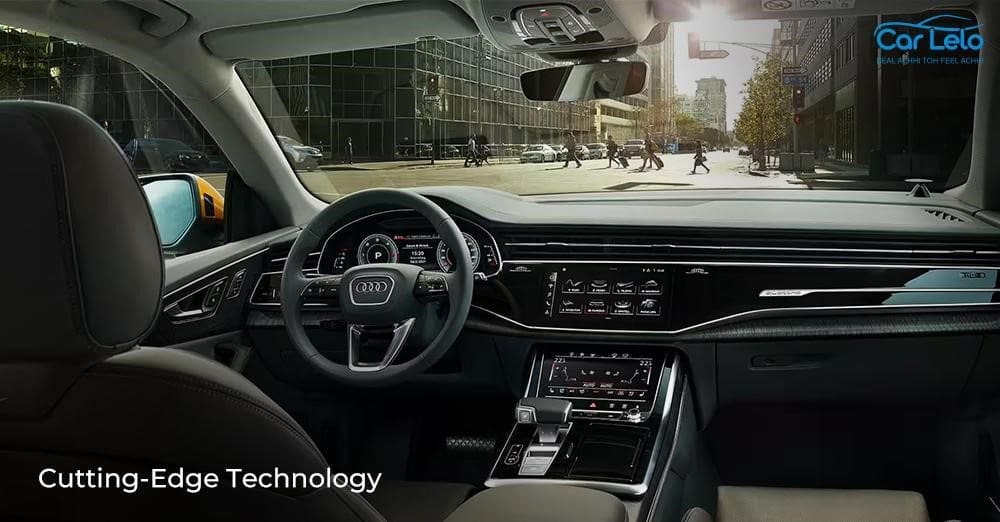 EV push
Audi India plans to phase out ICE vehicles by 2032. Audi has already launched four EVs in India- the e-tron and e-tron Sportback with GT and RS GT versions. Audi India has set up 100 EV chargers in 60 cities and installed 22 kW EV chargers at select nationwide dealerships to make a seamless transition to EV.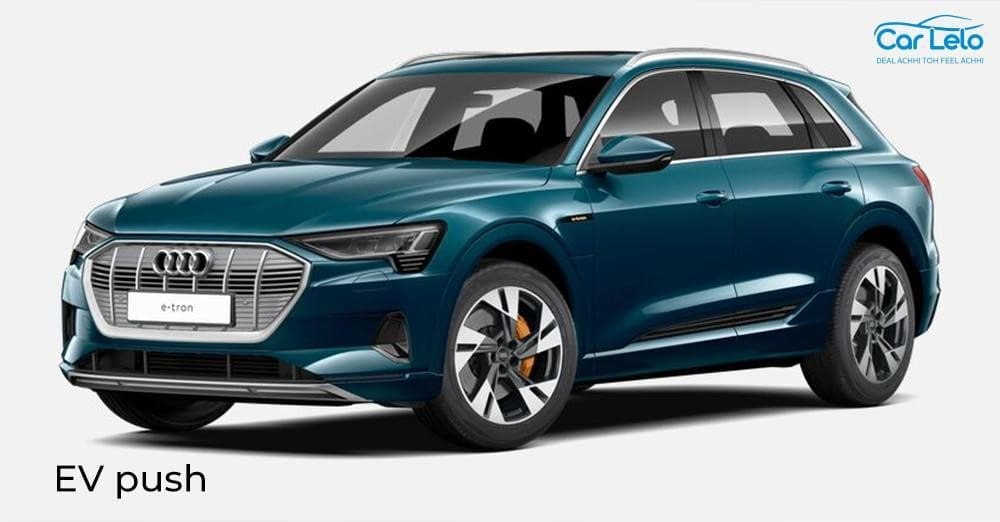 We hope we can provide the best information about Audi cars. To know more, visit CarLelo.com and connect with our experts.
When it comes to exploring the world of luxurious cars, it's essential to find a trusted dealership that caters to your needs. If you're looking for a reliable and reputable VW dealership, look no further than VW dealership. With a commitment to exceptional customer service and an extensive range of top-notch Volkswagen vehicles, they are the go-to destination for car enthusiasts. Explore their offerings and find the perfect car that aligns with your style and preferences. Don't miss out on the chance to experience the thrill of driving a Volkswagen!