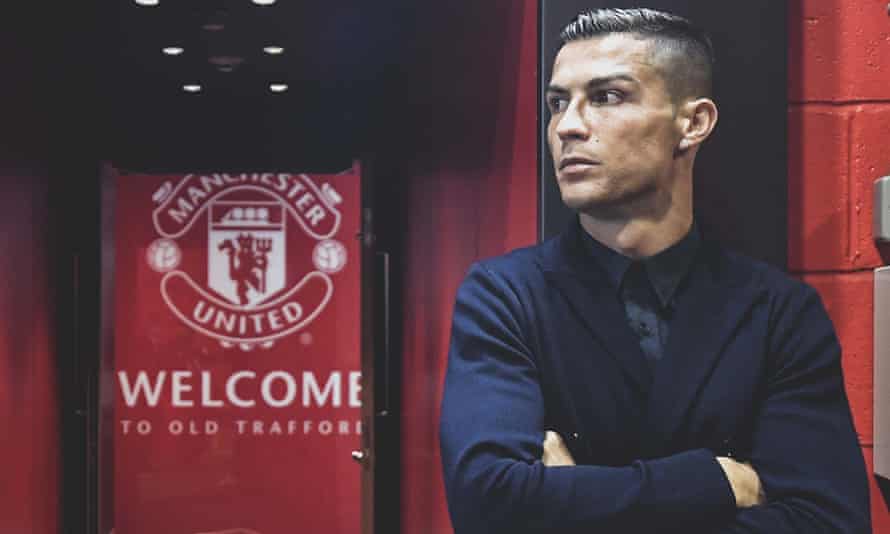 CR7's homecoming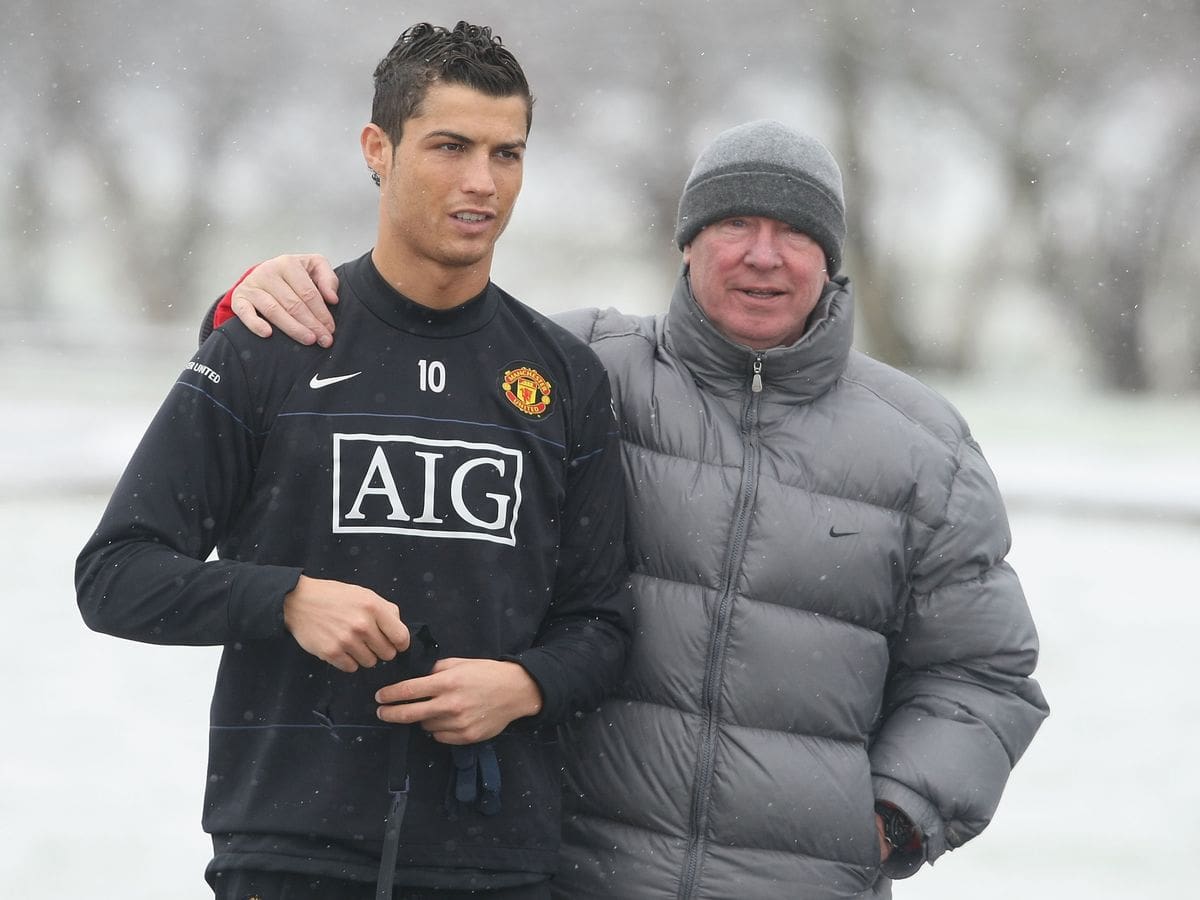 Sir Alex Ferguson outbid Gerard Houllier to sign Cristiano Ronaldo from Sporting Lisbon for Manchester United in 2003. Sir Alex Ferguson's phone call to Cristiano Ronaldo in 2021, eight years after his retirement from football management, completely tipped the balance in United's favor in a two-way transfer race.
Welcome , @Cristiano #MUFC | #Ronaldo

— Manchester United (@ManUtd) August 27, 2021
The club announced it with a three-word tweet: "Welcome home, @Cristiano." Manchester City's deal was hijacked right in front of their eyes. United had to wait a year to sign Jadon Sancho. They completed Ronaldo's transfer in 6 hours, and it felt like a tense thriller. The news of Ronaldo's impending arrival in Manchester's blue half spread like wildfire.
It would have harmed the player's legacy, to be sure, but giving their cross-town rivals a free run would have been detrimental to the club's present and future. They were not ready to let their legend play for the nouveau riche. Fans were enraged, and United had no choice but to intervene.
The Modus Operandi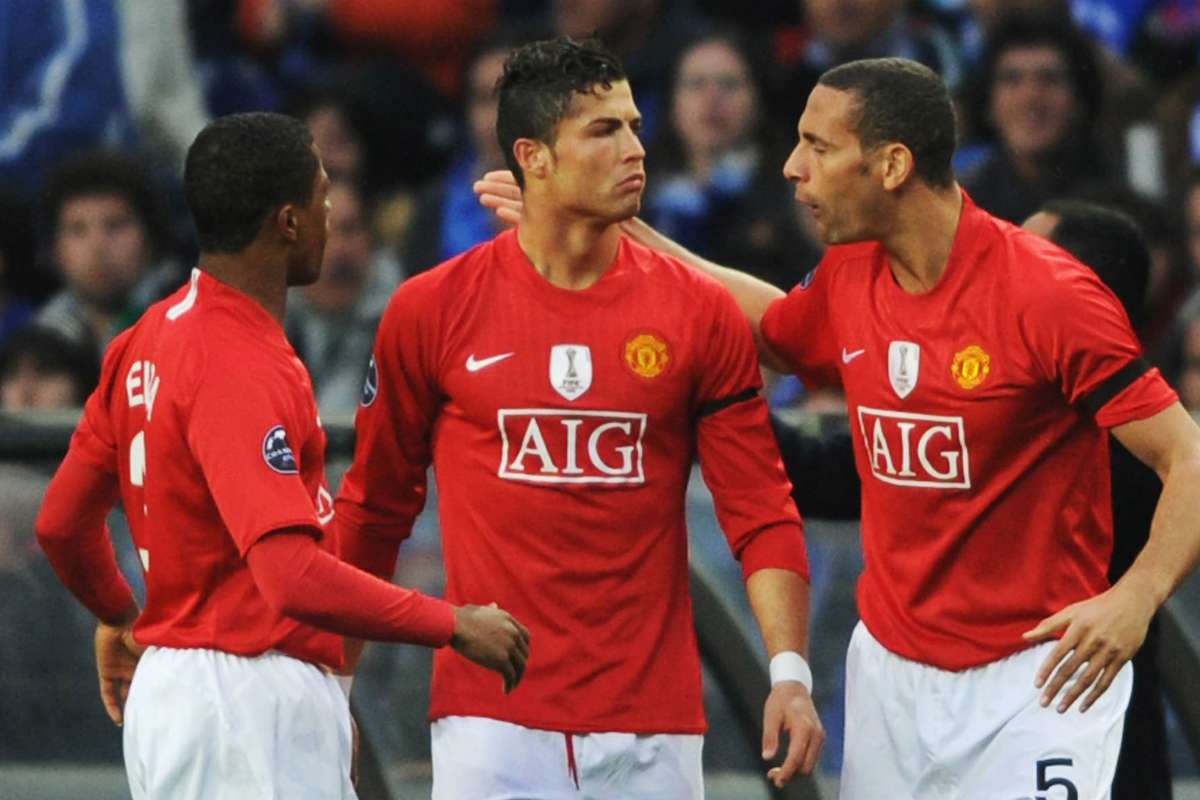 Ole Gunnar, the club's current manager called the club's outgoing executive vice-chairman, Ed Woodward, who readily agreed to launch a bid. Bruno Fernandes swung into action, contacting his national team colleague directly. Ronaldo's former Manchester United teammates, Rio and Patrice Evra, bombarded him with phone calls and text messages.
Evra later posted a screenshot of his WhatsApp conversation with Ronaldo on social media.
Before that, Ferdinand sent a cryptic tweet with a GIF of Leonardo's meme. City had dropped out of the race by that point. When United called, Ron's homecoming became a formality.
Even after 20 years in the Premier League and firmly establishing himself as one of the game's all-time greats, Ron's relationship with Ferguson hasn't changed. He would never say no to his football father. He's been like a second father to him, especially since the sad early death of Cristiano's dad.
Ronaldo 2.0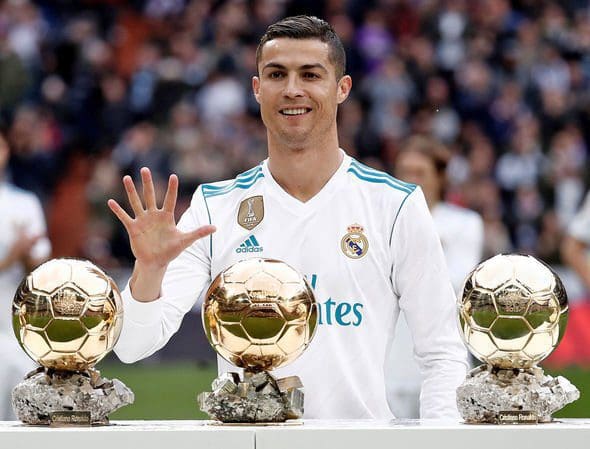 Compared to 2009, when he left the club for Real Madrid as the reigning Ballon d'Or winner, Ronaldo is a completely different player. Sir Alex Ferguson used him largely as a wide player, and he won the Champions League in 2008 and the Premier League three times in a row. When he played with Wayne Rooney and Carlos Tevez in 2007-08 in particular, Ronaldo led United's goal threat from the right flank, while Rooney and Tevez worked tirelessly to create chances. Ronaldo, on the other hand, is now a brutally effective center-forward who performs most of his best work close to the opposition's six-yard box.
After their 1-1 draw with Southampton, Solskjaer lamented his forward line's lack of clinical edge, and no one knows how to finish quite like the Portugal international, who has scored 674 goals in 895 club appearances for Sporting C.P., United, Real Madrid, and Juventus. Cavani's arrival highlighted United's lack of a true striker, as his movement created chances for his teammates and caused problems for opposing defenses.
With Ronaldo back in the fold, what are United's options?

4-2-3-1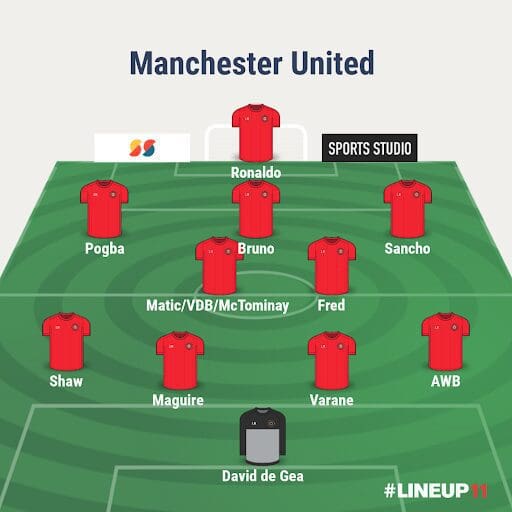 Ronaldo brings that ability to lead the line, and the strongest XI Solskjaer has at his disposal will almost certainly include Ronaldo up top, as well as Paul Pogba, Bruno Fernandes, and new signing Sancho. Is this a little too gung-ho? Possibly, but the Red Devils' use of both Bruno Fernandes and Paul Pogba is beginning to pay dividends, and that can only continue with an all-time great leading the line.
At the moment, with Rashford out injured as he recovers from shoulder surgery, he's not an option, and Pogba has been in sensational form at the start of the season, playing off the left.
4-2-3-1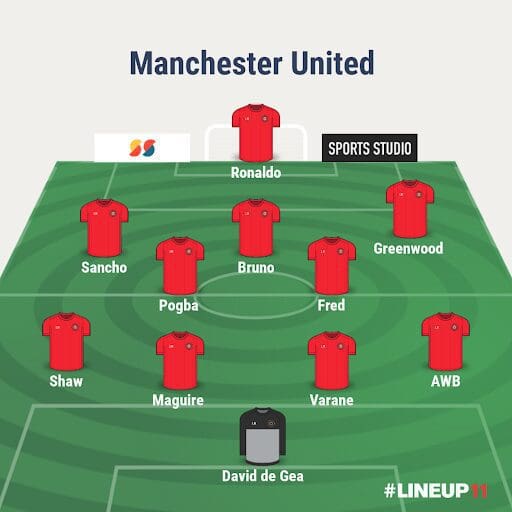 If Solskjaer decides to unleash all of his offensive weapons, Pogba might be paired with a deep-lying midfielder such as Nemanja Matic, Fred, or McTominay, which would be an option.
When it comes to starting Ronaldo on either side of Sancho or Greenwood, they are both versatile enough to play in the attacking system Solskjaer has devised for his team, depending on their preferences.
For example, Pogba may start in a combination with Fernandes in order to gather up the ball in the final third, and then feed the wingers and Ronaldo with through balls.
3-5-2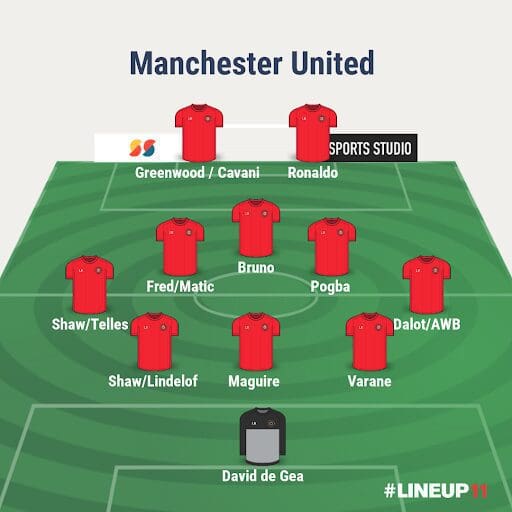 It's time to put on our tinfoil hats and envisage a scenario where Solskjaer revisits the three-at-the-back system that he utilised on occasion in 2020/21, but that's a pipe dream.
Cristiano Ronaldo forming a partnership with Cavani, Greenwood, or Martial is enticing, but leaving out Sancho and Rashford would be a setback for United. If this formation is used at all, it's likely to be in key matches against Pep Guardiola's Man City.
4-3-2-1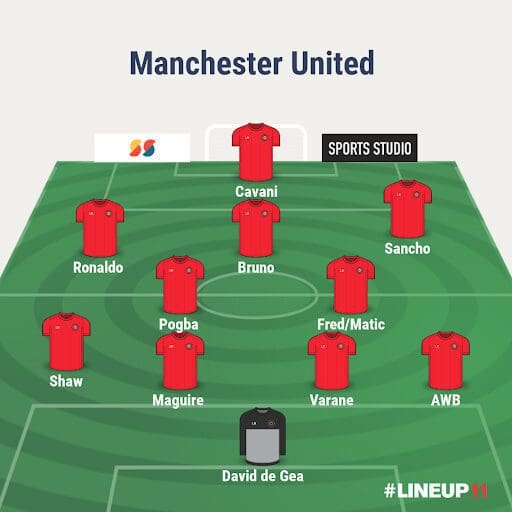 What a flashback. It's hard to envisage Ronaldo starting games on the left, but if Cavani enters the fray with United chasing a result, this may make for an interesting in-game move.
What now for Red Devils
Cristiano Ronaldo is a difficult player to accommodate, therefore Zidane opted for Benzema and Ronaldo instead of the legendary 'BBC' three. Madrid became the most iconic team of the contemporary period thanks to Zidane's tactics, and Ronaldo was unquestionably the star of the show. He has also brought in Raphael Varane, who was a key player during that era in Madrid. Now he has the enviable task of assembling his own team of all-stars.
Now that Cristiano Ronaldo has returned to the Premier League, Solskjaer should have plenty of choices to make a great success of it. Despite the fact that Ronaldo is back in Manchester United's fold, there will be plenty of expectations from the club legend to finally deliver silverware. As a result of the club's inability to address its defensive midfield issues, you have to wonder if United has enough depth to win the league title.