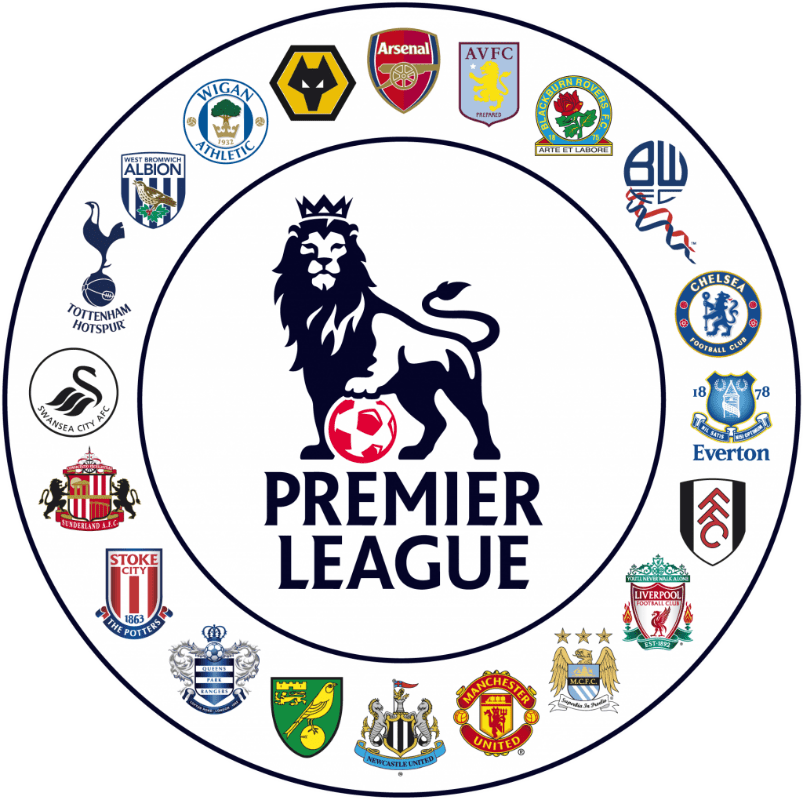 Title contenders, the teams that affect the most important part of the table, the top 4. As it is said, each team deserves its position after the end of a season. So to finish top of the table of the best league in the world is making history. Let's look at the 4 possible title contenders.
Arsenal:
After 15 years at the helm, Arsene Wenger saw many captains leave his side. The latest being Robin Van Persie. Wenger will be gutted to sell to a title rival despite getting 24 million pounds.
Last season's start for Arsenal was nothing short of a disaster. In the end, thanks to a now departed captain in particular, they celebrated CL qualification and a finish over Tottenham as if they'd won the league. Times have definitely changed.
They are in danger of losing another star in Alexander Song to Barcelona but have signed Podolski, Giroud and most excitingly Santi Cazorla (whom I believe will be the next Arshavin).
Key players will be captain Vermaelen, Arteta along with the new signings.
Expected Position: 4th IMO. Anything more is a success anything less is a failure.
Manchester United:
After winning the title for less than a couple of minutes, the theatre of dreams was shell-shocked when they got to know about Aguero's winner. Sir Alex wants to change that this time around and get no.20 for Man United.
Ironically, his marquee signing of the season has been given the no.20 jersey (RVP). It will be interesting to see how the Scot picks his team which is embarrassingly rich with attacking talent.
 Midfield is slightly an area of worry but Sir Alex knows best according to their supporters.
Key men will be RVP, Rooney, Vidic and David De Gea.
Expected Position: 3rd.
Manchester City:
After winning the title in 'Fergie time', Manchester City has won the league after 4 decades.
The returning Carlos Tevez without whom they played most part of last season will be like a new signing alongside Jack Rodwell.
Manchester City probably has the most balanced team in the league in all departments and they haven't lost any key players so expect them to come all guns blazing.
Key players will be David Silva, Aguero, Tevez and Yaya Toure.
Expected position: Top of the table, 1st.
Chelsea:
AVB's departure was a blessing in disguise as club legend and manager Roberto Di Matteo led Chelsea to their 1st European Cup ever (also 1st of any London team) along with an FA Cup, albeit on interim basis.
Now, Di Matteo is the permanent manager of the 'Champions of Europe' and expect nothing less than a title push from Chelsea.
The loss of Didier Drogba is infinite but Chelsea already has a misfiring star striker to replace him. Step in, Fernando Torres. If Torres starts firing expect Chelsea to win the league.
New signings Hazard, Oscar and Marin with potential arrivals like Moses, Hulk and Azpilicueta will make Chelsea a genuine contender.
Expected position: 2nd.
Let the ball be kicked and its time footballing season begins. BE ENTERTAINED.