Are you done with the graduation or recently completed your metrics or higher secondary? And now, are you planning to pursue your studies in aboard?
Studying abroad is a vital plan to fulfill your dreams. Visiting different countries and learning new things is one of the best experience of life which you will feel while traveling to continue your study program abroad.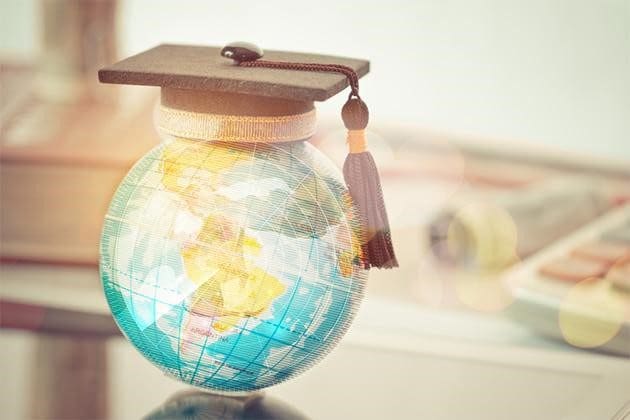 Before taking a step forward, let me ask you; Are you traveling for the first time? If yes, then Don't panic! Here we will discuss some essential points that you should know to get rid of all the last minute hassle. If you are not new to traveling, then the discussed points will assist you to have a fantasizing journey.
Let's take a rundown at the essential points that every student should be familiar with.
8 Things you need to know before traveling abroad
Let's get started!
1.  Pack smartly
Before packing your bags, have an idea about the country climate you are visiting. Suppose if you are visiting Canada during the fall semester, you should pack your bags accordingly.
Don't carry unnecessary clothes like 10 jumpers which you can't wear at once. It will only increase your baggage weight and bucks. So, try to be smart and pack useful items to travel hassle-free.
2.  Book your Tickets at the earliest
Nowadays, booking flight tickets at cheap rates is difficult to find. It can be taken as your luck or perfect booking timing.
To get the tickets at the best price, you should confirm your booking date before some months. It will help you to arrive early without facing any immigration problem. For a hassle-free booking, students can consider visiting Faremart.com to get effective and comfortable services at an affordable price.
I would always suggest the students arrive a few days prior to the program start date to handle all the messy situations which may arise at the last minute. Say, if you are planning to continue your study in Mexico and plan your travel with Aeromexico airline, then get the Aeromexico phone number or customer care number to know the updated schedules, flight costs or any other related queries.
3.  Mark all your bags with identity
Before take-off, remember to mark all your carry bags with your name, phone number, and email address because, in case of luggage dislocation or misplaced, it would be easy for any individual to provide your baggage at the earliest.
4.  Store all your documents digitally
Always remember to store all your documents in your email address to show your identity proof to anyone at any time. Storing vital documents online will help you to get rid of theft issues.
So, instead of carrying your documents in hands, utilize the internet source, and store your documentary digitally.
5.  Be sure about your accommodation
Accommodation is an essential element that most of the students are worried when they plan to continue their study in abroad. Whenever you want to go for a study exchange program, you need to be sure about your living. For this, you can: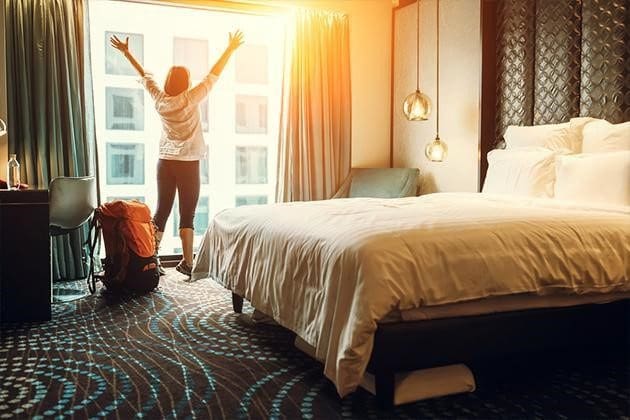 Contact your university and ask whether they offer accommodation facilities or not. If yes! Then be in contact with them regularly. If not, then you can register yourself on the hostel website to get profound knowledge of accommodation in the respective country you are planning to visit.
Moreover, you can also consult with your friends or family for getting accommodation discounts and finding an excellent place to live in.
6.  Know about the scholarships for international students
I know that pursuing a study in a different country can be very expensive. Not every student can afford to take study programs in the first go. To tackle this situation, some students take study loans to manage financially.
Are you also worried about the money? Don't Worry! There are multiple scholarships for students who wish to study abroad. You can check the scholarships which are for international students. It will help you to get some additional discounts in your study.
Moreover, you can take an international student identity card before leaving as it will help you in saving money spent on entertainment, accommodations, and transportation.
7.  Store emergency numbers into google docs
Just imagine, if you lost all your crap while traveling then your journey will be annoying and irritating. How to avoid this situation?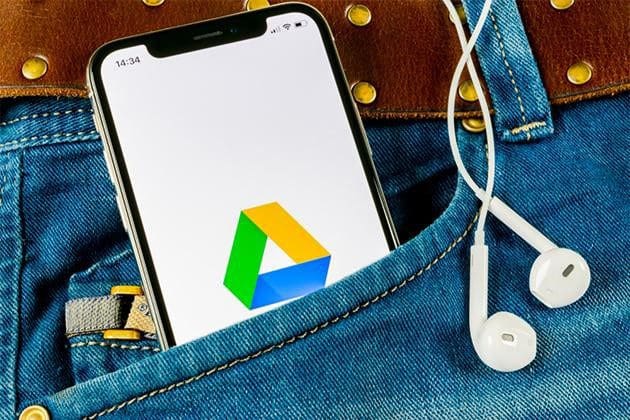 Before starting your journey, store all the emergency numbers into google docs to have a fixed record. It will help you to handle all the situations that might arise while traveling. You can visualize all the stored information from anywhere at any time on your mobile phones.
So, it's worth spending some time on storing important information before traveling abroad.
8.  Find a bank account
Banking procedure of a foreign country is quite different from India. You can not use online resources like credit cards, debit cards, etc. the way you used to access at homes.
To handle the financial issues while traveling for a semester exchange program, you should set up a bank account at the earliest. In doing so, you can quickly have your money in a different country and continue to study without facing any challenge.
For being assured, you can contact the study abroad advisors to know about the steps for opening the account in the country you are visiting.
In a Crux
So I guess you have understood the needs or the things you might consider while traveling to abroad for a semester exchange program.  Above mentioned pointers will give you several reasons to focus on your study program and cover all the international terms and conditions before landing to another area.
So, make your future and fulfill your dreams by continuing your study at an international level. To know more about study abroad, click on 69 study abroad tips.