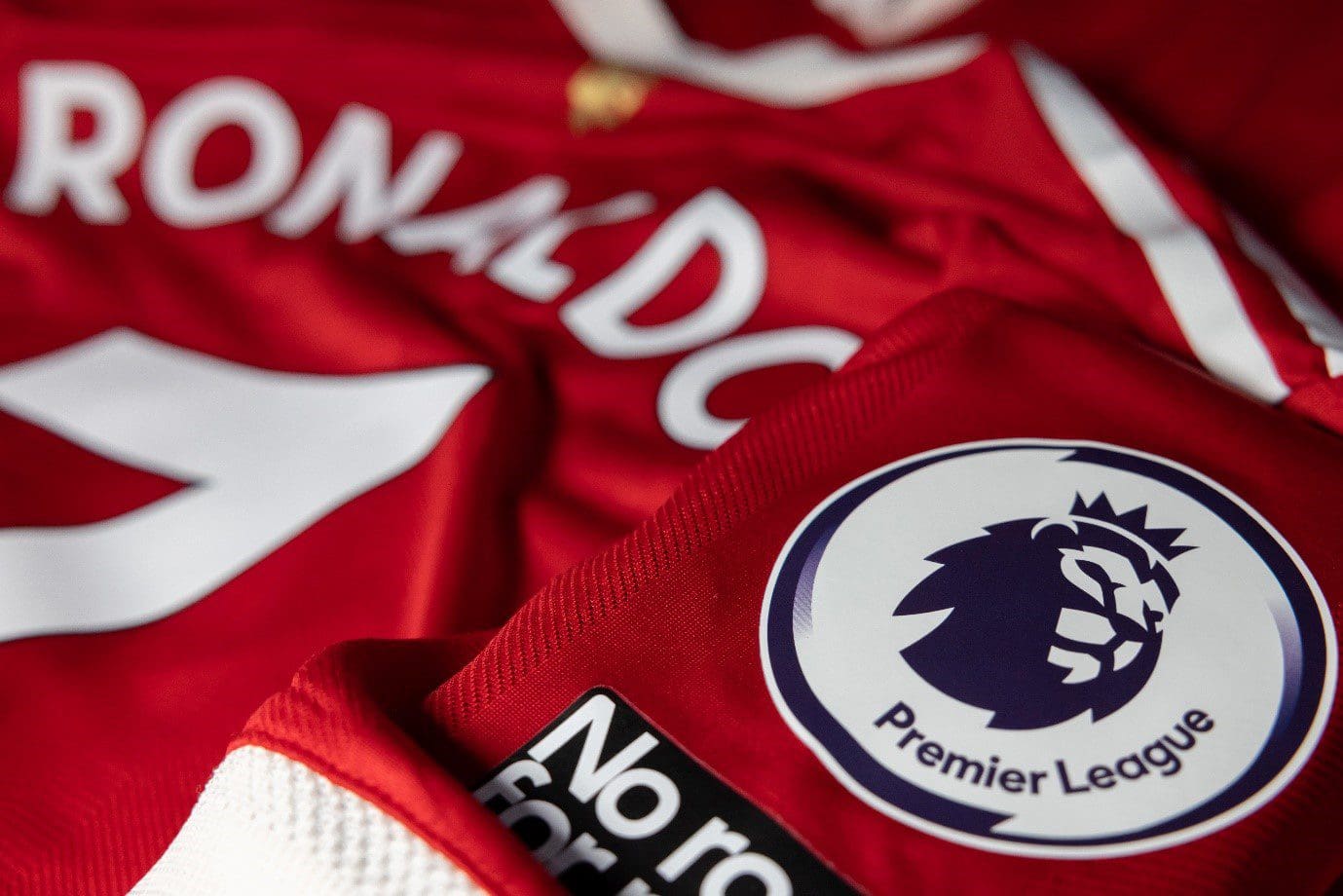 "I didn't expect to score two goals. I expected one but not two. It was an unbelievable moment."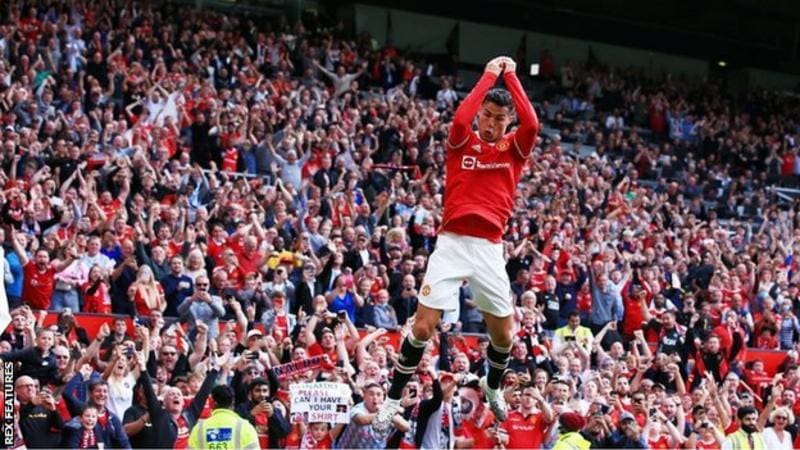 Those were the words of Cristiano Ronaldo after bagging a brace against Newcastle United on his return to Manchester United, and they give an insight into his supreme confidence. This was a Cristiano Ronaldo comeback debut that was never likely to fade out in a whimper, and the Portuguese legend proved that he is still a dominant force in football at the age of 36.
Ronaldo's impact in the game was huge, but the goals themselves were not exactly classics. The first came after Mason Greenwood's speculative shot was fumbled by Newcastle goalkeeper Freddy Woodman, allowing Ronaldo to snaffle up the scraps. The second scored at a time when the scores were level and the Magpies were growing in confidence, was another which left Woodman red-faced as the ball sped between his legs into the net.
Neither Ronaldo nor Ole Gunnar Solskjær will care about that. It was incredible to see how Ronaldo's mere presence affected the atmosphere at Old Trafford. The noise was deafening — a 75,000-strong family welcoming their prodigal son home — and it was no surprise that the hero of the hour rose to the occasion and grabbed the game by the scruff of the neck.
"It is unbelievable. When I started the game I was so nervous, I swear," Ronaldo added. "I did not expect that they would sing my name all game. The reception is incredible but I am here to win games and help the team. It was an unbelievable moment. I was super nervous and was thinking last night that I wanted to play well and show I was still capable of helping the team. This club is unbelievable and I am so proud. I am going to give everything to make them proud of me."
He's certainly off to a good start, and the question now is whether or not Ronaldo can maintain his levels throughout a whole season — particularly given the physical nature of the Premier League. But then, age has always been just a number for Ronaldo. His levels of performance have barely dropped since he was in his prime at Real Madrid, and although he has had to adapt his game slightly and mold himself into a center forward, he is still just as prolific.
Ronaldo was convinced he was going to score against Newcastle, and that confidence in his own abilities is one of the main reasons he has been so successful in his career. In the old Ronaldo vs Messi debate, the main difference is that Messi's talent appears God-given, whereas Ronaldo's has been formed and perfected through years of toil and dedication. That is the reason he is still going strong at 36, and he'll give United's odds with sites like Betdaq a major boost.
From the early moments of the Newcastle match, Ronaldo looked in the mood. A trademark turn followed by a series of stepovers left Javier Manquillo bamboozled, before flashing a shot into the side netting from a tight angle. It was a signal of intent, and Newcastle didn't heed it. The goals duly came, and the storybook start to his second spell at Old Trafford was achieved.
Whether or not Ronaldo was the best signing for Manchester United in terms of their team and the development of younger players, you can't deny that he has brought a spark to the club and lifted spirits. There was optimism at Old Trafford on Saturday that hasn't been seen since Sir Alex Ferguson waved goodbye on a May afternoon in 2013. Ronaldo is back, and he means business. United fans simply need to buckle up and enjoy the ride.