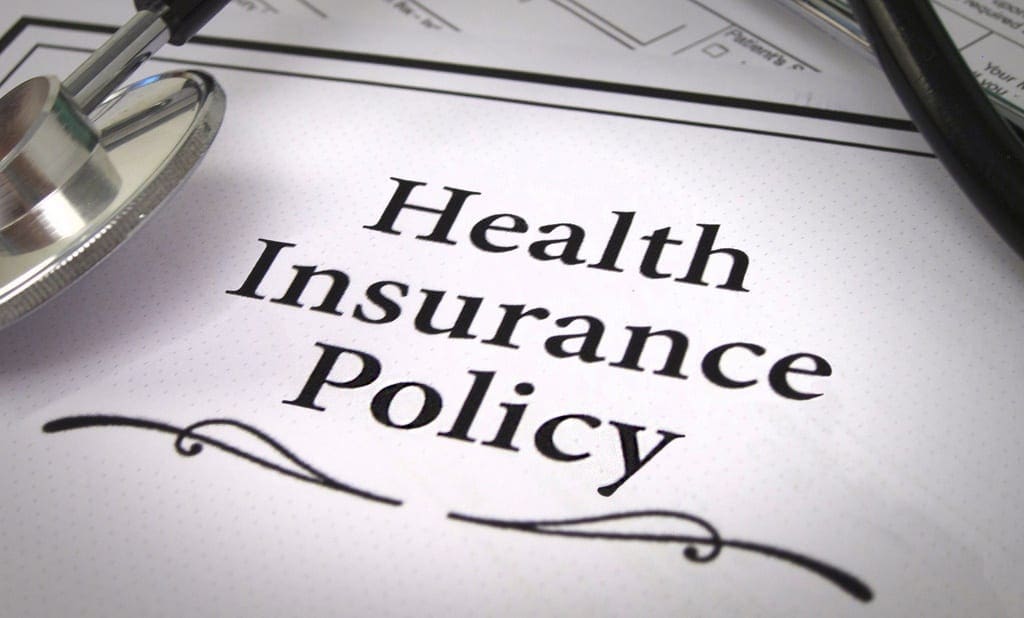 The maxim, 'Health is wealth' is timeless and highlights why looking after our body should take precedence over everything else. Health Insurance is fast becoming a necessity in India, and most people are making the right decision by opting for it promptly. However, some people ignore the benefits of such plans as they believe it is unnecessary to spend money on a product when they are currently enjoying the glow of good health.
Being in the pink of health will allow you to enjoy life to the fullest. Rising medical costs shouldn't deter you from receiving the best possible treatment. By opting for health insurance, you will have extra armor in your artillery. This added layer of protection is bound to provide a host of benefits which are discussed in the following points.
Hospitalization is often expensive, especially in the metropolitan cities of India. Patients can receive A-grade treatment but at a hefty price. The money provided by your insurance will assist you in paying off the hospital bills.
Coverage for alternative treatment will be provided by your health policy. This means clients can choose their desired mode of treatment, be it Ayurvedic, Homeopathic or Allopathic. However, this benefit is not provided by certain health plans.
An organ transplant can be very costly and getting coverage for the same is essential. Under such a scenario, patients covered by medical insurance won't have to foot the entire bill. Kidney transplants could cost up to Rs.5 lakh and getting reimbursement for even half this amount can provide significant financial relief.
Your health policy is designed to provide coverage for major surgeries. Hence, expensive medical procedures are now within your financial grasp.
Money for annual health check-ups will be provided by your insurer. This will help you track the appropriate changes in your health and adopt improvement measures accordingly.
Reimbursement for dental treatments will be provided by your health insurance provider.
Our environment is fast deteriorating, and this makes purchasing health insurance even more critical. However, many people fall prey to logical fallacies and think that obtaining health coverage is redundant.
Let's discuss some of the wrong beliefs that prevent people from availing the various benefits of Health Insurance:
Lack of Awareness 
Since health insurance is not compulsory, unlike motor insurance, many people tend to overlook the benefits of health policies. Many harbors the wrong belief that health insurance is just a waste of money and will not provide even a single benefit.
What most people fail to understand is the fact that your health is more important than your car.
Affordability
Many individuals think that health premiums are costly. This could not be more deceptive as just one visit to the Bajaj Allianz General Insurance website will prove otherwise. There are many tailor-made plans available for clients such as individual health insurance, health insurance plans for family, top-up plans and more, which can be hugely beneficial.
Claim Issues
There is an incorrect perception that health insurance companies have a terrible record of settling claims. However, this belief does not hold weight due to the presence of regulatory bodies like The Insurance Regulatory and Development Authority of India (IRDAI).
This organization was established to monitor the claims process and also for ensuring that customers get their due. You can file for one by filling out and submitting the health insurance claim form.
Health Insurance is Unnecessary
This incorrect belief stems from the notion that not everyone is prone to certain diseases. Having a good immunity doesn't guarantee future good health. Both treatment and medication can be very expensive and will most likely burn a big hole in your pocket if you're not covered by health insurance.
Visit the Bajaj Allianz General Insurance website and buy medical insurance online without any further delays!