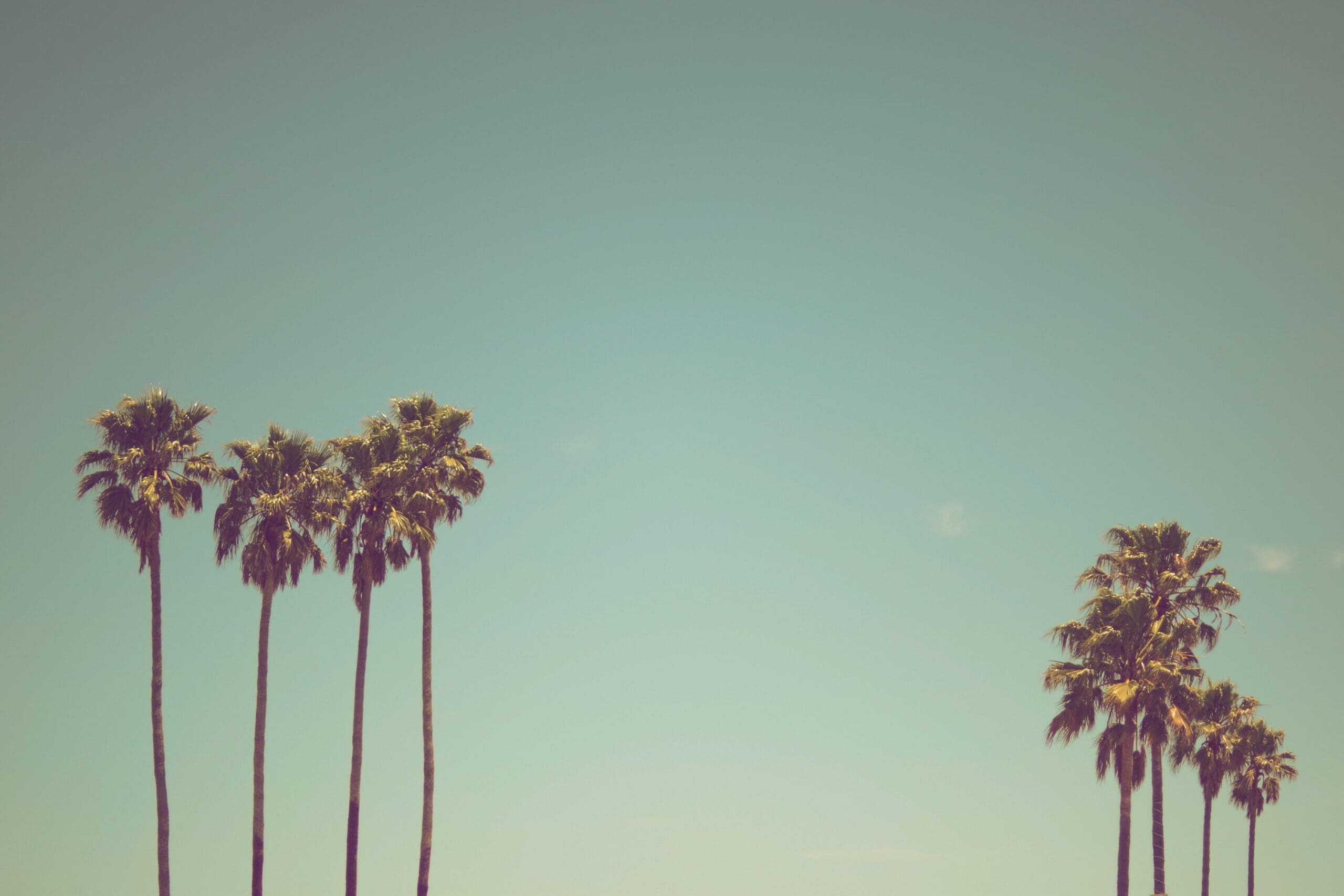 If this is your first business trip to Santa Cruz, California, then you need to know what you're getting yourself into. In between the business meetings and conferences, you'll want to make the most out of your trip. Santa Cruz, is situated on California's central coast, has many gorgeous locations and hotspots.
Focusing only on work makes for a very dull business trip. If time allows, check out local activities. Find out where the best restaurants are so you're not wasting time finding a great place to eat or relax at the end of your workday.
The Right Accommodations
There are several hotels in Santa Cruz that are conveniently located to conferences, events, entertainment, and restaurants. One favorite pick with business travelers is the Hyatt Place Santa Cruz. It offers a spacious rooms, concierge service, free Wi-Fi, and meeting spaces for business professionals.
The Best Western Plus All Suites Inn is another good choice. It offers many suites, which are convenient if you're traveling in a group. Some amenities include free Wi-Fi and a complimentary breakfast.
Your business trip will give you to chance to leave the office, network, and shake things up. Here are some tips new business travelers should keep in mind.
Make Sure You Have a Defined Message
You want to come up with a clearly defined message before you embark on your business trip to Santa Cruz. Whether you're meeting a potential client or releasing a new product or service, you want to make sure that your message is short and sweet. It should consist of one to two sentences that will make a long-lasting impact on your clients. If you can't say it when you're on a brief elevator trip, then it's too long.
Be clear about your brand story and what your product provides can help bring value to it. When it's your first business trip, remember that these trips aren't the right time to try new messages or sales pitches. You want to stick to the one that's been working for you. Refine and test your pitch before you arrive, so that it's impactful and pithy. You only have 30 seconds to catch someone's attention, so make those seconds count.
Make Business Packing a Breeze
You should plan to pack a week before your trip. Create a packing list with all of the essentials. Your business travel items should never leave your suitcase. For example, keep a pair of good shoes, chargers, socks, and a kit pre-packed with toiletries and emergency supplies in your suitcase at all times. You can launder and restock these items when you return from your trip.
You also want to pack the most efficient, practical, and versatile business clothes. Opt for dark separates that you can mix and match. It's best if they're wrinkle-resistant. Bring one pair of comfortable shoes for the airport and one for work only. It's always best to pack two pairs of dress pants, one blazer or jacket, one sweater, three button-down shirts, and accessories.
Make Your Meetings Memorable
Since business meetings can get boring, you want to make them as memorable as possible. It's easy for people and meetings to blend in together. That can be a big problem if you're trying to build relationships or sell your products. Since business trips can be expensive, you want to make sure you're getting the most out of it.
Find a way that makes you stand out among your competitors? Is it your trademark three-piece suits? Or is it your love for statement jewelry? Your personal style can help you stand out among a crowd that looks otherwise boring.
You also want to stand out when it comes to how you engage with your clients. Create interactive books or imaginative videos that tell your story. Get creative and find new ways to present your ideas. It's unlikely that someone else has these ideas, and it helps clients remember you.
Make the Most of Your Trip
Focus on your goals. Spending most of your time, partying or sight-seeing could negatively impact your work. Try to stick to your regular work routine. Don't forget to follow your diet and workout routine, as well. If you regularly workout, make time for it. A daily routine can help you stay productive.
It's also important to know what's included with your business trip. Does it include concierge service, dry cleaning, minibar snacks, or room service? If it's covered, then take advantage of it. If possible, ask your boss for a corporate card to avoid surprise expenses.
Be on Your Best Behavior
Business trips can bring out interesting traits in people. Business conferences and events are typically held in Santa Cruz throughout the whole year. Most of these events have an open bar. Even if you intend on drinking, best on your best behavior.
Imagine that you're having a presentation on the first day of the conference. After your presentation, there's a reception area for all of the speakers. Since your session is over, you find yourself spending the evening with your colleagues, drinking, and enjoying the open bar. While the night's activities may be fun, tomorrow's hangover will make it hard to stay productive. Don't overdo it on your trip, or you'll regret it.