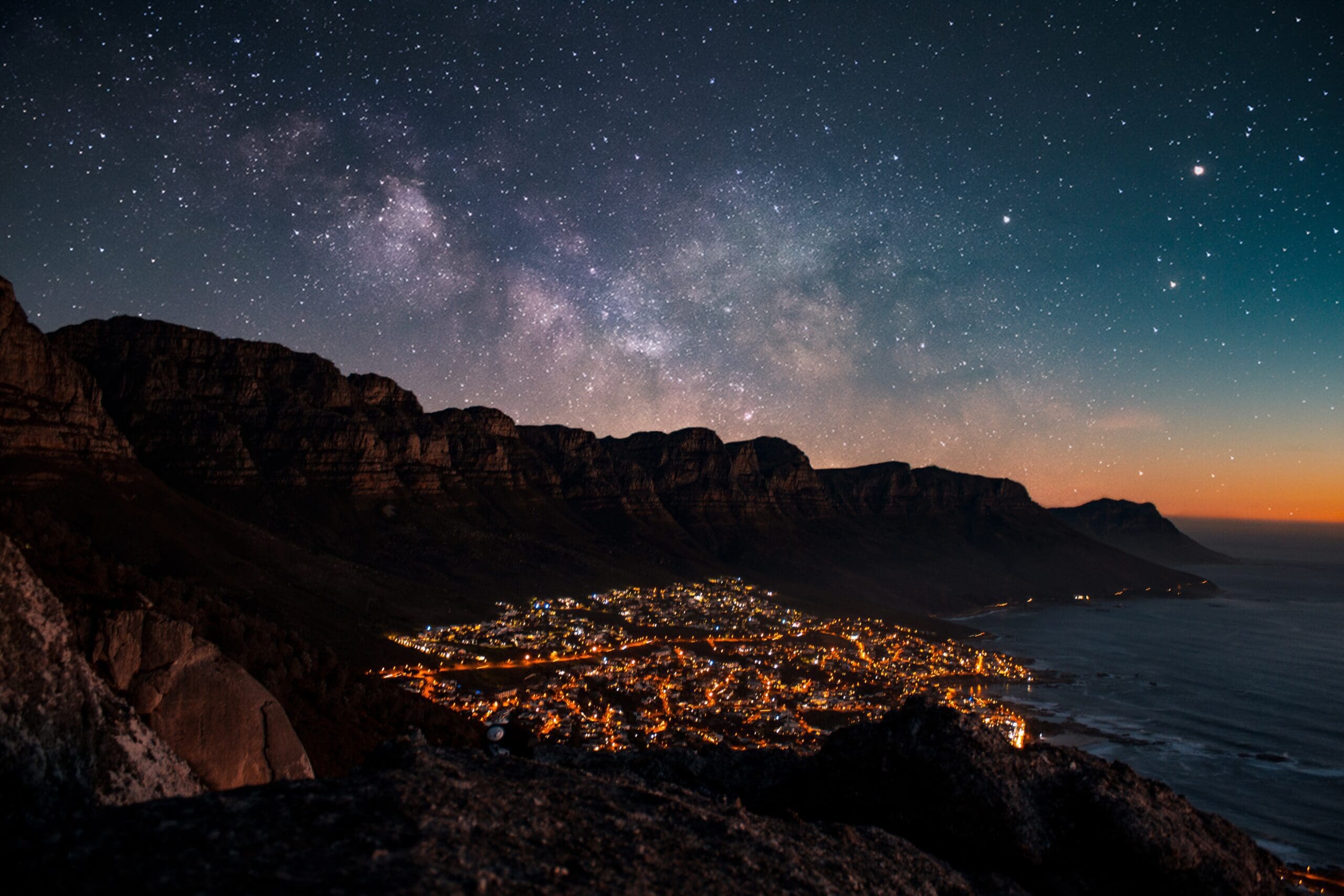 There is something both magical and enigmatic with observing the vast universe. Stargazing might be a hobby for some people, but for others, it represents a passion for discovering the unknown. No matter your desires, this unique activity does require meticulous preparation. From paying attention to the weather, to bring the necessary bug repellent and adequate gear, there are a few things you need to pack to get the most out of the experience. Don't dwell much about it, since here you have a full packing list that will get you covered for your next stargazing trip.
Telescope, binoculars, and other accessories
An essential item for the sensations and productive stargazing is certainly the telescope. Nowadays, there is an abundance of telescopes that you can choose that fit your budget and skill level. There is a small tabletop Dobsonian for the novice and a monster 14" computerized telescope for the experts. Don't forget to bring a power supply if you are using that new digital one. Bringing binoculars is a great idea. Celestron SkyMaster 25-125×80 Zoom binocular will enable you to see the tiniest bits of the sky. Plus, other great tools are the dew shield, Moon filter and for the 3-D experience go for the contemporary bino viewers.
Firstly, you need to search for some of the perfect destinations for stargazing around the globe to get the most out of this superb experience. Secondly, you need to bring a comfy blanket or a large towel. Even if the place you have selected is already captivating and offers great visibility of the night sky, you still need to spend hours waiting for the perfect shot to finish. What is more, you might want to place the towel underneath your telescope's tripod legs to secure a safe, clean and soft surface if you accidentally drop them in the night.
Pack the imperative light
It can be really hard for your eyes to adapt to darkness. Therefore, you need to pack essential flashlights. A red flashlight will preserve your night vision and help you get around with ease while you are dark-adapted. You can also pack red filters for items that emit light like your telephone screen or tablet. Next, you must bring with you a hands-free LED lantern and lots of batteries. You can modify the lamp to red bulbs or filters as well to maintain your night vision, but just in case carry regular light bulbs with you.
No matter the season, as the night falls it can get chilly. So even though it might be hot during the day, you have to bring something warm when the temperature drops. This also depends on the destination for stargazing you have chosen. Therefore, bring a warm hat and jumper with a hood. Dressing in layers is the best thing to do. Be assured that you will become sensitive, tired and sleepy, so you want to have an extra pair of socks and maybe a sleeping bag with you.
Bring food, snacks, and drink
Even if this might sound like an obvious and mundane tip, amateur astronomers tend to forget the fact that they need to spend hours watching the sky and fail to bring enough food. Back the right food and snacks. Homemade granola bars and nuts are great fuel food, then pack bananas, a few cheese and ham sandwiches, and dried fruits. When it comes to beverages, bring at least 3 bottles of water, a thermos with warm coffee, tea or some energy drinks to boost up your endurance.
For 'just in case scenarios'
You never know in with situation will you end up, so bring an emergency first aid kit, backup batteries, a map for the area you are heading out to, or a GPS. A bug and mosquito repellent is another must, and you might want to bring a tent if rain or story weather hits you.
Set your mind free and unwind in this mesmerizing activity. By choosing the fabulous destination and bringing all the items from the list, you will surely have time to remember.
Featured Photo by Luke Barkhuizen from Pexels