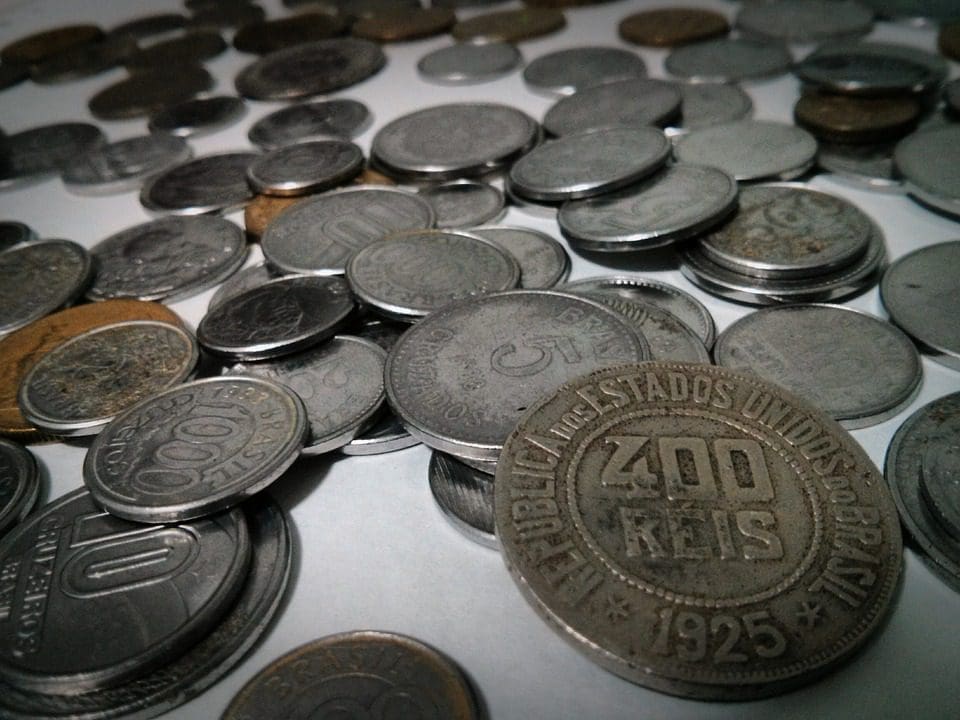 How will I know how much to budget for my entire cruise vacation?
You'll probably find this easier on a cruise than for other vacations because of the all inclusive cruise programs. The cabin, on board entertainment and food are generally always included. Extra items for which to budget for your vacation:
Taxes, surcharges, and fees. Including airport fees, handling fees, departure taxes and port charges. You should verify which fees and port taxes are included in your cruise rate.
Alcoholic beverages, bottled water and occasionally soft drinks are not included.
Cost of reaching the ship, airline tickets not booked in package, shuttle service or in port parking fees if not included.
The costs of staying at port before or after the cruise, such as hotel, transportation and meals.
Expenses while in port such as taxis, entertainment/activities, optional off ship meals.
Some shore excursions.
Shopping purchases made both on and off the ship.
Travel insurance, to provide for cruise cancellation and medical coverage.
Tips
Certain on board extras such as: gambling, spas, massages, photos, ship to shore calls, etc.