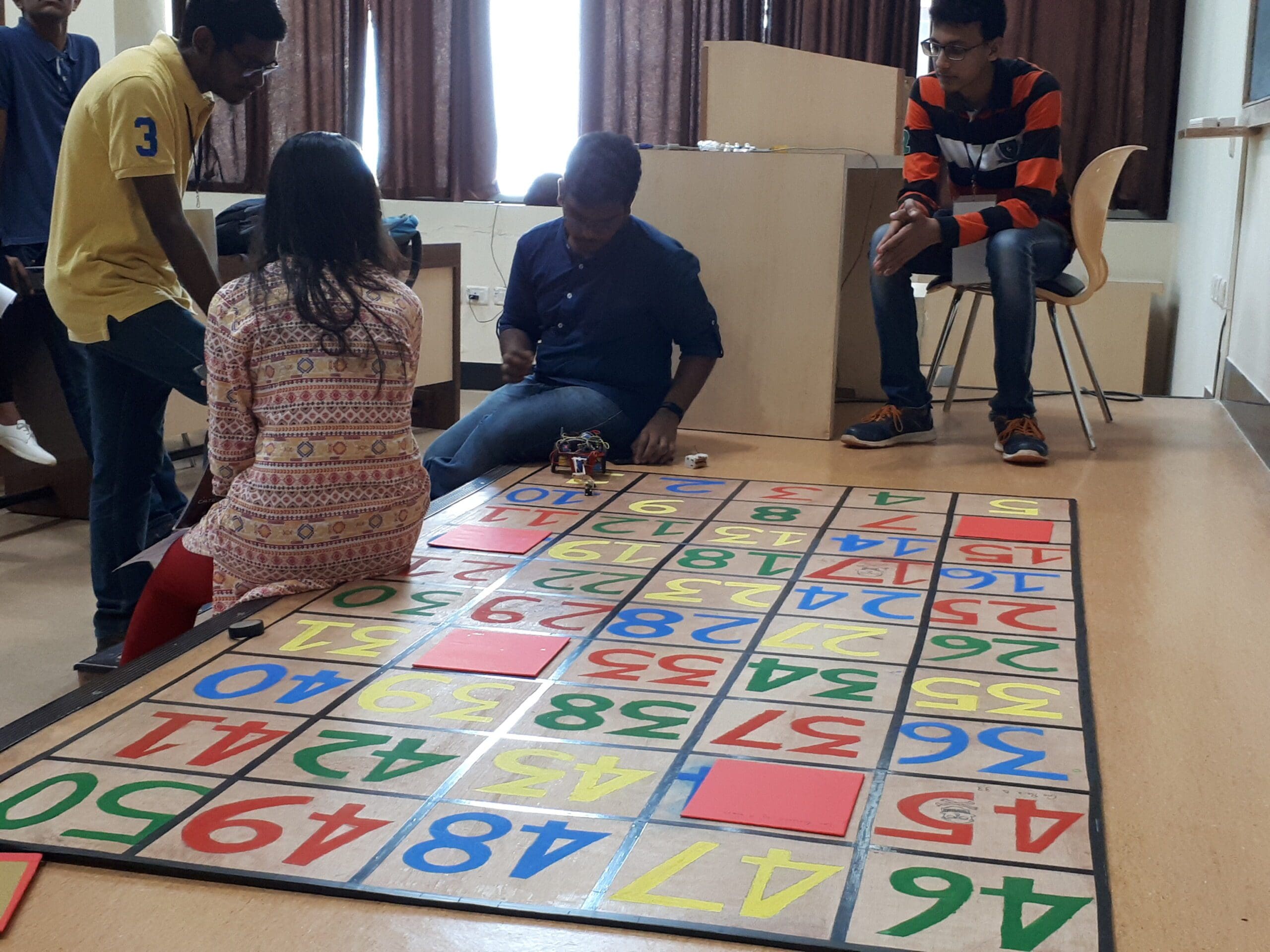 Ever daydreamed about leaving it all behind and spending a week on the beach, a ski-resort or perhaps even a cruise around the Aegean Sea? The truth is you're probably due for a vacation from your books (and maybe even just normal life in general). With that being said, we've rounded up the five best luxury destinations that definitely have to be part of your travel bucket list – or even your next daydream session!
Santorini
Greece is famous for many things and Santorini is one of those many things. If you're looking to really get away from it all, one must truly experience the magical feast for the eyes that is Santorini.  Known for its wonderful beaches and beautifully arranged villas on cliffs that surround the drowned caldera, Santorini sometimes feels like it came out of fairytale. The island is only 200km away from mainland Greece in the Aegean Sea.
The black pebble beach of Kamari is a must see, the nightlife is amazing, and the views are out of this world. To truly experience the island one must opt to stay in one of the numerous picturesque villas and enjoy exploring the beauty that lies in every rustic corner. Just make sure you pick the best season to visit, cause it can get a bit crowded in the high season.
Tahiti
Imagine lying on the beach with the sound of the gentle waves playing against the shore as you sip a refreshingly cold drink with a funny little straw. The French Polynesia is one place that has to be part of your bucket list before you colloquially "kick the bucket" with its beautiful beaches and turquoise lagoons.
Bask in the warm sun as you enjoy luxury accommodations and bungalows that are best described as "over the pristine water". This might not be the most affordable item on our list but it is certainly a place worth saving up for. Tahiti, or The French Polynesia, sits in between New Zealand and Peru, and is usually accessed by those looking for a luxury cruise or a luxuriously exclusive getaway on a tropical paradise.
Paris
Whether you want to propose, enjoy coffee in old-world cafes, or just get away into the land of lovers, Paris is a go-to destination for the lovers of history, art, and of course, culture.  The riverside vista is absolutely gorgeous, the buildings are beyond beautiful, and it never runs out of wonderful sights to behold.
There are plenty of things to see and do in Paris. Boasting attractions such as the iconic Eiffel Tower (or la Tour Eiffel – if you're brushing up on your French), the Musee du Louvre and the scenic Avenue des Champs-Élysées.  This city is truly one of the most alluring cities on the planet.
Malta
There is no escape like a Mediterranean escape and Malta is one place that should be on anyone's list of luxury travel destinations. Many will agree that a stroll through the streets is like viewing living history – not that you should skip out on the museums and historical sites that they have to offer.
There is plenty of choice high end holiday accommodation available from villas, resorts and five-star hotels that will allow you to enjoy the small country's big history.  While you're there, its sister island Gozo gives you a glimpse of what Malta used to look like and the rich history that this country is proud of. Malta's quaint luxury offerings are certainly like no other.
Japan
Tokyo can overwhelm any tourist and even ordinary residents of the country. There is always plenty to do, and the juxtaposition of the modernity of the city blends well with the intricate culture that the world has come to admire and respect. Get lost in the metropolis and find yourself immersed in sights and gastronomical delights.
However, a trip to Japan shouldn't just be centered to Tokyo, as there are plenty of places to visit such as Mt. Fuji, Nikko, and the ancient city of Kamakura. The cost of living is evidently high and Japan isn't the most budget friendly destination in the world, but it certainly has its wonderful charms. .If you are a travel enthusiast or someone who is interested in reading about new travel trends, don't forget to visit savvyexpeditioner.com,a dedicated blog aimed at providing the best destinations and travel tips for travelers.
Let us know which destination you'll save up for – or daydream about – first!